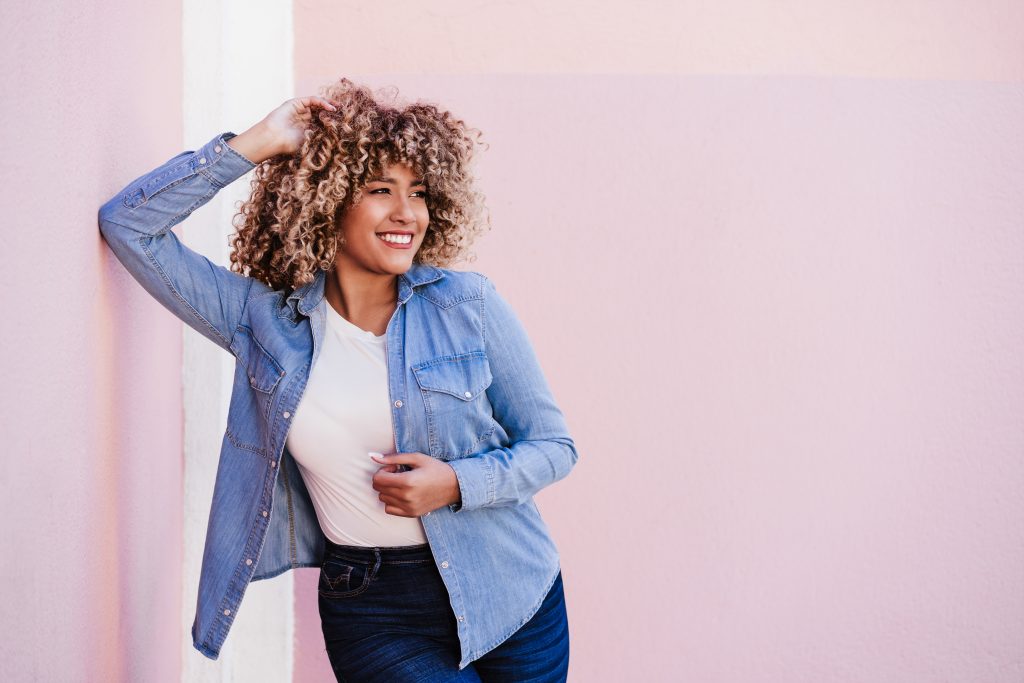 By
Annette Brooks
---
You've done it! You've lost weight, and now it's time to celebrate your new body, but something's holding you back — excess skin — and you're not alone. With weight gain, collagen and elastin in the skin can become damaged, leaving it unable to fully retract after weight loss. Not only is this extra sagging, folded skin prone to rashes and even fungal infections, but it also makes it difficult to find clothing that fits right.
Instead of living with additional skin for the rest of your life, check out plastic surgery procedures for a finishing touch that addresses this and other post-weight loss issues like droopy breasts. During your consultation, your plastic surgeon will educate you about recommended procedures based on your goals and discuss realistic results.
The surgeries below are focused on a specific area of the body, but they may be combined if your plastic surgeon believes it's safe for you to do so. For example, if you're a good candidate, you can get a complete lower body lift that addresses the waist, thighs, hips, abdomen, and buttocks in one procedure.
Tummy Tuck (Abdominoplasty)
This highly customized procedure removes excess abdominal skin and fat and, in most cases, restores weakened or separated muscles creating a smoother and firmer abdominal profile. Results can be dramatic.
Arm Lift (Brachioplasty)
During an arm lift, excess sagging skin on the underside of your upper arm is removed. Supportive tissue tightens and smooths to reveal a shapelier upper arm. Ask your plastic surgeon about the different types of arm lifts available — full, extended, short scar, etc. Understand which one is recommended and why.
Thigh Lift (Thighplasty)
A thigh lift reshapes your thighs by reducing excess skin and fat. Several types of thigh lifts are available — inner, outer, vertical, and mini. Your plastic surgeon will explain which is recommended for you and may suggest including liposuction with your thigh lift to sculpt the area.
Buttock Enhancement
During weight loss, your buttocks can go from rounded and plump to flat and saggy. Buttock enhancement can give you the curves and volume you desire. Options include a Brazilian butt lift, where excess fat removed from one area of the body via liposuction is injected into the buttocks. For some, a butt lift alone will suffice. This entails making an incision along the upper back, lifting the buttocks, and removing excess skin.
Breast Surgery
Weight loss often affects the breasts, leaving them deflated and droopy. Breast surgery, which includes breast reduction, breast lift, and implants, is designed to lift, restore, and reshape your breasts. Based on your goals, one or more of these surgeries may be combined to help deliver the results you desire to achieve.
Don't Forget Your Face
Pro Tip – Consult with a plastic surgeon who provides both surgical and medical-grade nonsurgical solutions. This way, they can truly recommend a plan that's in your best interest and is most likely to deliver the results you desire.