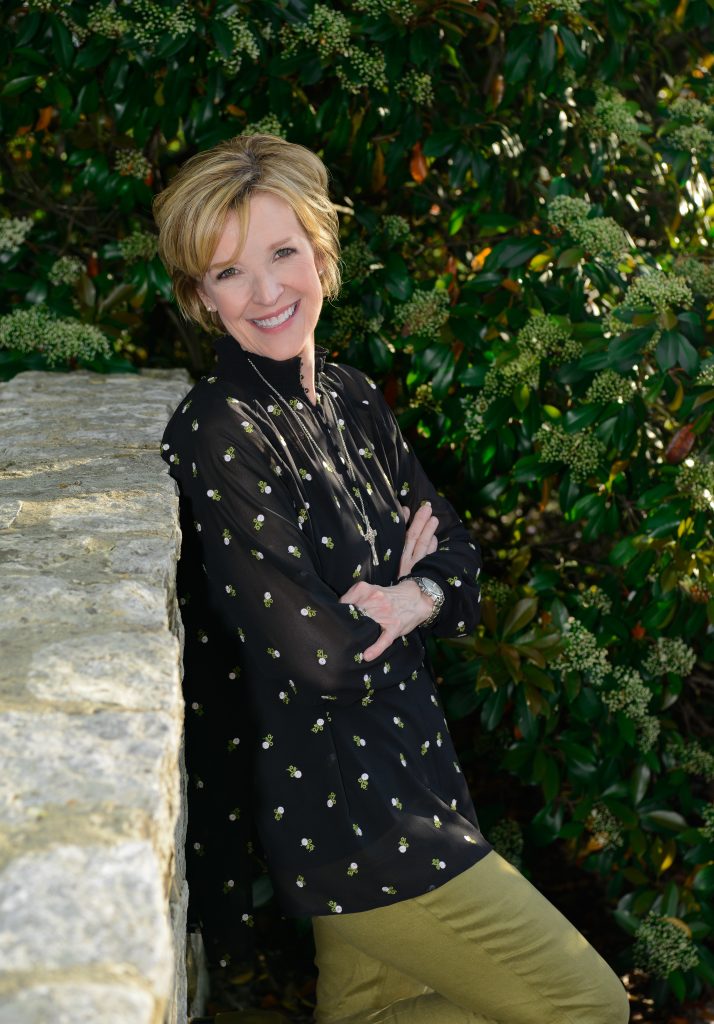 By
Meredith Knight
---
Why is a family dentist screening patients for sleep disorders? Why not. As your dentist goes about a routine check-up, they're in prime position to notice signs of breathing disordered sleep (sleep apnea) which may be wreaking havoc on your health and well-being. Some of the symptoms a dentist might notice have to do with the position of the tongue at rest, the size and condition of the tonsils, or the width of a patient's jaw. In fact, their familiarity with their patients' mouth and jaw positions enables them to detect any number of health concerns. A sleeping disorder is just one of them.
As of 2017, the American Dental Association called upon every general dentist to screen patients for sleep apnea, looking for and evaluating its warning signs. These screenings have been a part of Dr. Karen Williamson's dental practice for many years. More recently, she's become the only dentist in this area to invest in an advanced acoustic diagnostic pharyngometer and rhinometer to further fine tune
those screenings.
Diagnosing Sleep Apnea
"The technology has been around for years and is widely used by ENTs and sleep disorder specialists," Dr. Williamson said. "This device uses acoustic-reflection technology to accurately map the size, structure, and collapsibility of the oral and nasal airway. Just as a bat sends echo-vision to the back wall of the cave to gauge its size and shape, we use the pharyngometer and rhinometer to see whether your airway is collapsing (like a fireman's hose) and where the collapse might be occurring."
Custom Care
As with any new technology, Dr. Williamson and her team tried it on themselves first. "We were surprised how non-invasive it is," she said. "It never even enters your nose but sits right outside throughout the diagnosis process. Then, the data from the pharyngometer and rhinometer can be displayed on an easy-to-read graph, so the patient sees what we see."
When the technology registers a collapse, Dr. Williamson can send the patient home with a sleep study. "Many patients are surprised to find they can perform the study in their own bed in their own home and don't have to spend the night at a sleep study lab," Dr. Williamson said. "Once the study is complete, we can work with the patient's physician to direct care for sleeep apnea."
Medical Signs of Sleep Apnea
The medical signs of sleep apnea are many and include:
High blood pressure

Acid reflux (GERD) / persistent heartburn

Crohn's disease

Past history of stroke

Cardiovascular disease

AFib

Alzheimer's

Cancer

PTSD

Fibromyalgia

Diabetes

Headaches (migraines)

Snoring

Anxiety

Depression

Frequently getting up to urinate at night

Night sweats

Clenching teeth

TMJ pain

Night terrors

Insomnia

Restless leg syndrome

Arthritis

Esophageal reflux

Mouth breathing

Chronic sinusitis/allergies

Deviated septum
Dental Signs of Sleep Apnea
Experienced dentists like Dr. Williamson have become familiar with other signs that manifest in the mouth which they detect during a routine check-up. Those include:
An open bite, crossbite or deep overbite

A tongue that is creased, tethered, scalloped, or covering the lower teeth

Tonsils that are large, inflamed, or reddened

Tonsil stones

Red, inflamed tissue at the back of the throat

A gummy smile

Red gums

Teeth that are splayed, pitted, worn down, or leaning into the tongue

Acidic cavities or many cavities

Missing premolars

And more
"Sleep apnea puts a lot of stress on your body, mainly your heart," Dr. Williamson said. "Your blood oxygen levels start to drop when you stop breathing so often. This can result in high blood pressure and increase your risk of stroke or heart attack."
One Patient's Story
Chris W. was recommended to Dr. Williamson by his friend who is also a dentist. "As a new patient, I found Dr. Williamson and her staff very intentional and thorough with initial exams and getting to know me," he said. "Dr. Williamson is very interested in her patients' overall health and well-being and what the dental health can reveal about her patients."
With Chris, Dr. Williamson quickly recognized he'd been grinding his teeth in his sleep — for decades. She ordered a sleep study which revealed that Chris was suffering from sleep apnea. She fit him for a corrective oral appliance and Chris reports his quality of sleep has improved significantly. "When you're tired even some of the time, your mood, productivity, happiness, and overall health are impacted," he said. "It can be a desperate feeling not knowing the cause much less the right solution. I'm incredibly grateful to Dr. Williamson and her staff for having a significant impact on me and my overall health. I'd recommend them to anyone."
Meet Dr. Williamson
Dr. Williamson is a proud Rockwall resident. She obtained her Bachelor of Arts degree from Baylor University before graduating from Baylor College of Dentistry in 1990. She completed a one-year general practice residency program at the VA Medical Center in Dallas specializing in general dentistry, completed additional training at Children's Hospital Dallas and Denton State School before opening her private general dentistry practice in Rockwall in 1993. She happily provides comprehensive general and cosmetic dentistry to generations of her Rockwall neighbors. Dr. Williamson is now accepting
new patients.
---
CONTACT
560 West Ralph Hall Parkway
Suite 104
Rockwall, Texas 75032
(469) 402-0024
KarenWilliamsonDDS.com