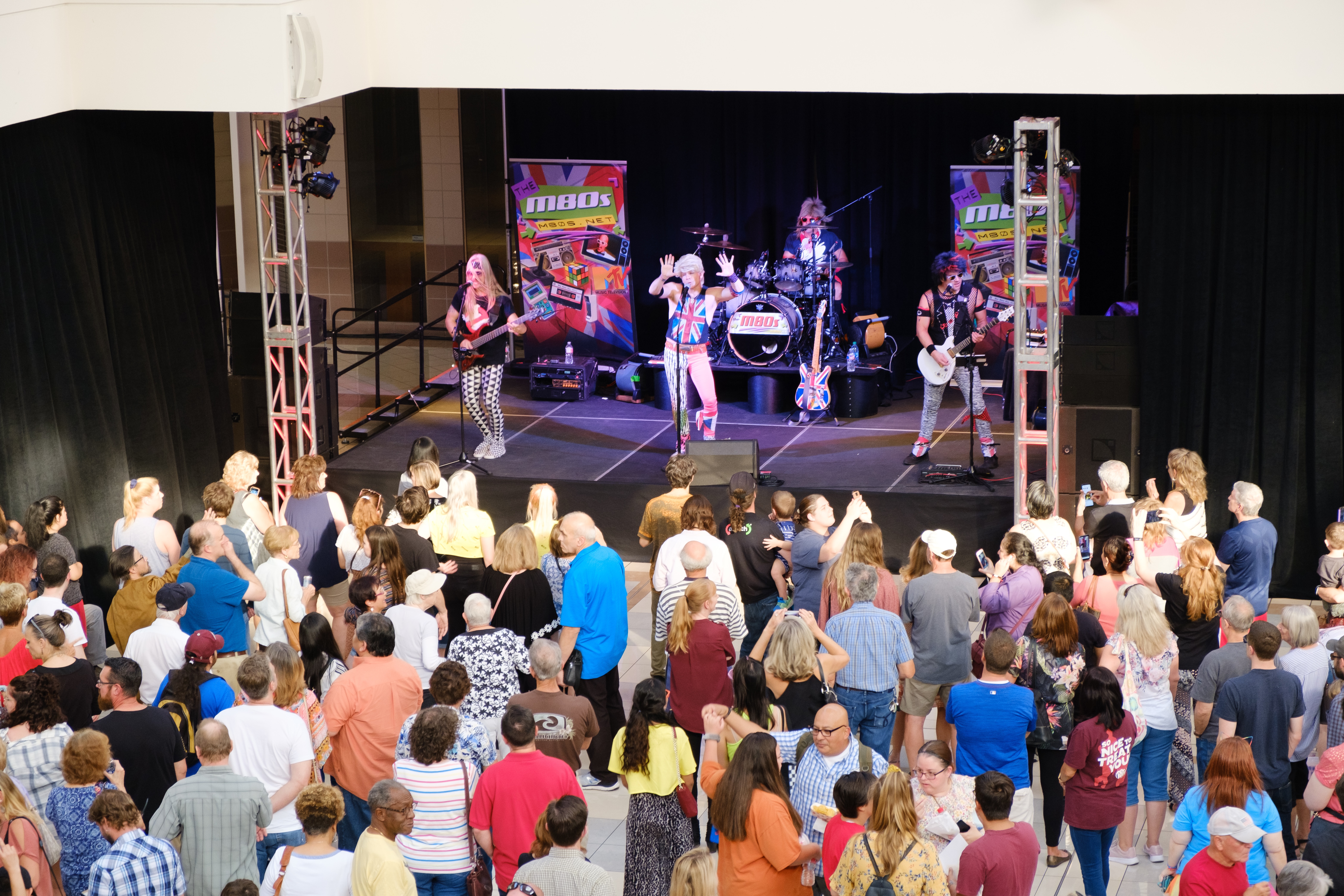 Locals bid a fond farewell to Collin Creek Mall
Friends of Collin Creek Mall and locals with fond memories recently turned out to say goodbye to the indoor shopping center that was once an area icon of the 1980s with a Back to the Future themed family-friendly farewell celebration. Fun food reminiscent of mall food court fare, 1980s tunes from party band the M-80s, and plenty of photo ops–including one with a DeLorean car–delighted attendees, who no doubt found the event a little bittersweet. With a donation, you could even take home a tile from the floor.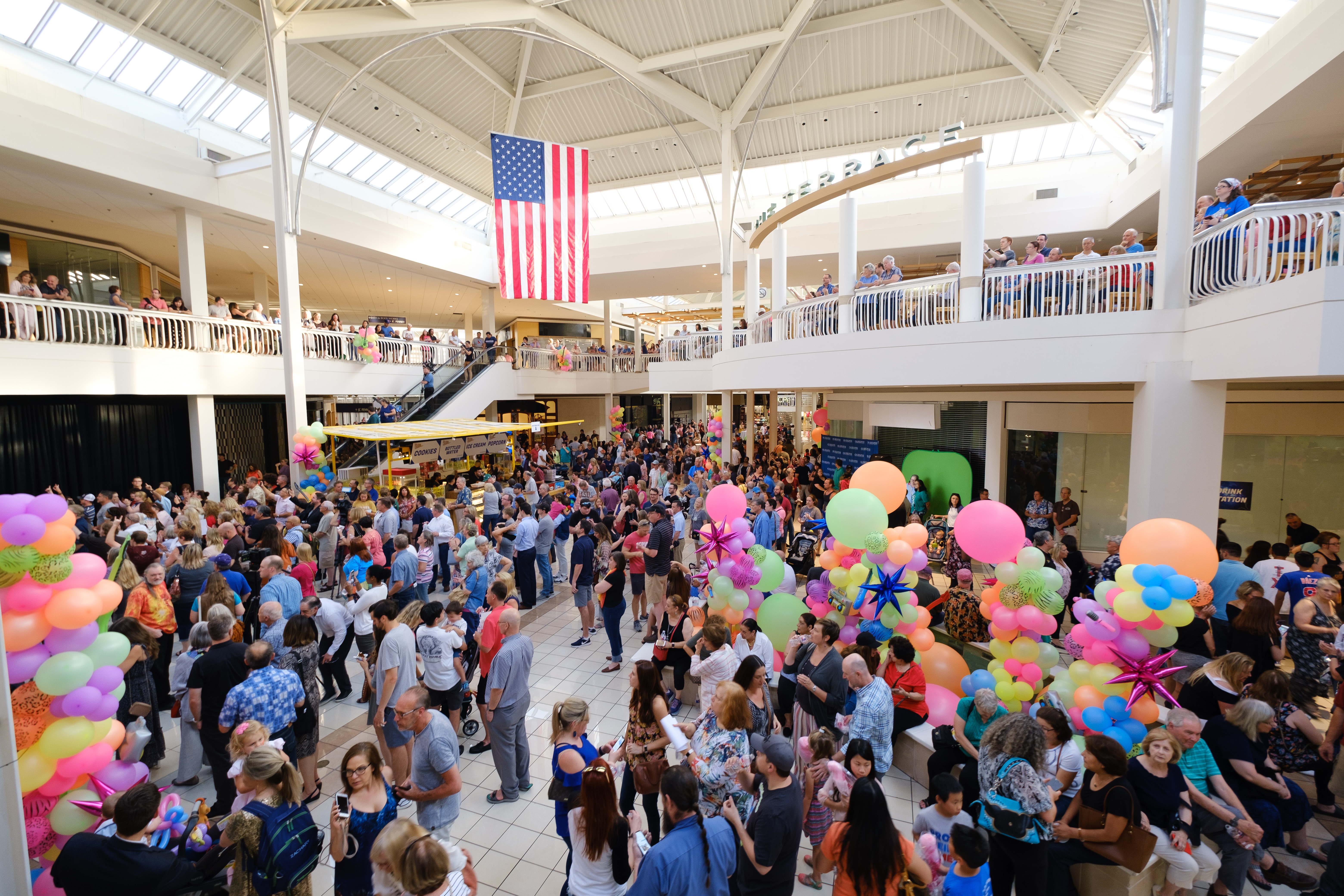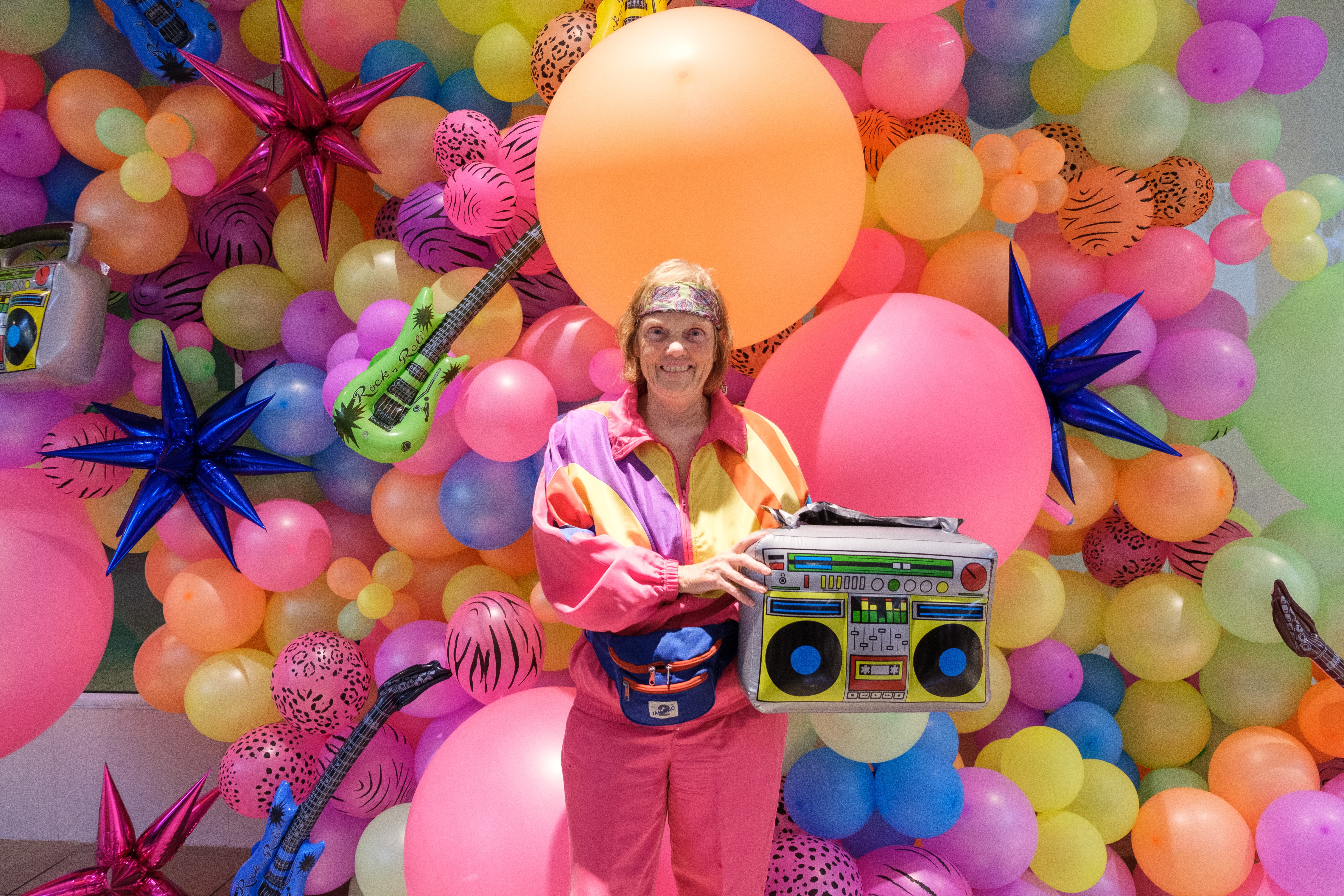 The area will be bidding farewell to the mall that opened in 1981 while looking excitedly towards the future of the site, which is set to be redeveloped as a lifestyle district called Collin Creek, sharing some elements of the original Collin Creek Mall logo.
The development will include a central retail space created by opening up and renovating the existing mall property, as well as a four-star hotel, signature water feature, upscale single- and multi-family properties, a park space, and office towers.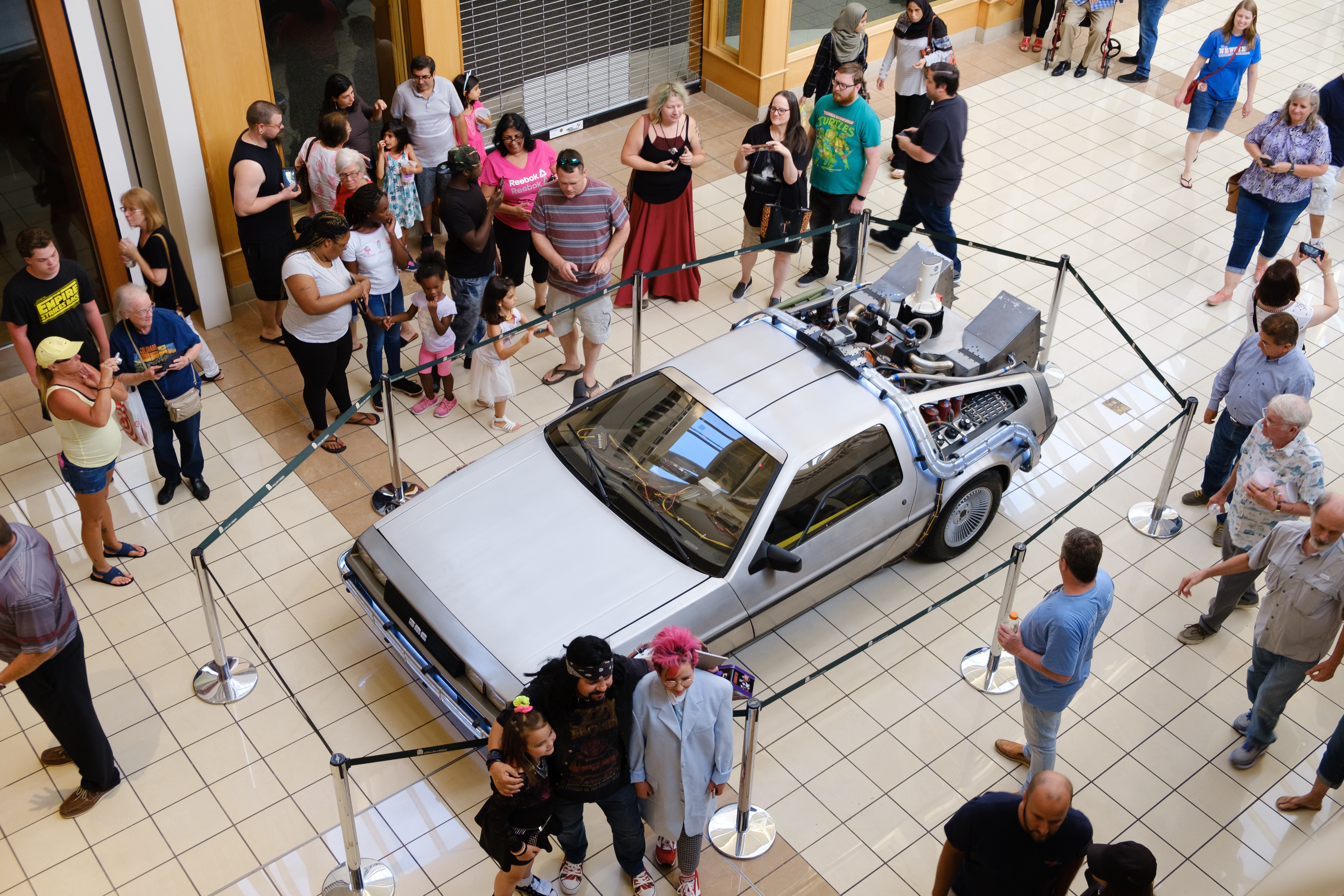 "It is critical to our team that we respect the importance of Collin Creek Mall in the history of the region,"
"It is critical to our team that we respect the importance of Collin Creek Mall in the history of the region," said Mehrdad Moayedi, CEO and President of Centurion American, which will redevelop the site. "Just as Collin Creek Mall was a fixture in the market for four decades, we plan for Collin Creek to be an important gathering place where thousands of people will live, work, and play."
COURTESY: Kelly Hunter/Shiroma Southwest