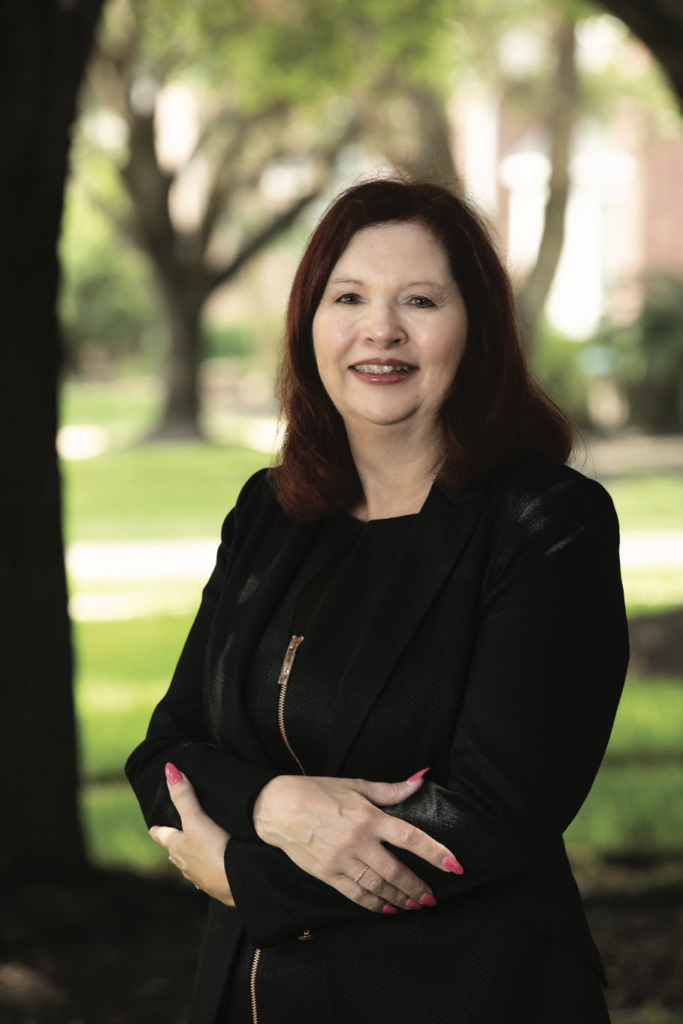 ---
It is an honor and privilege to be practicing law in Houston and Cypress area for more than 33 years, says Marilyn McGuire, a well-respected attorney with a heart for service for individuals, families and businesses. Primary areas of practice include estate planning and wills, probate and heirship, family law including adoption, modification and grandparents rights, and bankruptcy and incorporation.
The Texas Supreme Court has enacted its Final Emergency Order affecting all courts in Texas. Individual courts have been given authority to modify and suspend deadlines and procedures, allow remote appearances to conduct proceedings by video including Zoom and Skype or phone, consider testimony/evidence offered electronically and take any other reasonable measures to avoid exposure to COVID-19. Jury trials in both civil and criminal courts have resumed as well as jury duty. If summoned for jury duty, Harris county still generally allows one reset date if you need it.
In family law cases where there are orders for possession and access, parties must continue to follow their court-ordered possession schedules unless the parents agree otherwise regardless of any other directives during this ongoing crisis. The Texas Supreme Court has not made a specific ruling regarding whether a conservator has been exposed to COVID-19 has a legal duty or obligation to notify the other conservator, but since the family courts are guided by the safety and welfare of the child, it is best to communicate and share information after conferring with a health care provider on what is best to limit the child's exposure. Otherwise, extended summer possession is not affected by the pandemic and possession is to continue pursuant to your court order.
Unemployment has affected so many parents due to the pandemic and yet if a parent loses his or her job, the child support obligation continues until such time as a parent files a petition to modify child support and the judge has ruled on his or her motion. Sound legal advice is to continue with some payment to avoid a contempt action or to attempt to create some defense if you become unemployed.
Assisting volunteer organizations such as Aid to Victims of Domestic Violence at (713) 224-9911, and Lone Star Legal Aid at (713) 652-0077, the fourth largest legal aid provided in the United States, has been some of the most gratifying work done by Marilyn McGuire.
As a practical matter, it is a given that we are stressed by the fear of uncertainty about the life changing effects of the pandemic. Prioritizing matters within your control such as a wills and estate planning, transfer on death deeds, options regarding family law matters and bankruptcy, are more essential than ever before. Above all, stay well.
---
CONTACT
11119 McCracken Circle
Suite C
Cypress, Texas 77429