Madisen Pittman, Attorney & Counselor at Law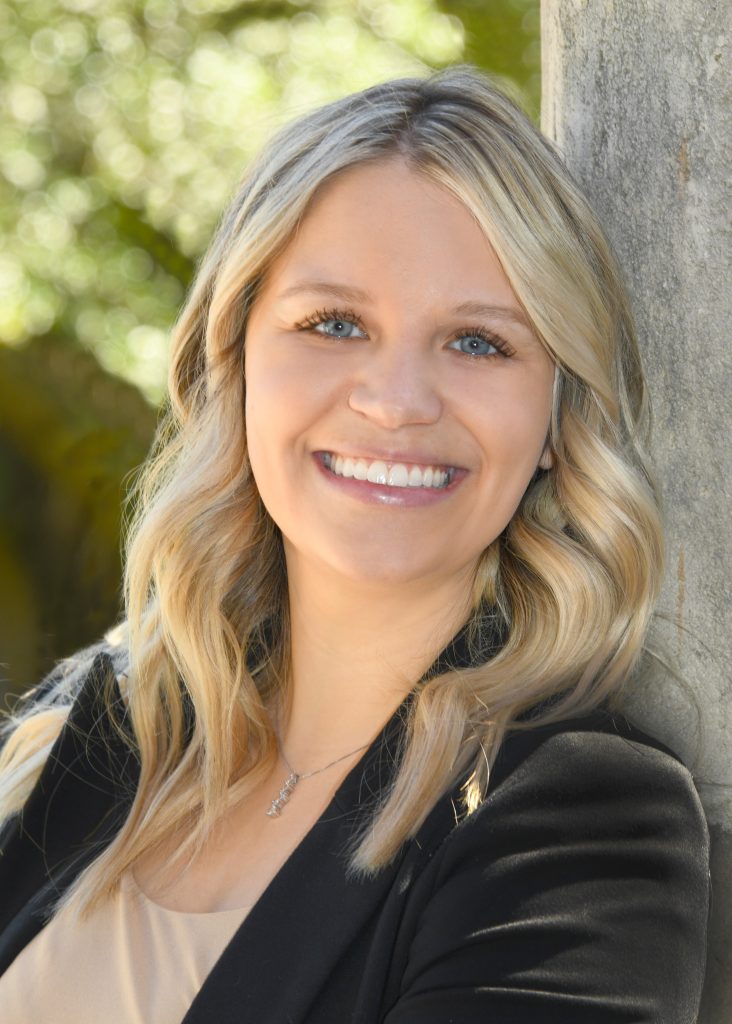 By
Meredith Knight
|
Photo by
Lake Pointe Photography
---
What's a former criminal lawyer doing practicing family law? The answer — quite a lot. "Most people don't realize how often criminal law and family law intersect," said Attorney Madisen Pittman. "When a client has a criminal and family case pending at the same time, the criminal case will almost always affect the family law case. When it does, it's beneficial to have one attorney experienced in handling both the criminal and family law aspects of their case." Madisen's background in criminal law positions her to handle both cases with confidence and to obtain the best outcome possible for her client.
Nobody plans to need a family law attorney. When you do, you're actually in the market for several things. You need an attorney schooled in the law, a counselor to advise you about all the variables making up a complicated family law case and to help you make savvy decisions in what can be a highly emotional time in your life, and an advocate with your best interest at heart, fighting for your rights and the rights of those you love. Madisen is just that combination of attorney, counselor, and advocate.
Her Story
Madisen developed a passion for family law when she served as a CASA volunteer during law school. A lifelong Rockwall resident, she cares deeply about the families she represents. She is further aided by an undergraduate degree in psychology which makes her keenly aware of the toll a court case can take on a family and each of the individuals involved and offers her the tools to help minimize that damage. She's also one semester away from completing her master's in forensic psychology, adding to her experience in navigating difficult and emotional situations.
"The first thing any client needs is an attorney who will really listen and care," Madisen said. "Often feeling helpless and worried, they need me to hear not just their legal needs but their emotional ones." Madisen helps her clients understand that divorce can mean a fresh start and new beginning. Then, she partners with them to make that beginning the best it can be.
Timpa Law Office
Madisen chose to align herself with the Timpa Law Office not only because of their deep roots and sterling reputations in North Texas but their uncompromising Christian principles and heart for philanthropy, supporting such causes as the Rockwall County Helping Hands, Child Advocacy Center, and National Charity League.
With over 30 years of combined family law experience, the attorneys and staff of the Timpa Law Office can help you navigate the complex and difficult issues surrounding family law with sensitivity, integrity, and professionalism, navigating complicated areas of the law, evaluating your individual circumstances, and guiding you in determining whether your case requires an aggressive strategy, mediation, settlement conferences, or collaborative law.
The extensive experience of the family law attorneys at the Timpa Law Office allows them to create a customized strategy for each client's case to assist in achieving their objectives and goals.
Find out more at TimpaLaw.com.
---
CONTACT
202 North San Jacinto Street
Rockwall, Texas 75087
(972) 771-9627
TimpaLaw.com