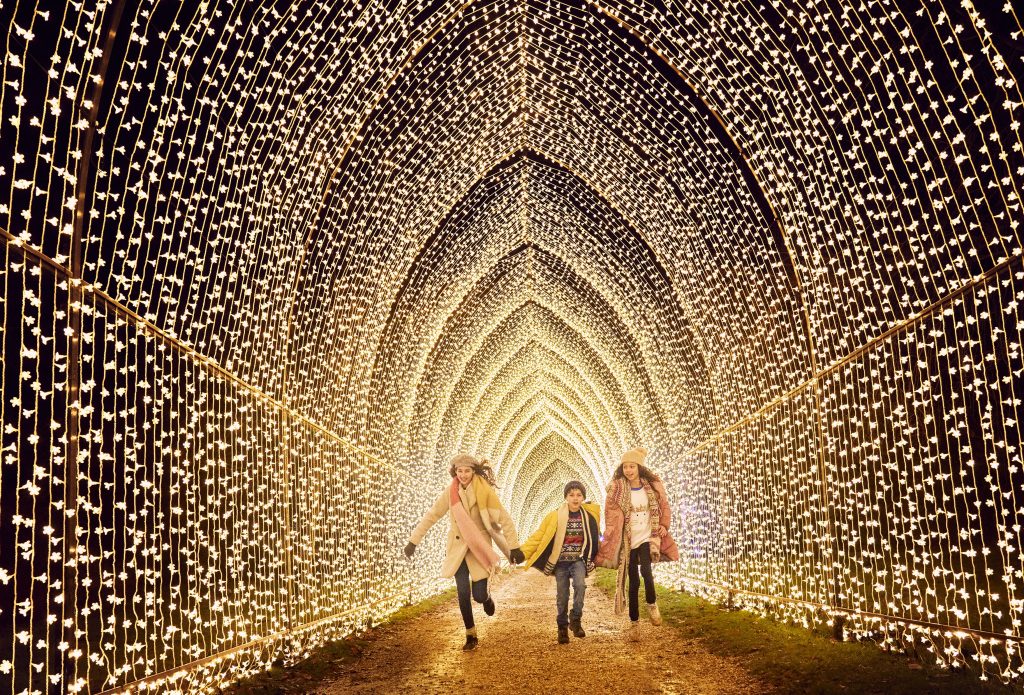 PHOTO BY RICHARD HAUGHTON © Sony Music
Lightscape will immerse visitors of all ages in a first-of-its-kind-for-Houston experience, with a wide array of brightly colored, festive installations by local and international artists tailored to the Garden's distinctive landscape.
"The Lightscape installations celebrate illumination in its many forms, including fire, the most elemental expression," said Claudia Gee Vassar, president and general counsel of Houston Botanic Garden. "By bathing the Garden's natural beauty in a new light and incorporating stunning artistic creations into the rolling topography of the site, Lightscape helps the Garden extend its mission to enrich lives through discovery and to foster greater appreciation for plants and the natural environment. We expect Lightscape will become a new holiday tradition for Houstonians and an integral part of their celebrations for years to come."
Lightscape at the Houston Botanic Garden opens to the public on Friday, Nov. 19, 2021, and runs during select dates through Sunday, Jan. 2, 2022. Tickets are on sale now.
Visit Hbg.org/lightscape for more information and to purchase tickets.
Courtesy: Houston Botanic Garden