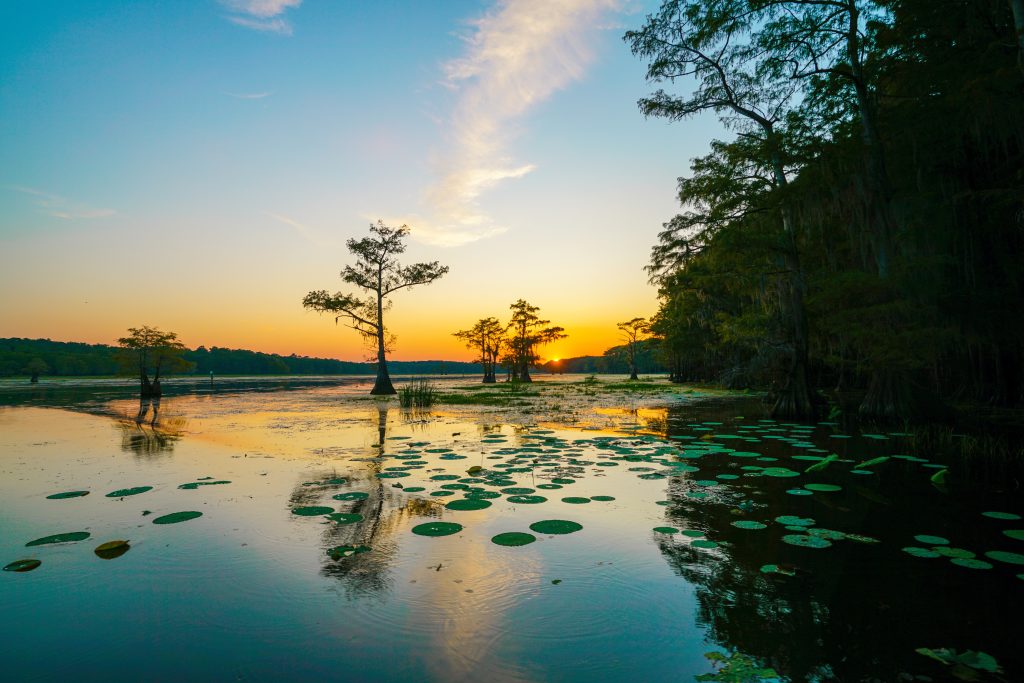 BY ANNETTE BROOKS
Where do Texans go to cool off when the weather heats up? We head to a lake. The Lone Star State has around 7,000 lakes of varying sizes, and many of us live in a community with its own lake or one nearby. When you're ready for a change, pack up the car, gather the kids and the dog, and set off on a lake adventure. Don't forget the sunscreen!
Caddo Lake – Tucked away in the Piney Woods ecoregion of eastern Texas along the Louisiana state line, Caddo Lake State Park includes an 8,493 acres National Wildlife Refuge and one of the rare natural lakes in Texas. Although strictly speaking, Caddo Lake isn't 100% natural after being altered by a dam to raise the water level. A "sprawling maze of bayous, sloughs, and ponds" makes the 26,810-acre lake ideal for canoeing and kayaking. There are campsites and a few historic cabins available if you plan on staying in the park.
The bald cypress in the lake's shallow swamps, with "knees" that grow in the water from the trees' roots and branches draped with Spanish moss, can give the lake an other-worldly feeling. Perhaps this is why visitors allege ghost experiences and plentiful Bigfoot sightings at Caddo Lake.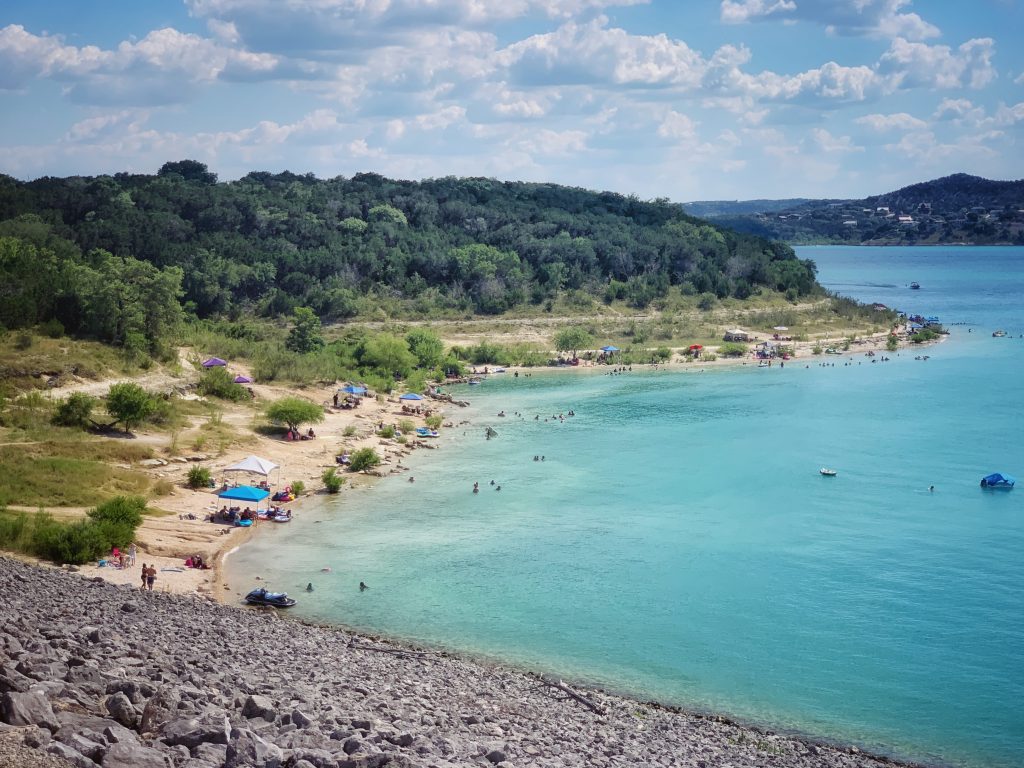 Canyon Lake – Coined "the jewel" of the Hill Country, this reservoir on the Guadalupe River has more than 80 miles of scenic shoreline surrounded by rolling hills, and water recreation is easily accessible. Different areas of the park are perfect for camping, swimming, boating, hiking, picnicking, and shore fishing. If you don't feel like hauling your kayak or jet skis with you, there are several places to rent them near the lake.
If you're into horseback riding, the 3.5-mile Old Hancock Trail, located off the Northern shoreline of Canyon Lake, is a designated equestrian riding trail. Divers, however, claim the fun lies under the lake's surface. With water clarity around 20 to 30 feet, divers find a various sunken treasures, from personal items accidentally dropped into the water to cars and boats.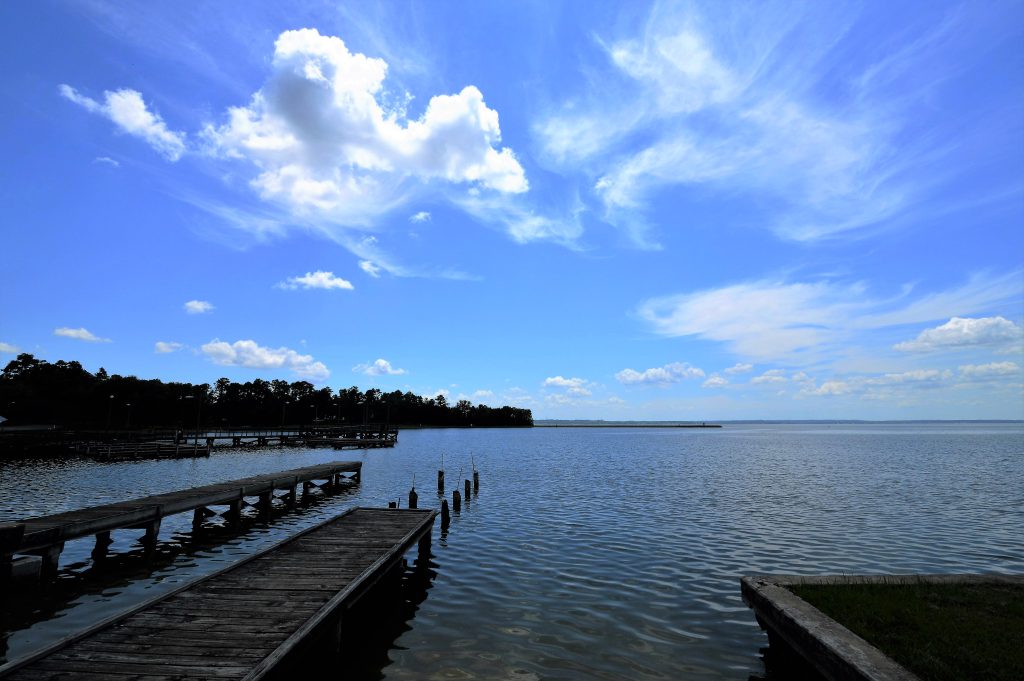 Lake Livingston – Located about 80 miles north of Houston, Lake Livingston is 39 miles long, covers 93,000 acres, and has 450 miles of shoreline. Equally impressive, the lake is kept at a constant level by the Trinity River Authority. No wonder it's called a "water wonderland." Of course, anglers call it something else — the Catfish Capitol. Besides catfish, Lake Livingston has crappie, largemouth bass, and white bass.
The lake also features well-maintained grills and picnic tables and is a great place to bike around. If you're into camping, you'll have 5,000 spacious campsites to choose from, including Lake Livingston State Park and Trinity River Authority Parks: Wolf Creek Park, which are ideal places for camping. If camping or picnicking doesn't float your boat, you'll find some good dining and lodging facilities located around the lake in nearby communities.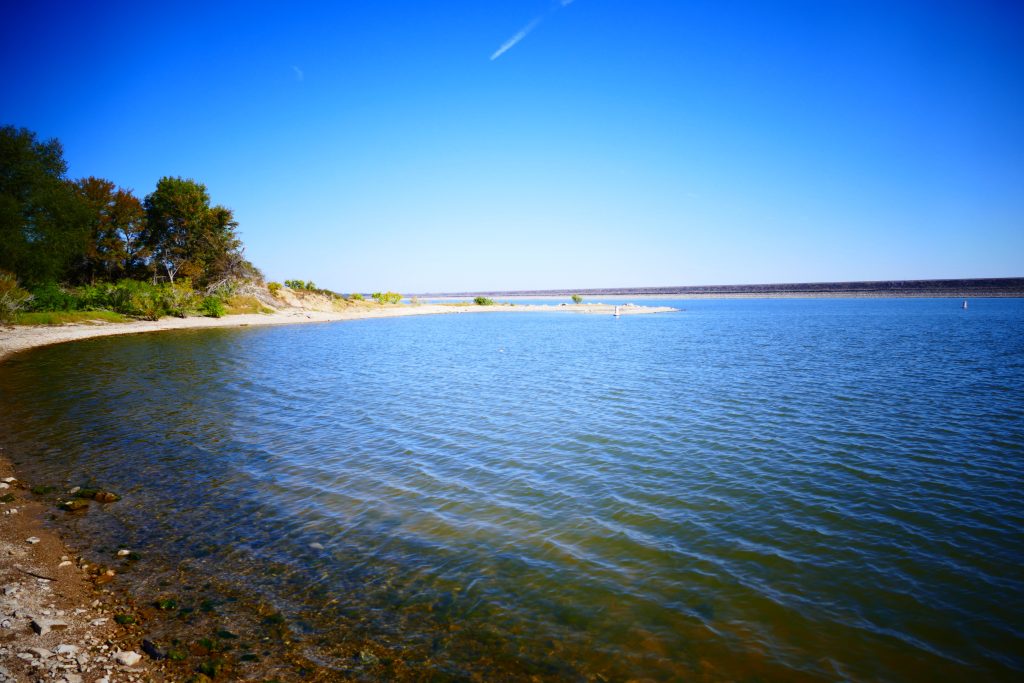 Lake Texoma – This 89,000-acre manmade lake between Texas and Oklahoma was created to manage flood control of the Red River. With 1,250 miles of shoreline, including the Dennison Dam, Lake Texoma is called by many "the playground of the Southwest." Visitors enjoy a Texas-sized variety of activities from boating, biking, hiking, and kayaking to camping, RV-ing, and fishing, including fly fishing for freshwater stripers.
Several small islands only accessible by boat, known as the "Lake Texoma Party Islands," are favorite spots for picnicking, partying, and playing in the water. If you don't have a boat, you can reach the islands via water taxi. In addition to fun on the water, there are numerous restaurants and entertainment venues on the shoreline. Visitors can enjoy everything from fine dining to concerts and comedy shows.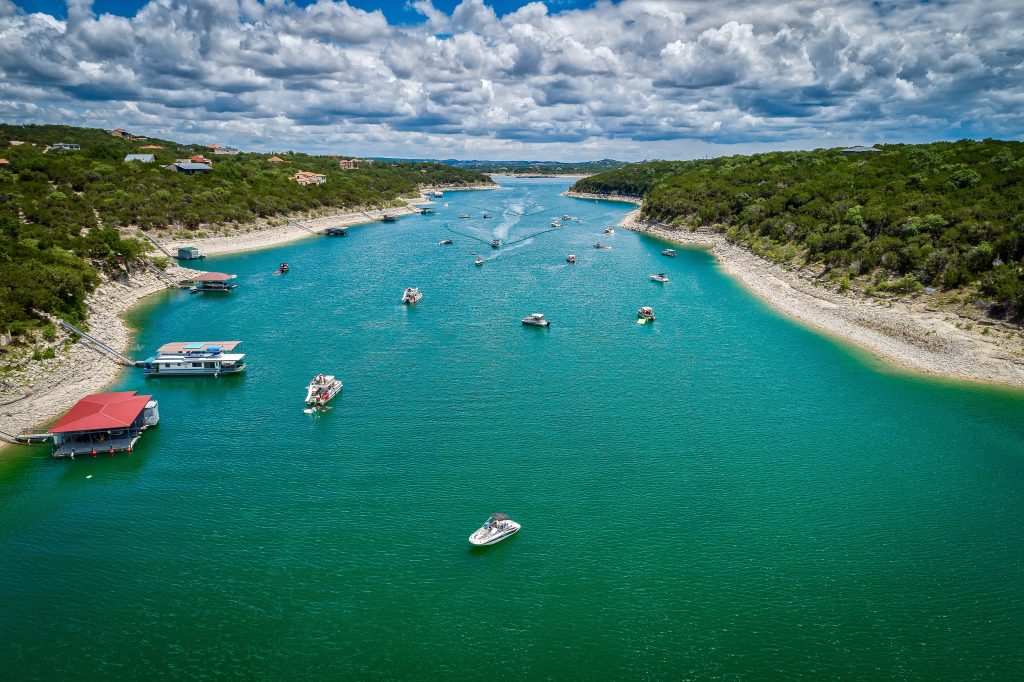 Lake Travis – Visit the State Capitol and unwind on Lake Travis on the same trip. A 63.75-mile-long reservoir on the Colorado River, the lake's water temperature in summer months averages in the low 80s, making it an excellent destination for all kinds of water sports. You can even Scuba dive in some of the deeper spots.
If you'd rather be near but not in the water, a great selection of restaurants and music venues dot the shoreline. Or visit one of the lake's many parks, such as Windy Point Park, Arkansas Bend Park, Camp Creek Park, and Gloster Bend Recreation Area, to name a few. If you enjoy fishing, Lake Travis is noted for its largemouth, Guadalupe, and white bass, and the kids will have a blast catching sunfish.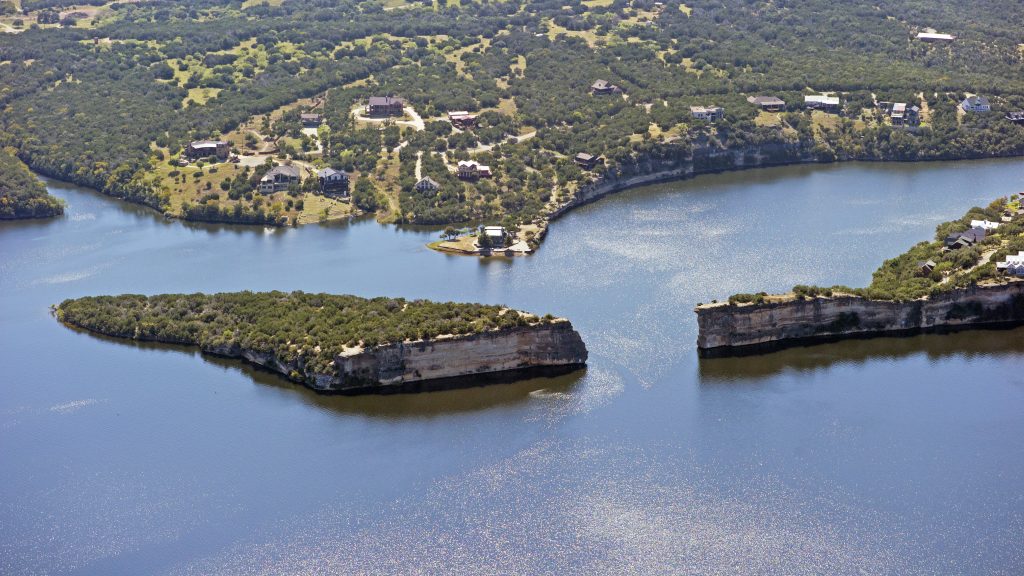 Possum Kingdom Lake – Don't let the name — which harkens back to the days of fur trappers — mislead you. This picturesque, 20,000-acre lake located west of DFW is a real gem. Best known for its spectacular Hell's Gate cliffs, a sheer, 90 feet tall break in the cliffs around the lake, P.K., as the locals call it, has clear blue water, sandy beaches, and surrounding rolling hills. It's a popular spot for fishing, boating, and wakeboarding. If you're looking for a party atmosphere, Hell's Gate, which stands at the entrance to a cove at the south end of the lake, is a popular gathering area.
Dubbed "The Great Lake of Texas," P.K. also has hiking and biking trails that extend around the park, and you can enjoy wildlife observation are all around the lake.