Versatile Fashions and Personalized Service for Today's Woman
By Annette Brooks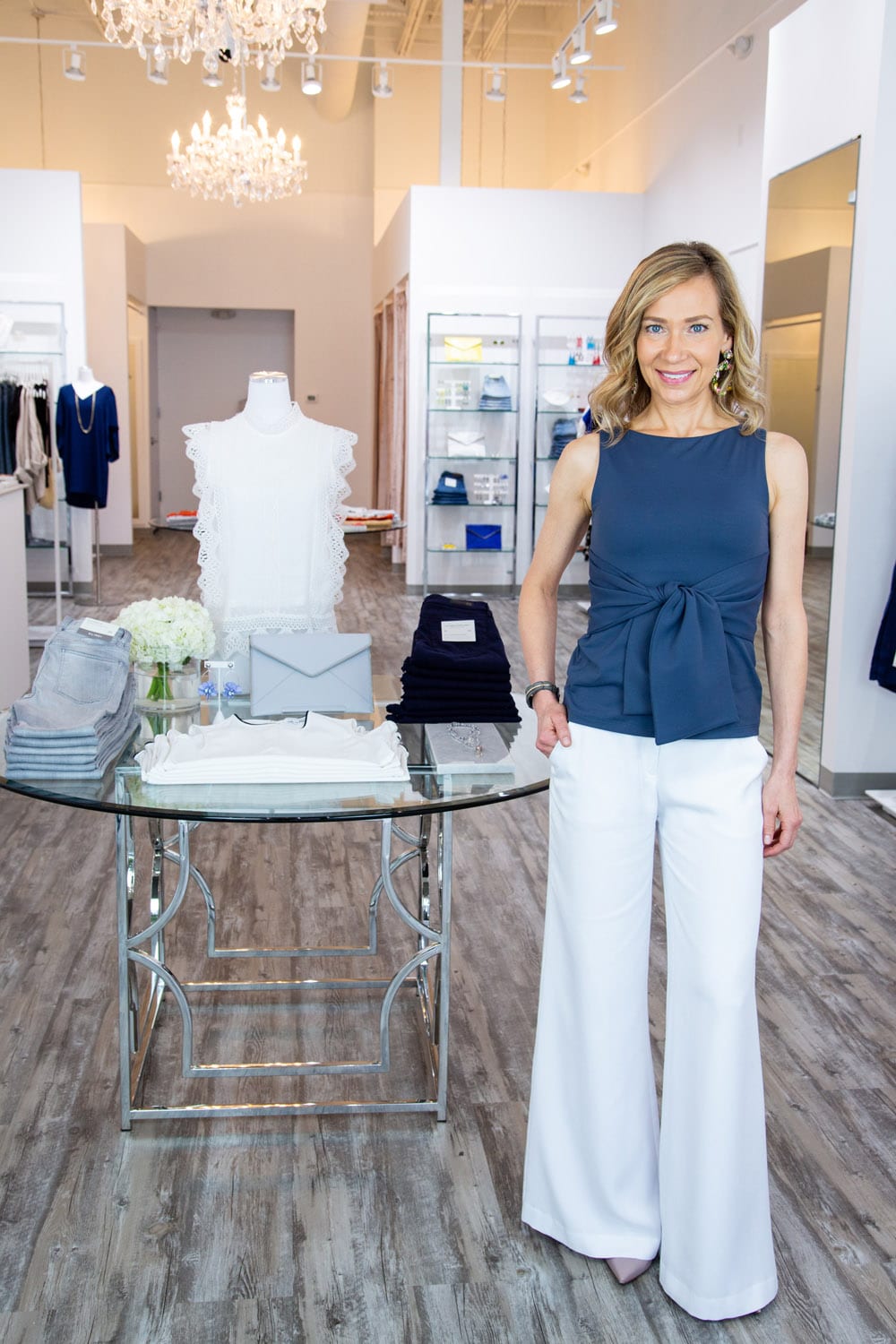 Leaving a successful corporate career to open her first French Cuff Boutique location in 2008 was a bold step for Kairy-tate Barkley. Determined to help women find their personal sense of style and express themselves through fashionable apparel and accessories, she wasn't going to let a recession get in her way.
"I've always loved fashion and knew that someday I would open a boutique," Kairy-tate says. "Even when I worked in the corporate world, my favorite part of the day was figuring out what to wear."
Today, Kairy-tate recently opened her fourth French Cuff Boutique in The Woodlands. Although retail stores often come and go, Kairy-tate and her hand-selected, customer-focused, fashion-forward team have found the secret to success—genuinely caring about and catering to each client.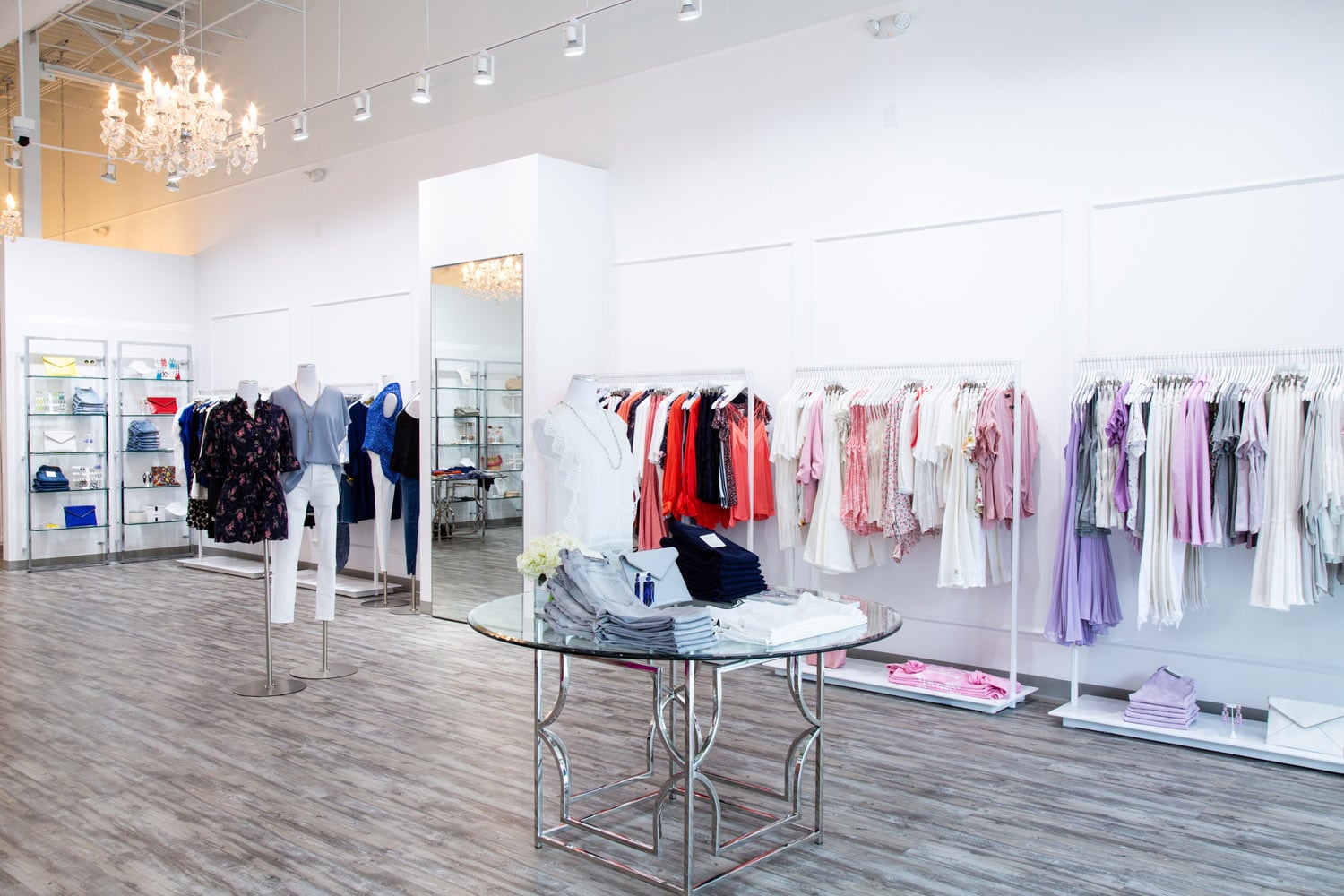 "It's not really a big secret," says Kairy-tate.
"We're just doing what we love most, which includes building an authentic relationship with our customers and understanding what they want. When our customers are happy, we're happy."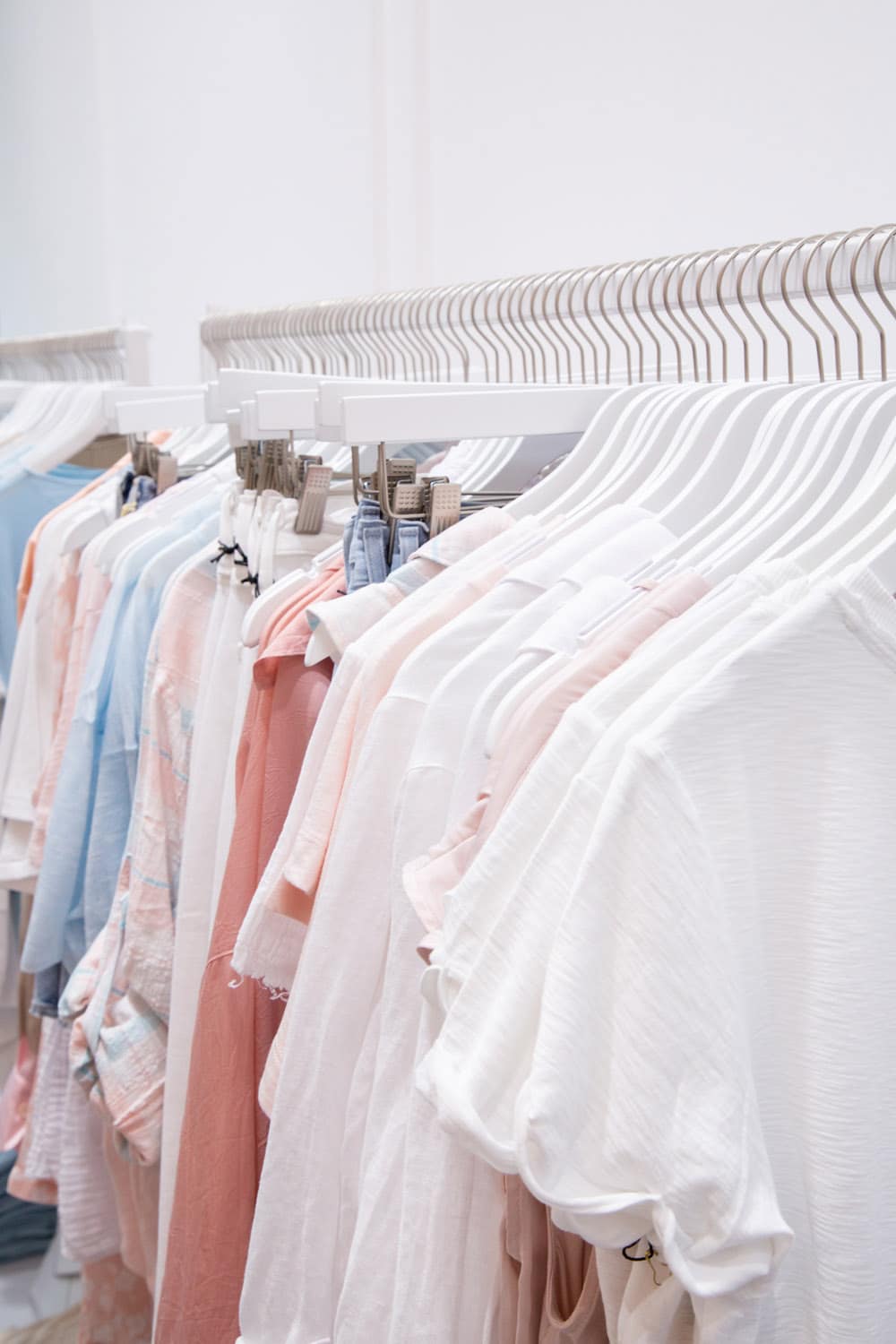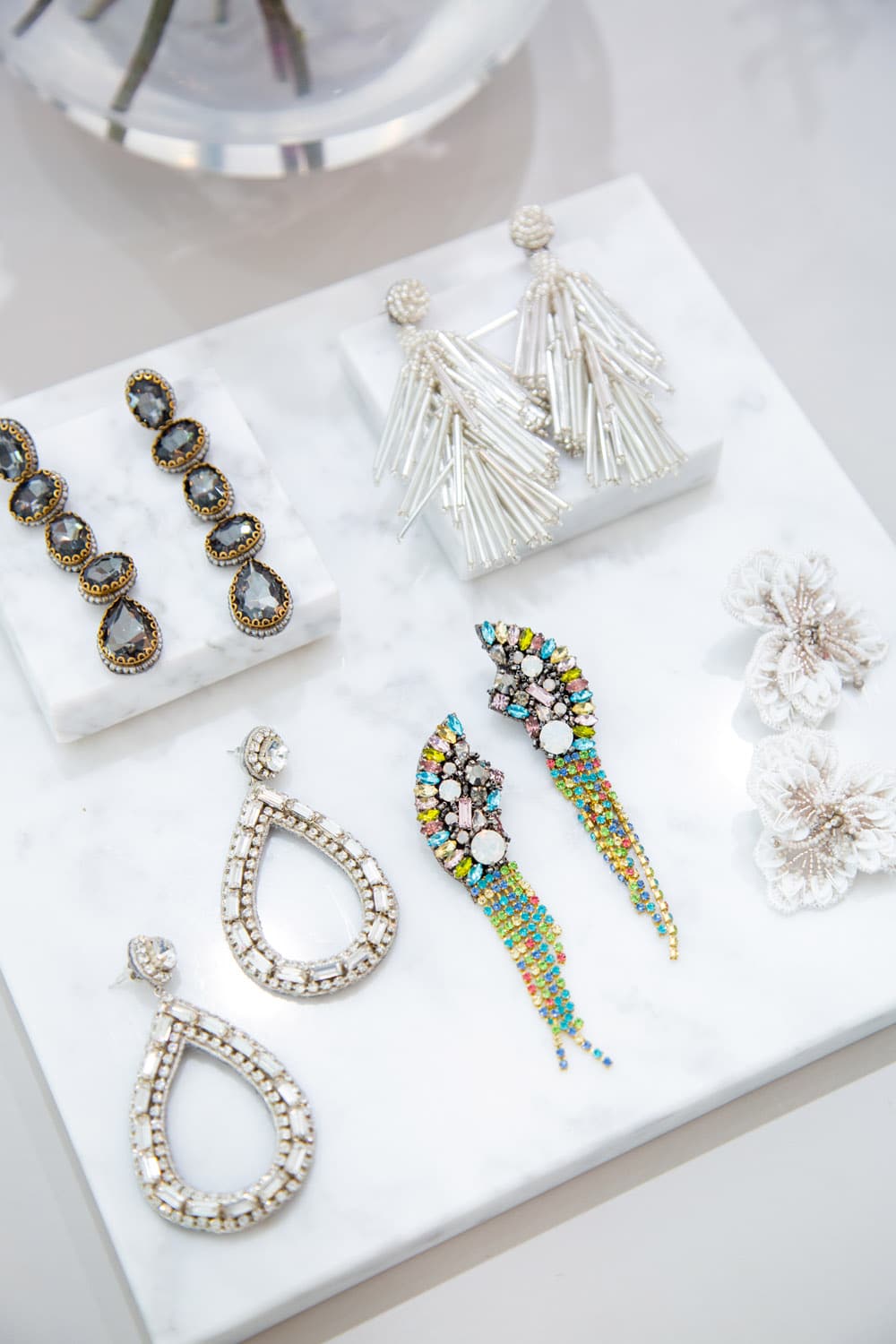 She adds, "I'm so proud of our team! We adore fashion and enjoy getting to know our customers on a first name basis. They come in as customers and leave as friends who return to say 'Hi!' and catch up. They also stop in to see what's new, to kill some time before a meeting or appointment, or, they're on a mission to find an outfit for an occasion or an event."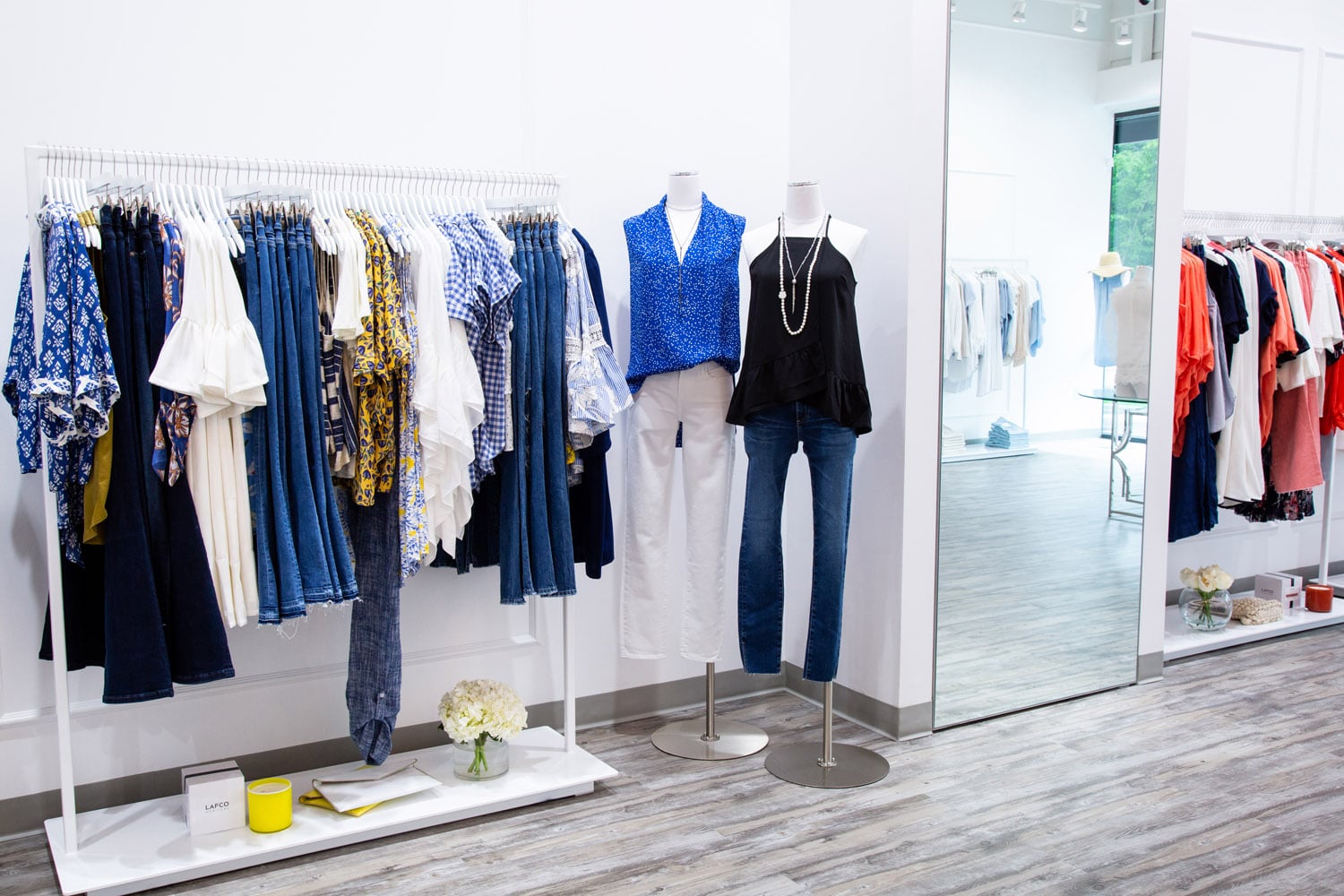 Carefully Curated Collection
While many items are carried throughout Kairy-tate's boutiques, they cater to each market by including merchandise specific to each store. They also carry fashions from a variety of designers and lines, not just one or two, giving customers more options and looks to choose from.
"Buying for each boutique is a blend of art and science," Kairy-tate explains, "however, we have specific customers in mind."
Dress Up or Dress Down, Versatile Styles
The approachable yet trendy clothing at French Cuff Boutique appeals to nearly every woman. With a collection of coordinated ensembles along with a creative assortment of mix and match items, French Cuff will help you create an effortlessly stylish look that's unique to you. And they are imaginative. Take the little black dress, for example. Instead of hanging in your closet waiting for a cocktail party, they'll show you how to extend and expand its wear with jewelry, accessories, and other pieces of apparel.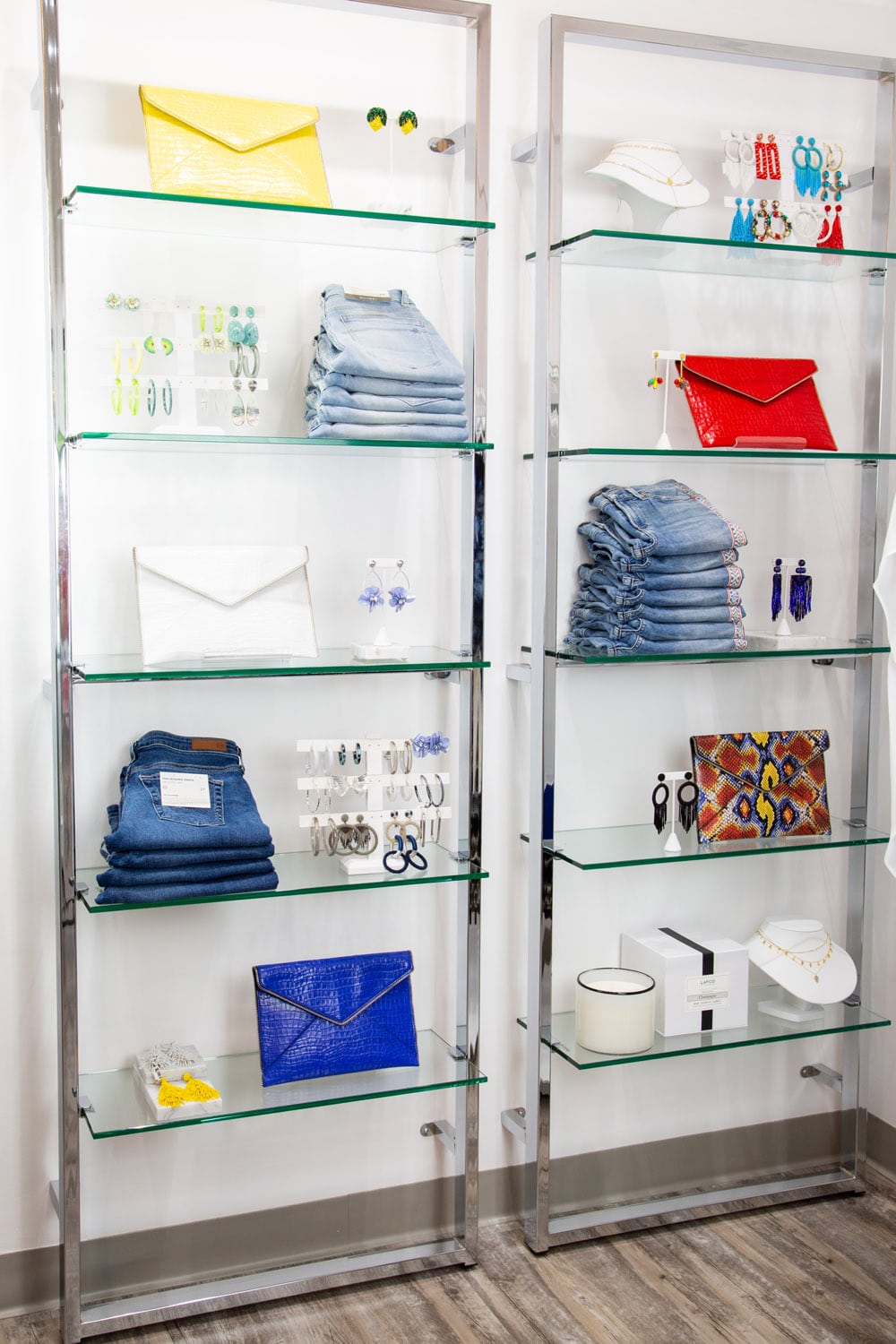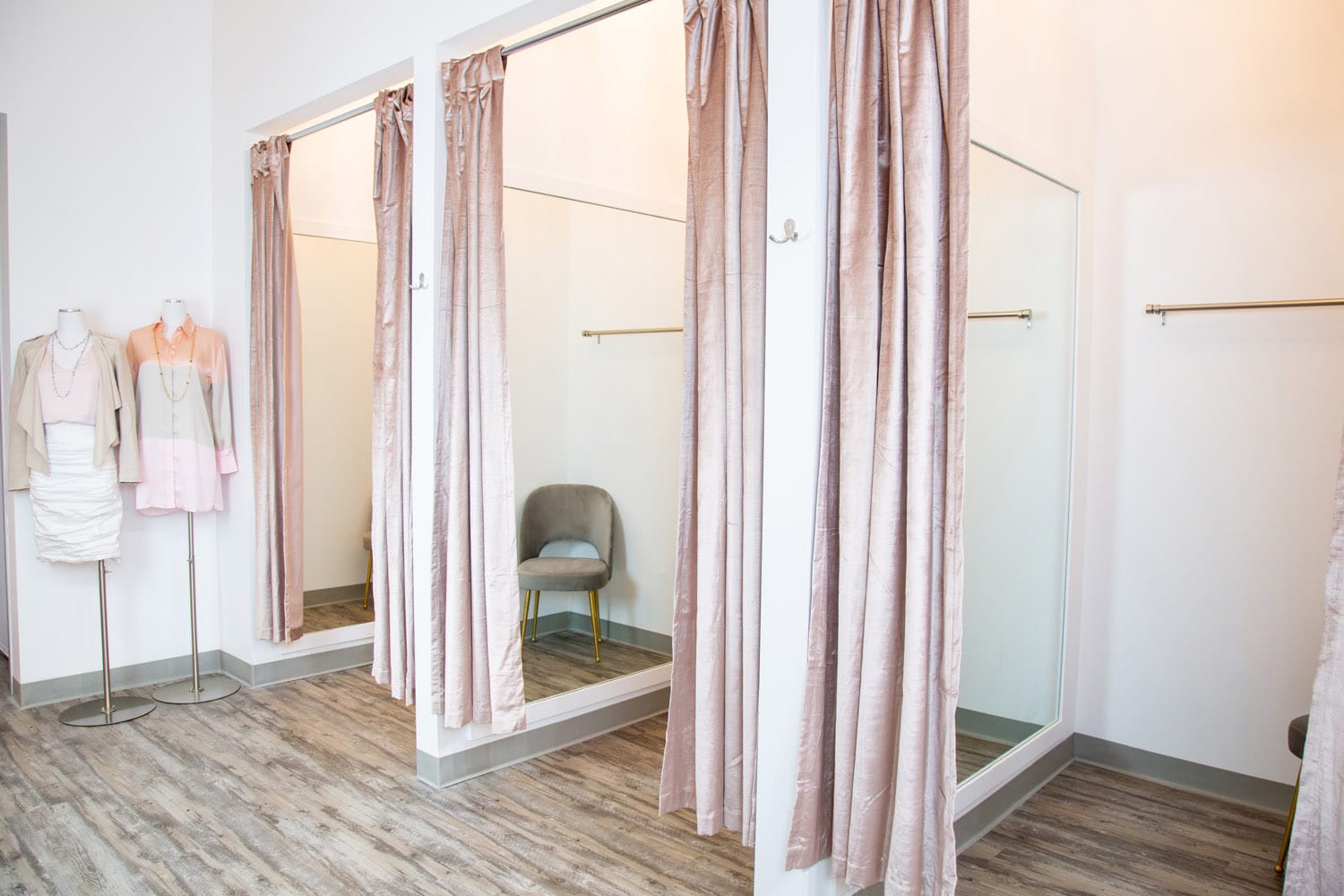 Stop In Today, Leave Inspired
Kairy-tate and her team invite you to browse through French Cuff Boutique at your leisure. Check out their look book and more on their website where you'll find an array of seasonal accessories and apparel in a variety of prices to fit your style and budget. Locations include Lake Woodlands, Town and Country, Bellaire, and Woodway.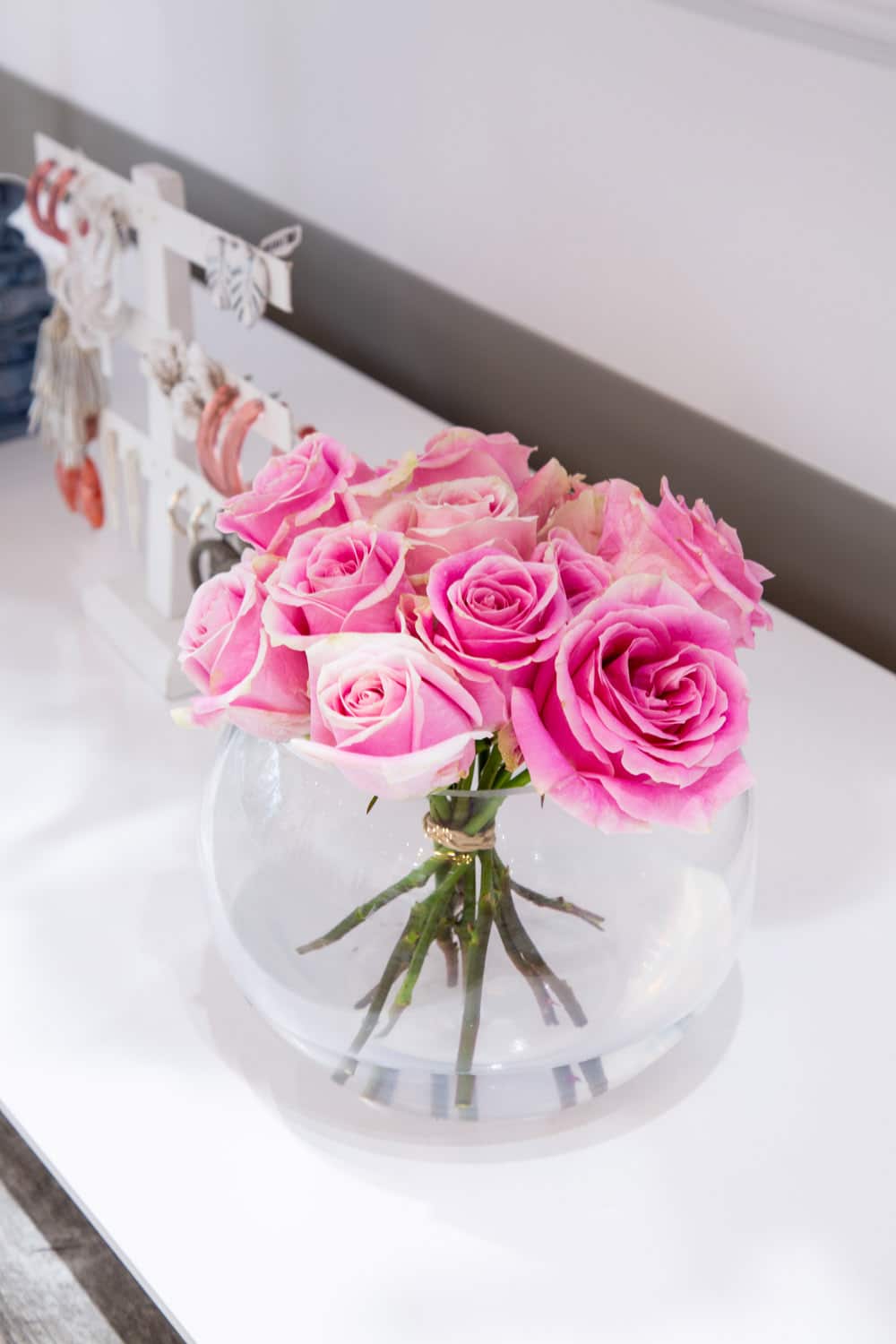 Part of Your Community
Kairy-tate supports charities and fundraisers her customers are interested in through store events and donations. "Supporting our customer's interests is another way we show appreciation for our clients in our community-based boutiques," she says.
Trunk Shows, Private Parties
Ask about the boutique's upcoming trunk shows. Held throughout the year, trunk shows feature brands they carry, bringing in even more styles for you to explore. They also create trunk shows for brands they don't carry based on customer input.
Looking for a new way to have a fun night out with friends? Ask about French Cuff's private, after-hours parties with beverages, snacks, and special discounts.
---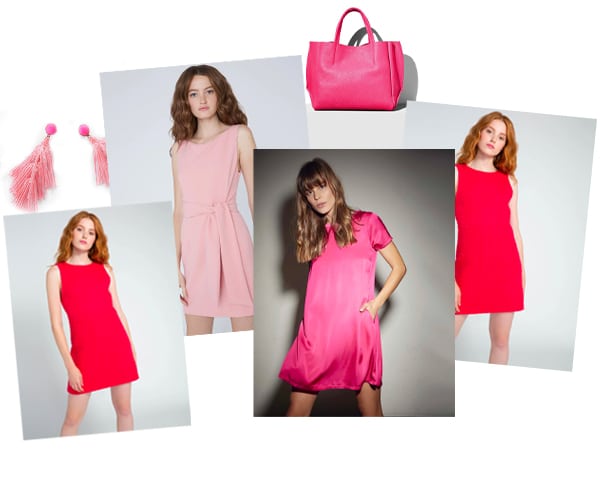 Join us all day Friday, September 20th at our Lake Woodlands location for rose sips and sweets.
10% of proceeds will benefit 'In the Pink of Health'!
---
CONTACT
1900 Lake Woodlands Drive, Suite 150
The Woodlands, Texas 77380
(346) 298-6299
FrenchCuffCo.com