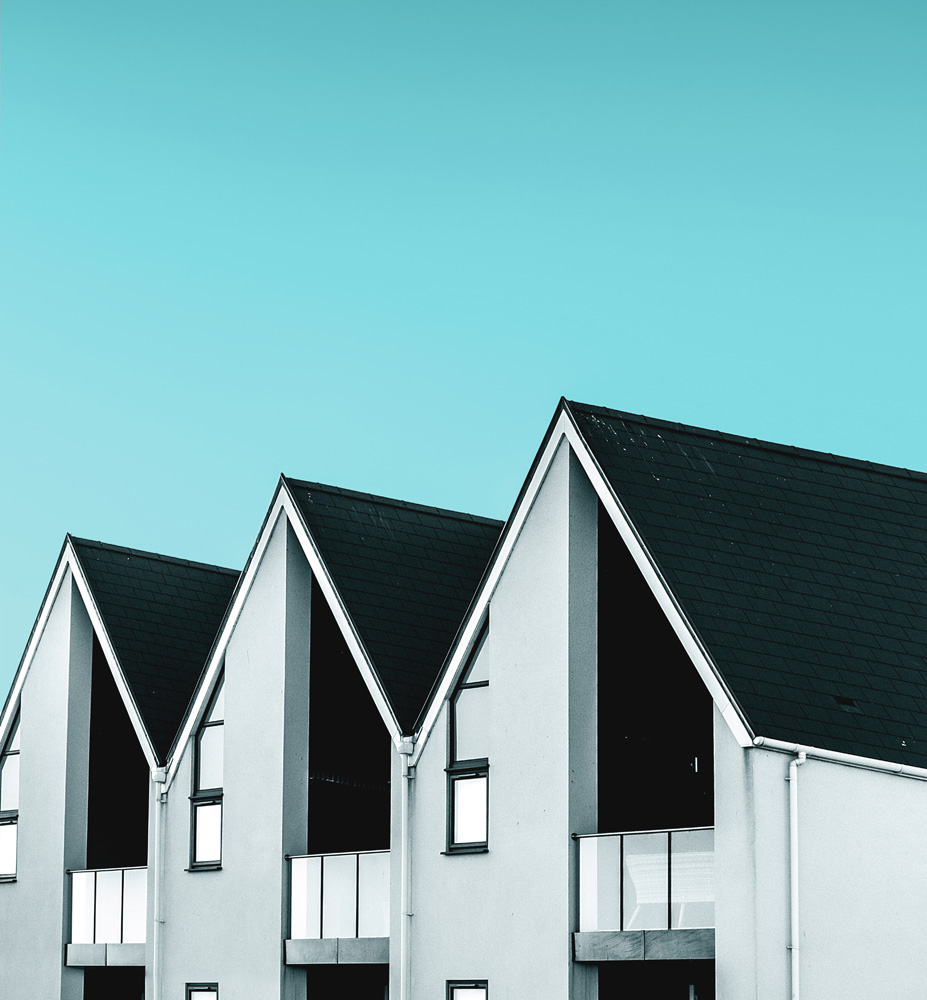 By Mimi Greenwood Knight
According to the U.S. Census Bureau, the average American will change houses 12 times in their lifetime. If you've bought or sold a home, you know it can be a complex and stressful experience. That's why you need to find an agent you can trust, and hang onto them. A real estate professional who knows the ropes can get you the greatest value for your home when you sell, the best bang for your buck when you buy, and can help you keep transaction costs down when buying or selling.
Your real estate agent will be your advocate throughout your home purchase or sale—your face, your voice, and your defense throughout a process that can be highly personal and mind-blowingly complex. Someone who understands the ins and outs of your unique real estate market can remove much of the stress from the process by anticipating complications and heading them off before you even know about them.
If you don't already have a real estate agent, begin by asking your family, friends, and coworkers who they use—especially if they've worked with the same realtor on several moves or if one realtor represents multiple generations of their family.
In the end, you want to find an agent who:
Has enough experience to anticipate obstacles.
Keeps you informed throughout the entire process.
Understands the type of home, neighborhood, schools, and commute you want.
Offers you their personal cell phone number.
Is available to you after hours (within reason).
Aggressively and creatively markets your property.
Communicates with you in the way you want (text, email, phone call, or face-to-face.)
Remains professional but friendly.
When home shopping, many buyers think they must work with whatever agent has listed a property. But once you've found the right real estate agent for you and have them in your corner, they can show you any listed property you'd like to see and look out for your best interest throughout the entire process.
Fun Real Estate Facts
Monica's apartment from the hit TV show Friends is estimated to be worth $3.5 million (even though we all remember her and Rachel paying $200 a month in rent).
Mark Zuckerberg purchased four houses next to his home in Palo Alto and leased them back to the families that lived there, so the houses couldn't be marketed as "next door to Mark Zuckerberg."
American stock magnate, Warren Buffet, is the fourth richest person in the world yet he still lives in the Omaha, Nebraska, home he purchased for $31,500 in 1958. The modest bungalow-style home is made of stucco and has five bedrooms and two and a half baths.
Construction is such a bustling industry in Japan (which has nearly four times as many architects and twice as many construction workers as the US) that nearly half the homes in the country are torn down 30 years after being built.
From 1908 until 1940, Sears, Roebuck and Co. sold about 70,000 mail-order houses, some of which still exist today.