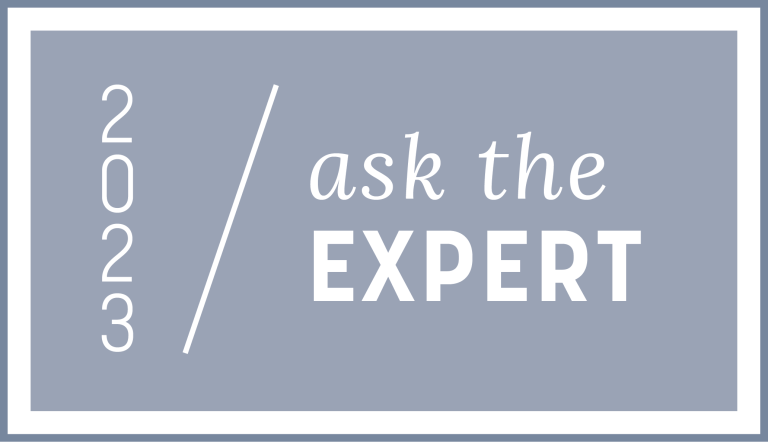 Q&A
What Do I Do If My Insurance Denies My Claim?
Insurance is in the business to make money, not spending money. That's why working with a roofing and restoration contractor who understands how insurance policies work is important. We can use our mitigation team to get an approval awarded and get your roof replaced. Give us a call at (469) 560-4855 or visit neighbors-choice.com for a free estimate.
Can A Roofing Company Cover My Deductible?
The deductible conversation is always controversial. Some contractors will cover it or assist in covering it. However, it is against the law for all parties involved to do this — including the homeowner. You should always choose a contractor who maintains a high level of integrity and responsibility to the process. Deductibles can be costly, but we offer 0% in-house payment plans for those deductibles. This solution has been a huge blessing for many of our customers.
How Long Does The Average Roof Last In Texas, And How Often Should I Get My Roof Inspected?
A good roof should last from 10 to 15 years. If we get consistent storms, the roof may need to be replaced sooner. I recommend having someone come out and inspect your roof after a notable storm that produces golf-ball-size hail and wind gusts of 50 to 60 mph. We get so many storms in North Texas, getting it inspected annually is a good idea.
How Long Might It Take To Get My Roof Replaced? I'm Also Worried About Nails In My Driveway And Yard.
The timing depends on the size of your home, but most homes in North Texas can be done within one day. If your home is 6,000 square feet or larger, it could go beyond that. We try to complete it in one day because we know the roofing system protects your home from the elements.
When you hire a contractor, it's always important to ask if they cover the landscape and they're not just chunking materials off the roof. The occasional nail may show up, but a good contractor will take precautionary measures at the end to sweep the premises with a landscape magnet to extract any nails that may be stragglers.
My Roof Is Composed Of Shingles Now. Can I Upgrade To Tile Or Something Different?
You can always upgrade to a specialty system. Each type of system has its own perks. Typically, people are going for an aesthetic appeal. Construction of roofing materials is becoming more robust, so they're becoming better at withstanding storms. We offer a five-year workmanship warranty and include an extended warranty on the shingles themselves.
I'm Selling My House Soon. Is It Worth It To Get A New Roof Now?
It's a good idea to at least get it inspected. Selling a house can be stressful, and when you get a buyer, you want everything to go as smoothly as possible. Make sure you're doing your due diligence. If your roof is in a condition where it needs to be replaced, your insurance will cover it.
About The Expert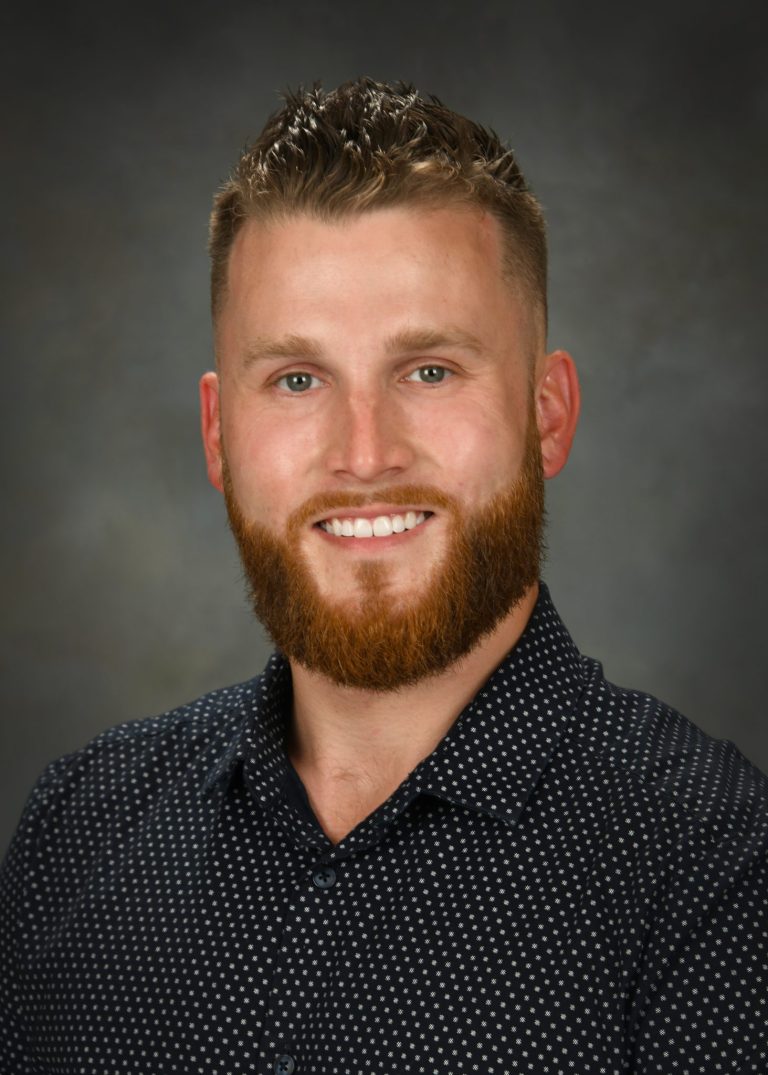 Brandon Ballard
Neighbors Choice Roofing & Construction
Brandon Ballard is President of Neighbors Choice Roofing & Construction. He and his expert team strive to save you time and money by combining their roofing knowledge, the highest-quality materials and trade expertise, and dedication to exceptional service. Brandon is committed to helping you protect your biggest investment — your home.
Get In Touch