How to be helpful when your loved one is depressed
By Mimi Greenwood Knight
If you love someone who struggles with depression, you know it can be difficult to know when to reach out and when to give them space, and to understand what to say and what to leave unsaid. Here are some things to consider.
Remember that depression is not a choice.
Depression isn't just a bad day or a bad mood. It's sometimes feeling sad, sometimes feeling empty, and sometimes feeling nothing at all. But it's not a conscious choice.
It's not about you.
When your loved one needs space or becomes distant, it's not time to take stock of your relationship or wonder what you did wrong. Don't blame yourself or try to make sense of it.
Telling them it'll get better doesn't help.
In fact, it can come across as dismissive. Try instead just to be there, let them know you believe they're stronger than what they're going through. Ask what you might to do to help and what they think might make them feel better.
Don't be offended if they push you away.
People who suffer from depression often worry they're a burden on other people. If they become distant, let them know you're still there, but don't try to force them to talk about what's going on unless they want to.
"It's okay to suggest professional help. Depression affects about 17 million adults and 3 million adolescents in the U.S. each year. The good news is depression is treatable! The passion I have is why I see results time and time again." Dr. Redd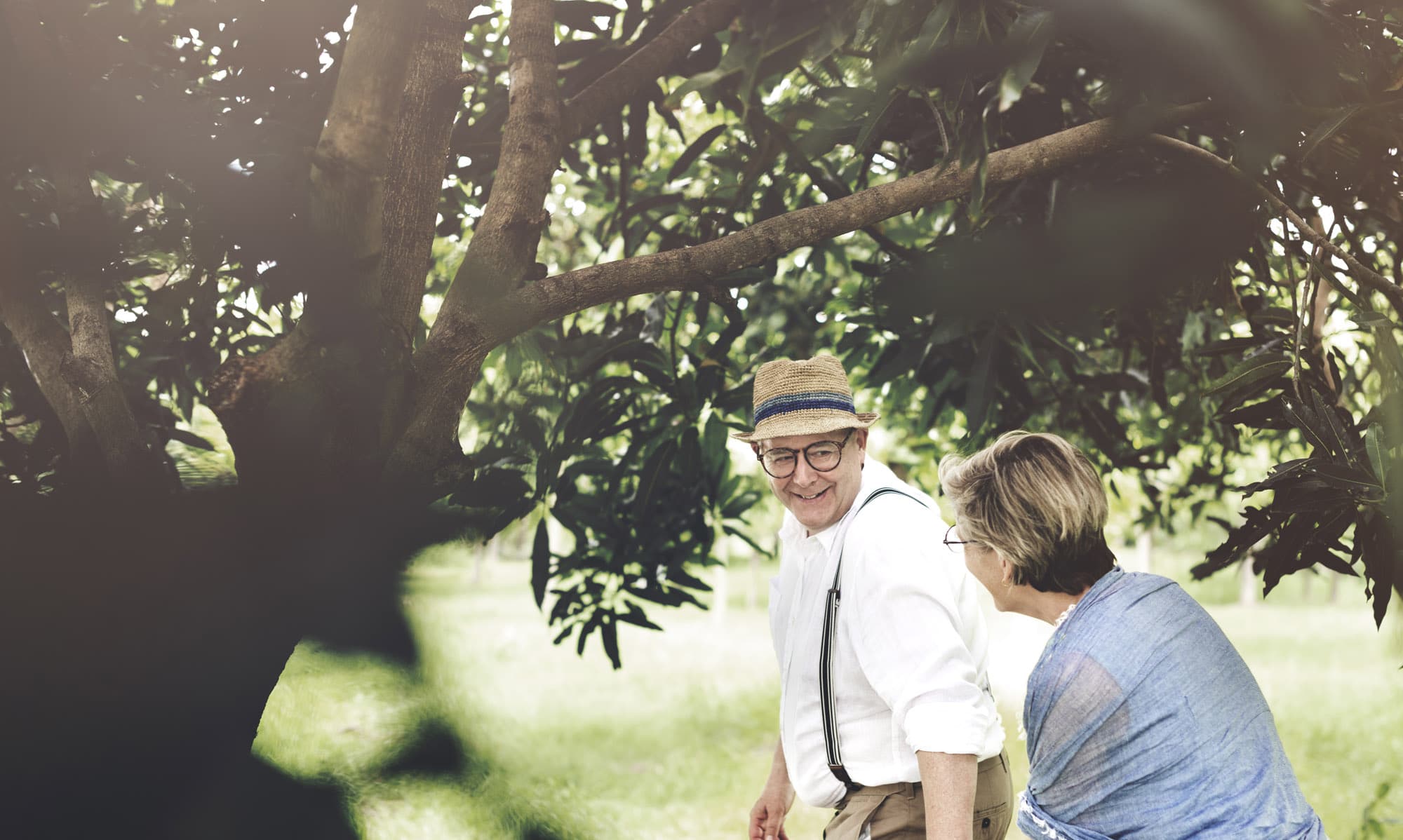 Try not to compare your experiences with theirs.
When someone is going through a rough time, it can feel natural to share your own story with them, to let them know you've gone through something similar and can relate. But when you say, "Oh yeah, this one time I was depressed too…" it can feel like you're minimizing their pain. Express empathy but don't suppress their feelings. Sometimes all they need is for you to listen.
It's okay to get frustrated.
Your depressed loved one needs to feel loved and supported. But you're not expected to cater to all their needs or walk on eggshells. If their depression is having a negative impact on your life, you're allowed to acknowledge it and figure out how to show love and kindness without self-sacrificing. Take care of you, too.
Discuss and create boundaries.
When you're frustrated, step back and consider how you might help while also maintaining your own sense of happiness and fulfillment. Discuss your concerns and explain the boundaries you need within your relationship. Look for solutions that work for both of you.
Depression can easily become overwhelming.
Just getting through the day can be exhausting for someone who suffers with depression. They can look totally fine one moment and have no energy the next. If they cancel plans suddenly, leave events early, or say "no" to activities altogether, remember it's nothing you did. It's just one of the side effects of living with depression.
They don't always want to go it alone.
There will be times when your depressed loved one wants their space, but that doesn't mean they want to face their fears completely alone. Spending some one-on-one time with them can help to bring them out of their routine and give them a chance to connect. Offer to take them for a drive or out to lunch. Remind them they don't have to do this alone. But be prepared for the times when they just want to be alone.
It's okay to ask your loved one where they are in their feelings.
How are they really feeling and how are they coping with their depression? Ask them what they're doing to care for themselves. Speaking to a professional is a good idea, especially if they feel like their depression is a burden on their friends and family.
Schedule time to spend together.
Offer to spend time with them once or twice a week to exercise, grocery shop, or hang out—something they can look forward to. Ask if you can cook a special weekly dinner for them or plan a weekly day or evening doing something they enjoy.
Some of the great thinkers, creators, and innovators throughout history have struggled with depression, including Mark Twain, Emily Dickinson, Abraham Lincoln, Georgia O'Keeffe, Winston Churchill, Princess Diana, Charles Dickens, and countless others. These people had much to give and so does your loved one. Depression isn't shameful and experiencing it doesn't make someone weak or inadequate. It's a challenge, like many others, and it's time we started looking at it that way.
Other

T

i

p

s

You can also help your loved one with depression by:
Helping them keep clutter at bay

Getting them outside

Encouraging them to focus on self-care

Giving them permission not to talk (when they don't feel like it)

Popping some prepared meals in their freezer for days when they don't feel like cooking