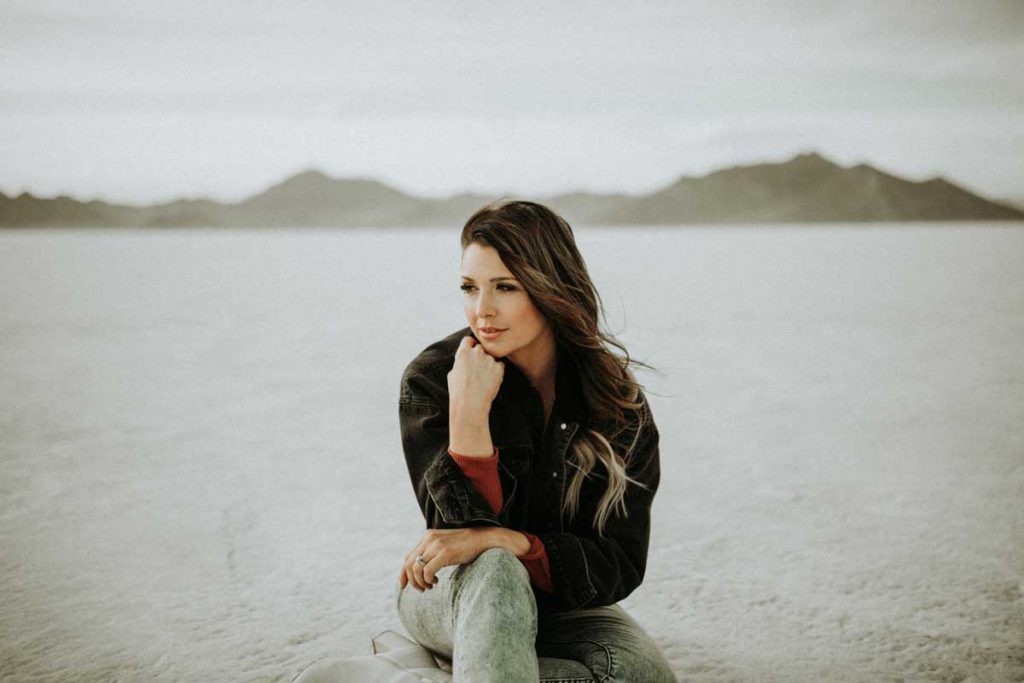 By Kami Anderson
My husband and I recently enjoyed a trip to Dillon, Colorado where our daughter-in-law, Jade, was participating in a professional-style photoshoot. Being from Texas, it's easy to forget how majestic the snow-covered mountains are. The world, God's masterpiece, is absolutely amazing and his attention to detail is mindboggling. Jade and a group of photographers from across the country met for a styled wedding photography shoot with Taylor Olivares of Traveling Weddings.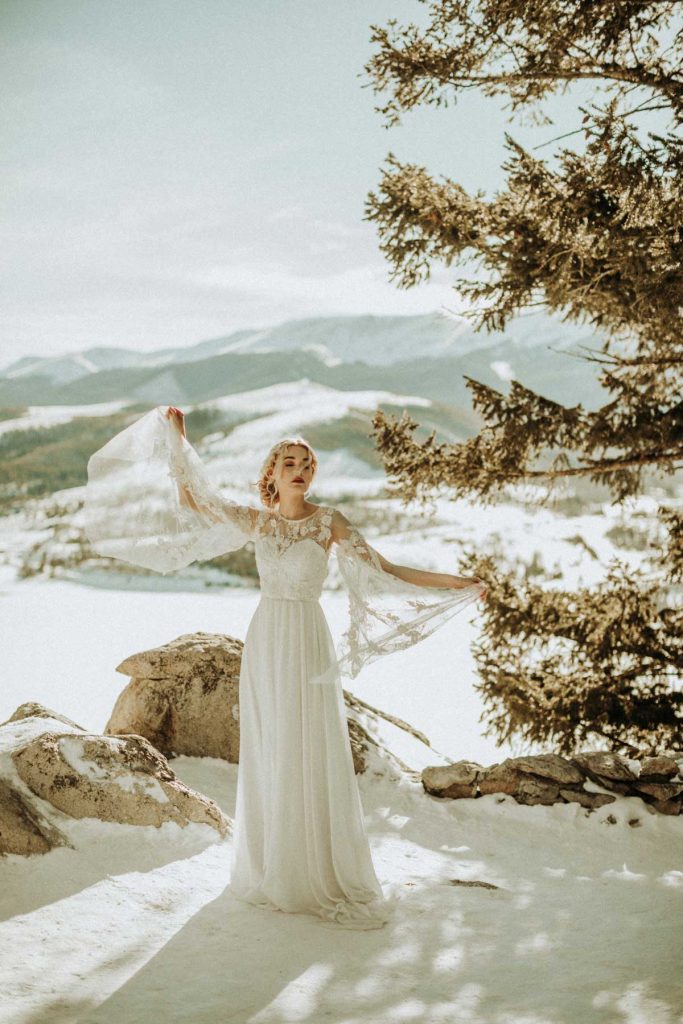 Originally working as a hair and makeup artist, Taylor Olivares learned what goes on behind the scenes of a wedding quickly realizing there's a huge difference between a wedding planner and a wedding planner/designer. A wedding design team handles every single detail taking 100% of the stress off not only the bride but both families as well. Taylor's company handles both wedding planning and design. Their job is to make your day perfect. Your job is to enjoy your perfect day.
Taylor grew up around DFW and currently lives in Coppell. She and her team travel across the country facilitating styled shoots such as the one in Dillon, often donating the proceeds to local charities. Taylor and her husband have four children, all of whom are involved in the business and have been blessed to see places they know only God can create.
Jade Anderson started her business, Peony + Pine Photography, five years ago after the birth of her first daughter. She began trying to capture her daughter candidly throughout the day so she could look back and remember the little things. Little did she realize those little things would turn into big things for her. The joy she experienced looking at her photos helped her create a business that would help others truly love getting their pictures taken as they preserve their own memories forever.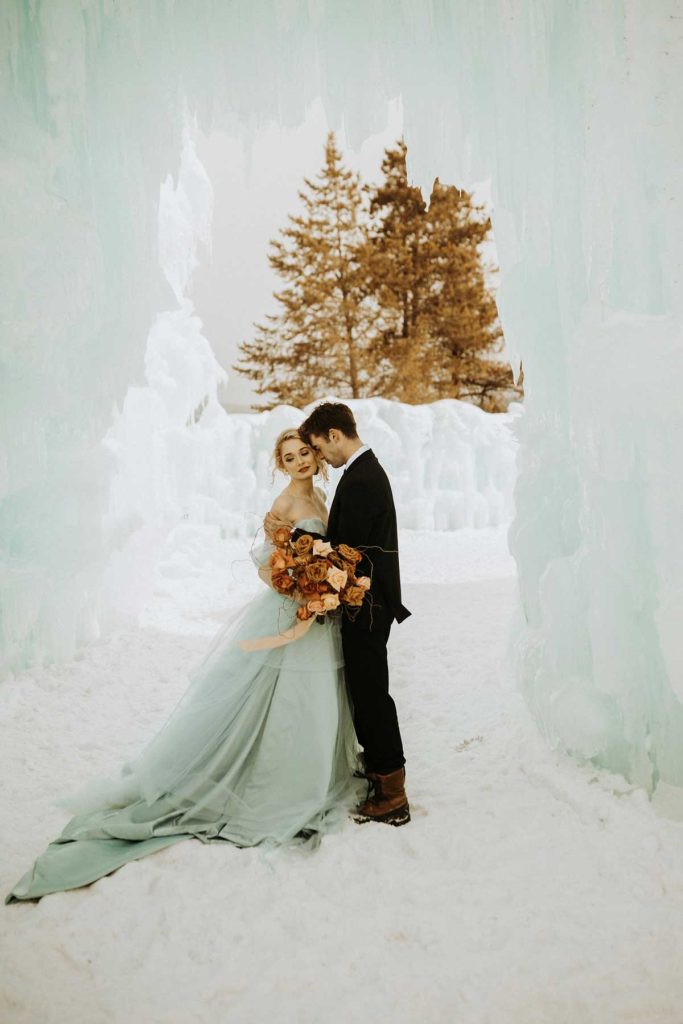 Through her work, Jade strives to create raw and organic moments for her clients, to have real-life images as they interact with each other bringing out each person's personality. "Photography is so much more than just pointing a camera and clicking," she said. "It's creating friendships and bonds with your clients, so they feel comfortable with you. You're capturing big life moments for people and creating something beautiful for them to remember." Many of Jade's clients return year after year as their families grow and change. It's one of her favorite perks of the job.
Jade herself grew up in Grand Prairie and is currently living the life in Arlington. She says her business vibe can best be described as organized chaos. In addition to her photography business, she works fulltime as a neonatal and pediatric flight nurse at Cook Children's Hospital. When she isn't working or flying, she loves going on walks with her husband and two daughters or doing anything outdoors. Jade is a twin and both sisters married men with the same birthday. How crazy and fun is that?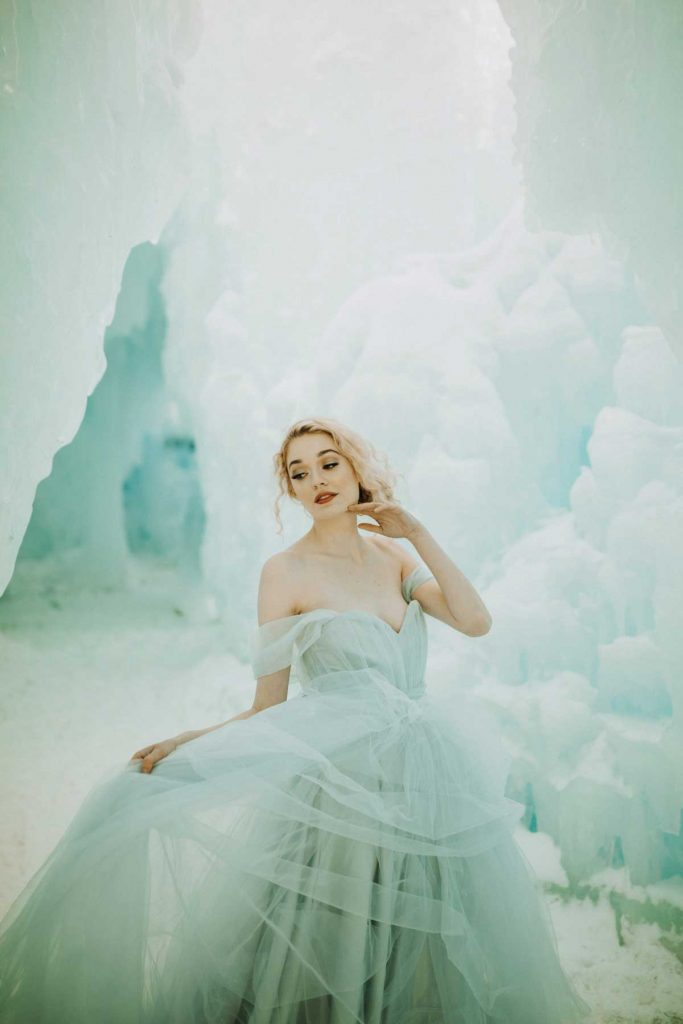 Visit PeonyandPinePhoto.com to view Jade's stunning portfolio of work.
The two models from the shoot were Trevor Lyons of Frisco and Sheriden Lemon of Mansfield. Both graduated from local high schools in the area and are with The Dragonfly Modeling Agency in Dallas.