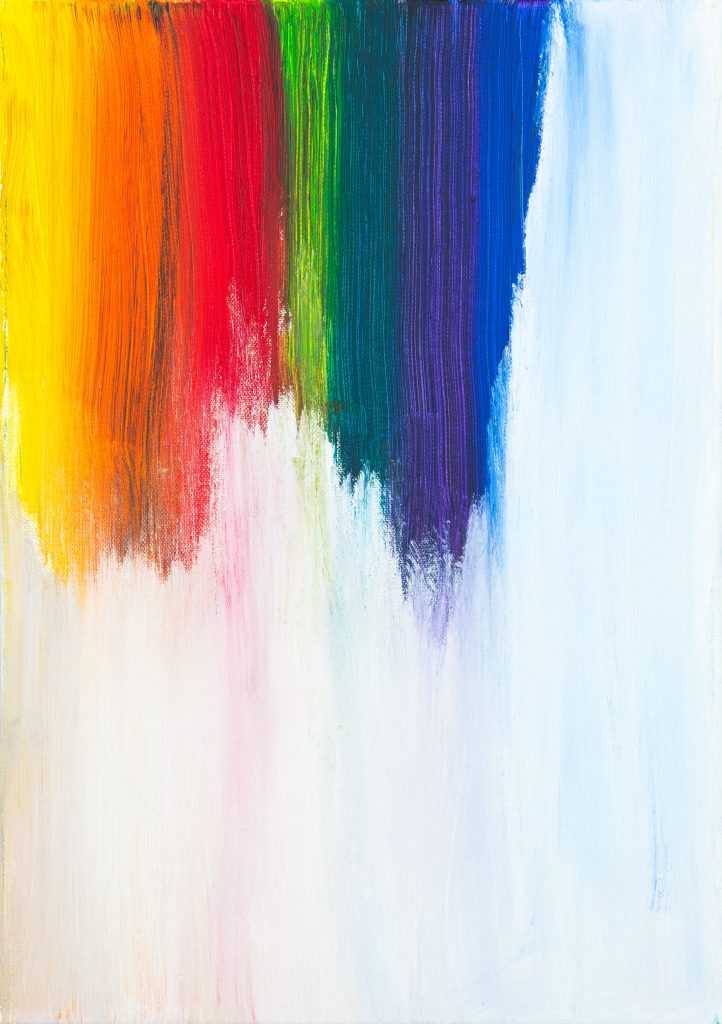 ALL BAYOU CITY FESTIVAL ARTISTS FUNDED WITH $450K DONATION
T HE ART COLONY ASSOCIATION, Inc. (ACA), the producer of Bayou City Art Festival, has announced that an anonymous donor has donated $450,000 that will provide all 300 2020 Bayou City Art Festival Memorial Park artists with a cash grant for $1500 each. In addition, all artists con rmed for the Memorial Park festival that was canceled due to the Coronavirus have been invited to exhibit in the Bayou City Art Festival Downtown
on Saturday-Sunday, October 10-11, 2020.
A check for each Memorial Park 2020 artist has been distributed by the festival's nonpro t partner Artists for Artists, a 501(c)3 nonpro t organization that provides Emergency Recovery Grants and free medical programming to Houston-based artists. The generous donation was made as a contribution to Artists for Artists in memory of the donor's mother, a Bayou City Art Festival patron and art lover.
The anonymous donor wanted to help artists of the Memorial Park festival during this unprecedented time and reviewed the nonpro t partners on the Bayou City Art Festival website. The donor contacted Artists for Artists to assist in providing the donation that is speci cally designated to provide nancial assistance to those artists who were scheduled to exhibit at Bayou City Art Festival Memorial Park.
"We are so thankful for our partnership with Artists for Artists and the kindness of the anonymous donor. As we work together to press forward and plan for Bayou City Art Festival Downtown in the fall, we hope this generous grant will help our artists during this challenging time," said Kelly Batterson, Executive Director of ACA.
All tickets purchased in advance for the Memorial Park 2020 Festival will be honored at the Downtown Festival to be held October 10-11, 2020.
COURTESY: KIM PADGETT/THE PADGETT GROUP