Adriane S. Grace
Law Office of Adriane S. Grace, PLLC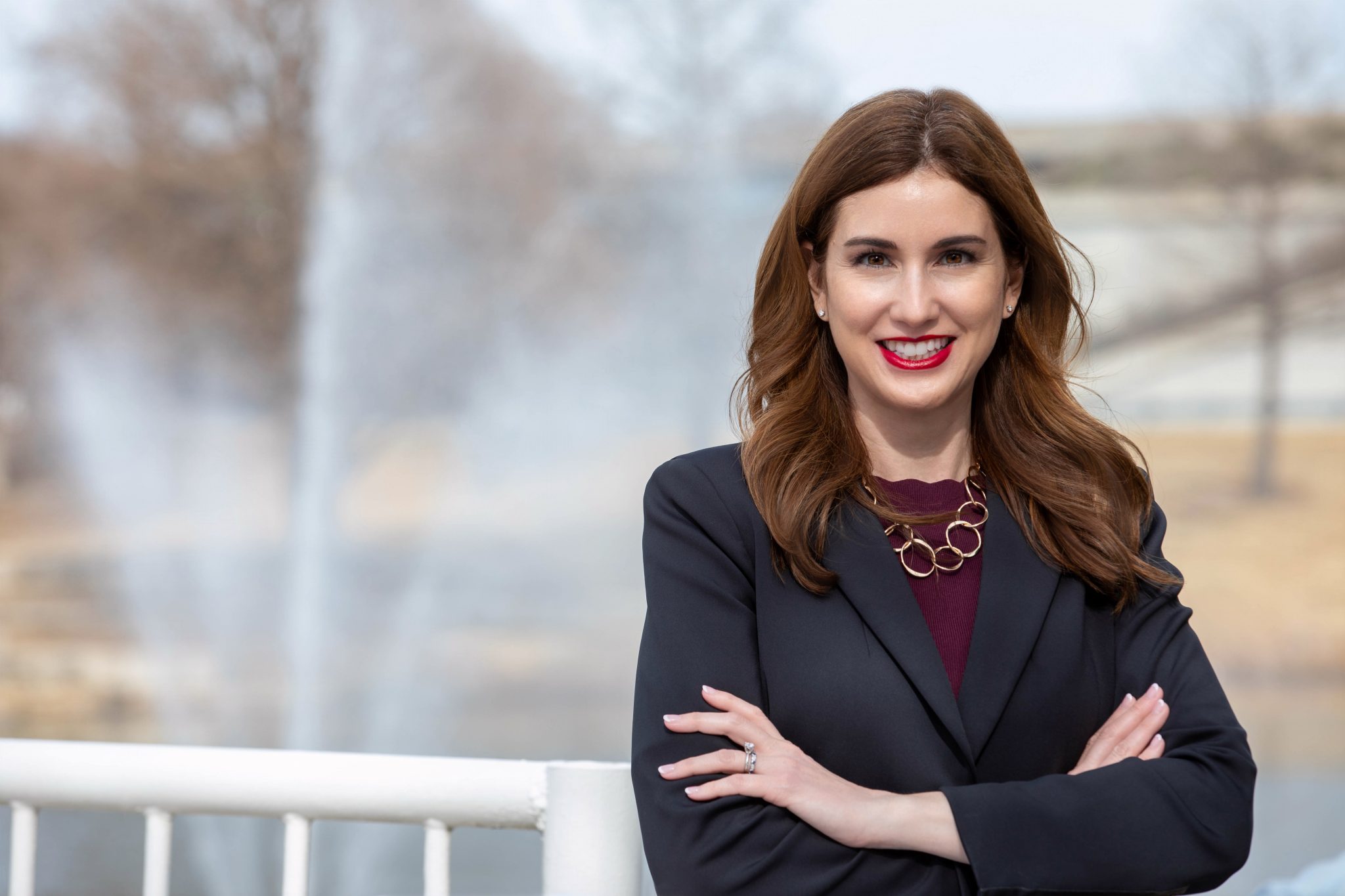 ---
Adriane S. Grace always aspired to go into a career helping people. She has always enjoyed writing and analyzing issues, and when she participated in an internship for a district court judge in high school, she knew she wanted to be an attorney.
"I get a lot of joy out of helping my clients succeed and reach their goals, whether it's creating an estate plan or helping them through a challenging legal proceeding in court," Adriane says. "I also enjoy helping them close out their family's estate and get some closure after the death of a loved one."
Adriane earned her Bachelor of Arts from The University of Texas at Austin and went on to earn her Juris Doctor from American University Washington College of Law. Although the legal industry remains mostly male, Adriane believes women are perfectly suited for the role of serving families as attorneys and advisors.
"Women naturally have the compassion and empathy that clients are looking for when facing a difficult family decision," she says. "Many of the people we encounter in this practice are women — they're caregivers and supporters. It makes sense for them to receive advice from other caregivers."
To aspiring female attorneys, Adriane encourages them to be persistent, just as she has been since launching her own firm nearly a decade ago. "I had to overcome many obstacles. Things aren't always completely fair and equitable for women in the practice of law," she says. "But I'm proud that almost 100% of our cases are referred to us — and many from other attorneys. It's an honor that my colleagues trust my skills and knowledge."
At her firm, Adriane advises families in a variety of areas, including estate planning, probate and estate administration, special needs planning, and guardianship. She has the knowledge and experience to approach complex family dynamics with creativity and resourcefulness, providing legal solutions custom-tailored to her clients' unique goals.
Passionate about empowering caregivers and supporters, Adriane engages in pro bono work through community education and engagement. She speaks to families of special needs children throughout the Metroplex on how they can protect their children through estate planning, guardianship, and applying for public benefits like Social Security.
Whatever situation her clients may be facing, Adriane wants them to know she is there to guide them. "I enjoy helping my clients put together plans that help them be successful and prepared," she says. "I want them to face the next day confidently."
Outside of work, Adriane stays busy cheering on her young children at their various sporting events and school activities. She also likes to recharge by meditating, reading, and gardening.
It's never easy planning for death or disability, but Adriane says having these difficult discussions with your loved ones can make the future feel more certain and your goals more attainable. Learn more about Adriane and her practice at GraceLawOffice.com.
---
CONTACT
8668 John Hickman Parkway
Suite 202
Frisco, Texas 75034
(972) 379-8167
GraceLawOffice.com