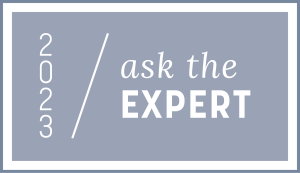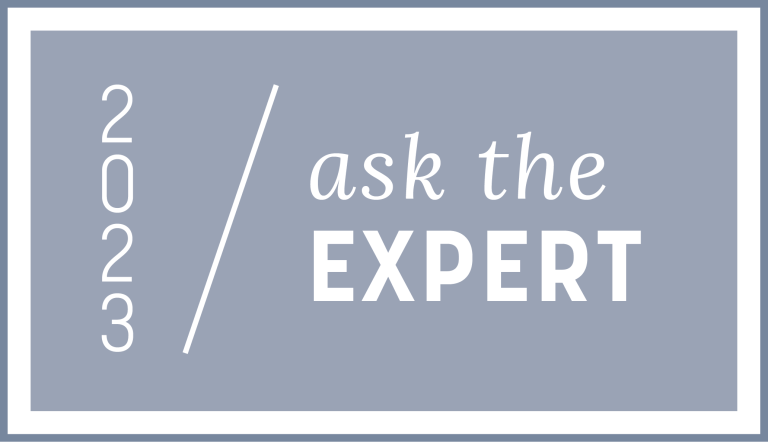 Q&A
Why Would a Parent Choose to Send Their Children to a Private School When We Have Such Good Public Schools in Our Area?
The purpose of education is to bridge the gap between where a child is and where we want them to be. At Prestonwood Christian Academy North, we frame everything we teach in biblical principles. This has eternal value as students learn not just to think critically but to do so within God's precepts. We can also keep class sizes small, so students have more one-on-one time with teachers who are committed to investing in them, not just academically but spiritually.
What Co-Curricular Programs are Available at Pca North? Can Students Participate in More Than One?
At PCA North, we have many students who participate in athletics such as track, swimming, volleyball, basketball, football, and baseball, as well as other co-curricular activities such as speech and debate, Future Problem Solvers, band, choir, and theater. We want students to have the opportunity to try new sports and have a varied and diverse experience as they're developing who they are in Christ, recognizing that all giftedness is based on what God has blessed and given.
We Understand Pca North is Growing. Can You Share Your Vision for Expansion?
Next year, we'll celebrate our 10th year. Within that time, we've grown from 52 students to 565. To God be the glory! We're in an organizational phase right now to begin a building campaign. Through it all, we never want to forget our goal which is to equip students to embrace Biblical truth, first and foremost, then strive for academic excellence after that. If they only have the academic component, without being grounded spiritually, students are set up for failure in this world. We want to raise up the next generation of influencers in their community, homes, and churches, who will turn others toward Christ.
What Differentiates Pca North from Other Private Christian Schools in the Area?
What differentiates PCA is its people. Our teachers and staff members know this is a calling and they use their gifts and talents to pour into our students and pour into each other knowing it will make an eternal difference in a child's life. Our work is an extension of the way God has gifted each of us. The difference is our staff, and our teachers recognize they're gifted by God to minister. Everything we do is about making an impact for Him.
Do You Offer Assistance to Families Who Would Struggle with Paying the Cost of Tuition?
We never want a PCA Kingdom education to be unavailable to a child because of finances. As a result, we have our Sponsor-A-Lion tuition assistance fund initiative, with 100% of the dollars raised being used to support families for whom tuition would be prohibitive. We don't accept any government funding, which may come with strings attached that wouldn't align with our biblical principles. Instead, any money we receive through tuition or any tuition assistance initiatives is used to provide quality education, grounded in Kingdom principles, in a rapidly changing world.
About The Expert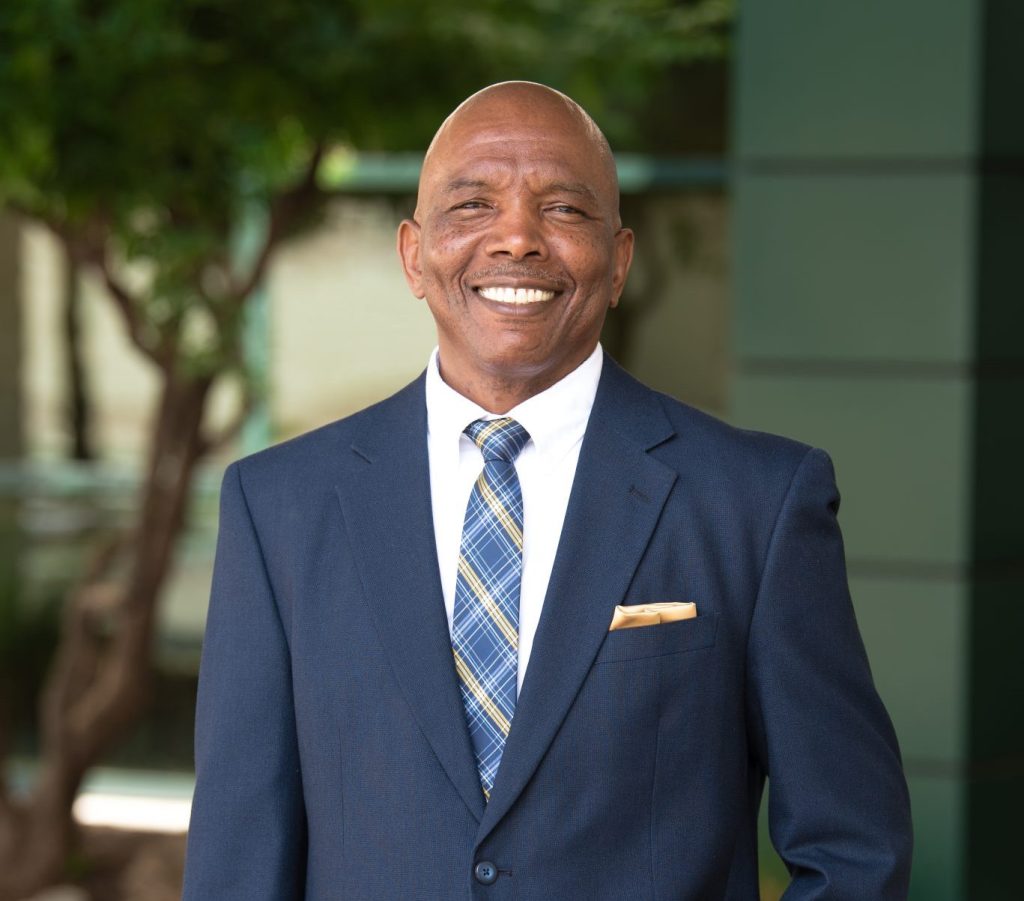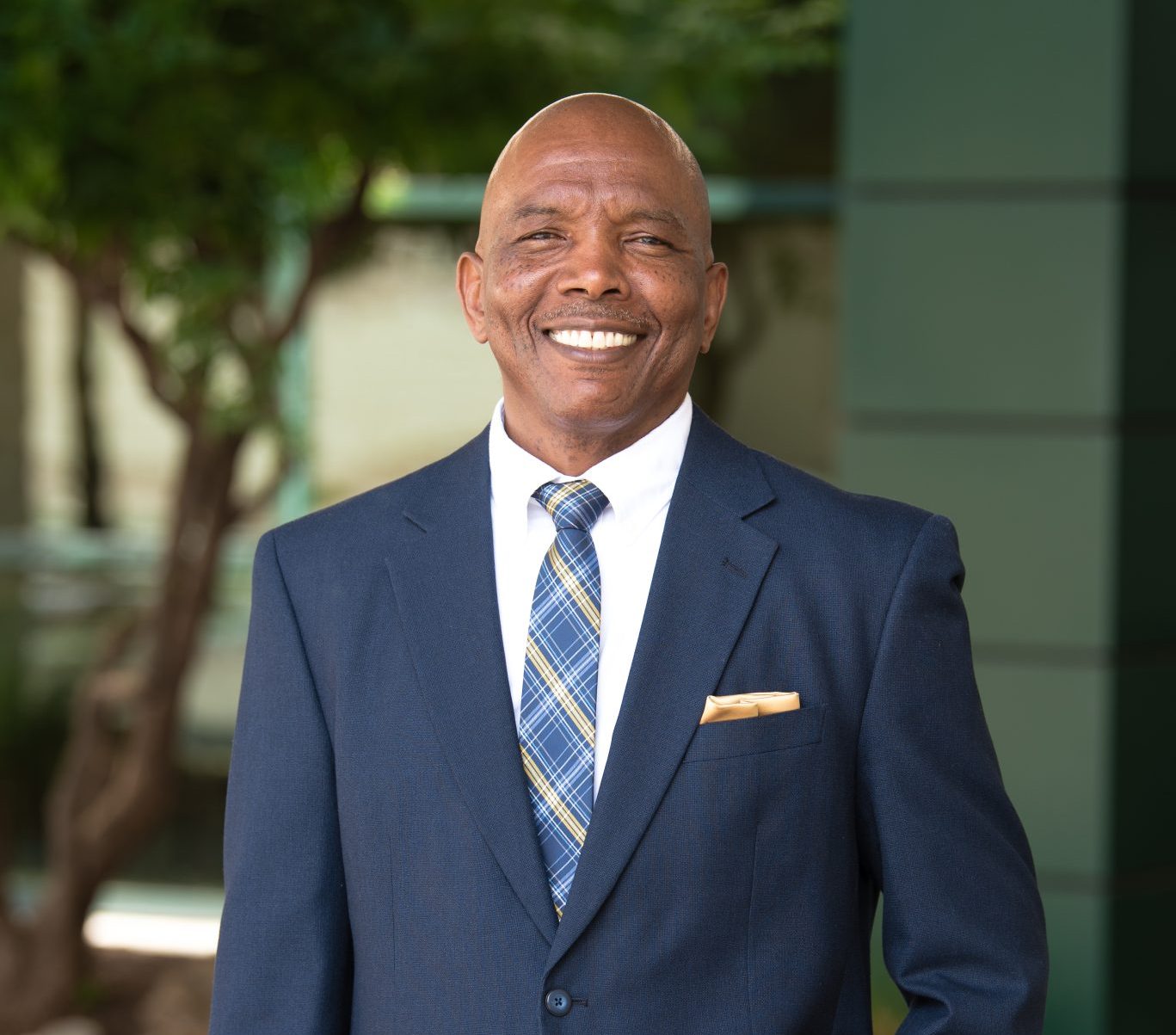 Clarence Williams, Ed.d.
Prestonwood Christian Academy
Dr. Clarence Williams is Prestonwood Christian Academy School System Deputy Superintendent and PCA North Head of School. His professional experience of 28 years includes 10 years in various roles with Frisco ISD. He was Texas Association of Secondary School Principals' Principal of the Year and is currently an adjunct professor at Texas A&M University-Commerce.
Get In Touch