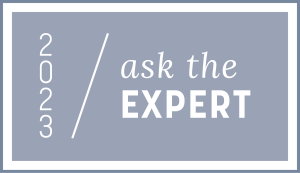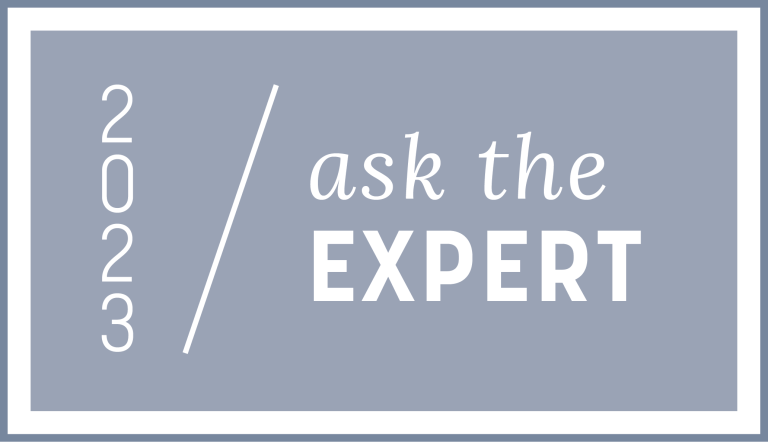 Q&A
Is There Routine Maintenance That Can Extend The Life Of My Roof?
Tree limbs, leaves, and other debris love to make a home on your roof system. Unfor tunately, this can harm your shingles and deteriorate your roof. You never want limbs scraping the shingles and loosening the granules. Keep tree limbs trimmed out of reach of your home's roof. Depending on the type of trees in your yard you could have leaves, needles, or other tree debris accumulating onto your roof system. Routinely use a broom or leaf blower to keep debris off your roof. If not, they can trap moisture and cause mildew to form.
What About My Gutters?
Keeping gutters clean can save you money. Clogged gutters hold moisture which can grow mold and mildew. This not only makes them harder to clean, but it can spread to other areas of your home and create an insect nesting site. Since clogged gutters aren't able to drain the water away from your home, you run the risk of flooding and water damage on the exterior of your property. Or trapped water can seep into the interior of your home and create problems. Additionally, when rainwater spills over your gutters instead of draining away from your property, it can rot your wood facia and trim and soak into the ground and soften your foundation which can cause cracks and make your foundation unstable ultimately costing you thousands of dollars.
How Can I Storm-Proof My Roof?
Roofs are often the most affected structures when a storm strikes. Shingles that aren't fastened tightly can be blown off, leaving your roof exposed to the elements and water able to leak through. Make sure shingles are fastened with at least five to six nails and the waterproof underlayment underneath the shingles is securely in place.
From the shingles to the flashing to the gutters, it's important to ensure your home's barrier from Mother Nature is doing its job properly. A roof inspection is the best way to determine the safety of your roof system. Have a professional roof expert inspect and make any repairs to your roof system to make sure it's secure before high winds and falling leaves make their way to North Texas.
How Can I Prevent Animals Like Squirrels From Damaging My Roof?
We already talked about keeping your gutters clean. Here's another reason since clean gutters are less appealing to critters who may be looking through gutter debris for goodies. The next thing you can do is trim any trees that are close to your house to prevent animals from scurrying along the branches and ending up on your roof system potentially seeking a way into your home. Look for any tree limbs that are encroaching on your roof and cut them down in small sections to prevent a large branch from falling on your home or landscaping. While you're up on your ladder, look around your roof for any missing shingles, loose flashing, or other suspicious roof mishaps. Squirrels love to chew and sharpen their teeth. It is easy to know when you see it. If you notice anything, call your local roof expert.
About The Expert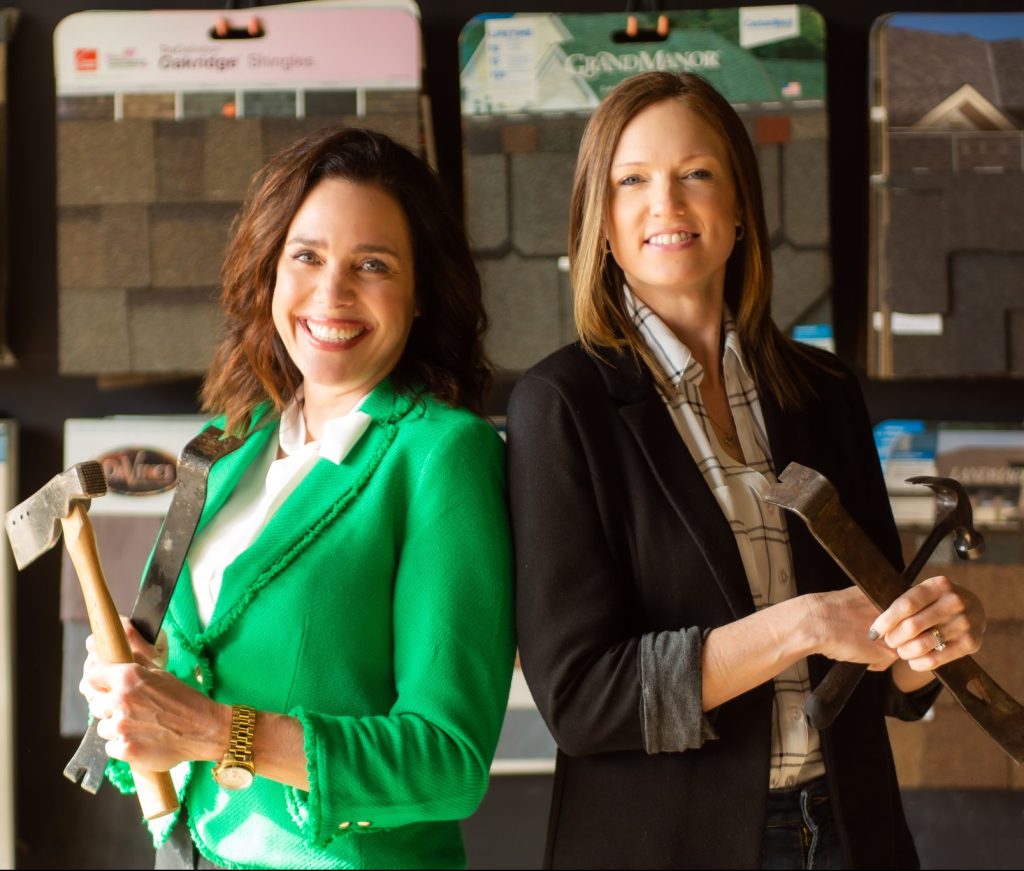 Tina Hall Heather Kipker
Joe Hall Roofing
Tina Hall is President-Elect of the North Texas Roofing Contractors Association and Co-Owner/Chief Executive Officer of the 34-year old Joe Hall Roofing.
Heather Kipker is Chief Operating Officer of the award-winning residential & commercial roofing company, Joe Hall Roofing. She also serves as secretary of the Rotary Club of Arlington.
Get In Touch