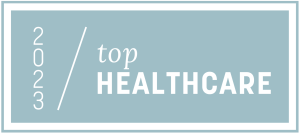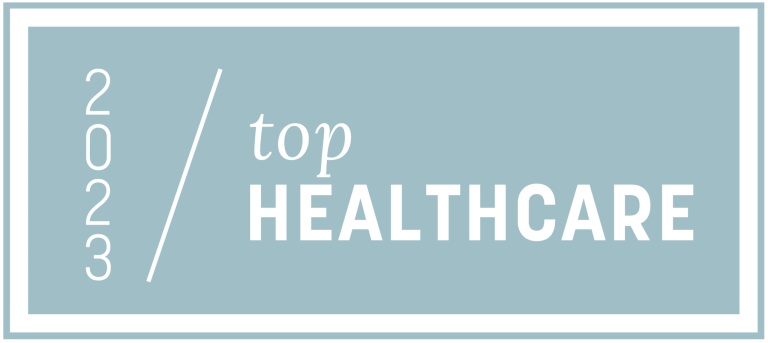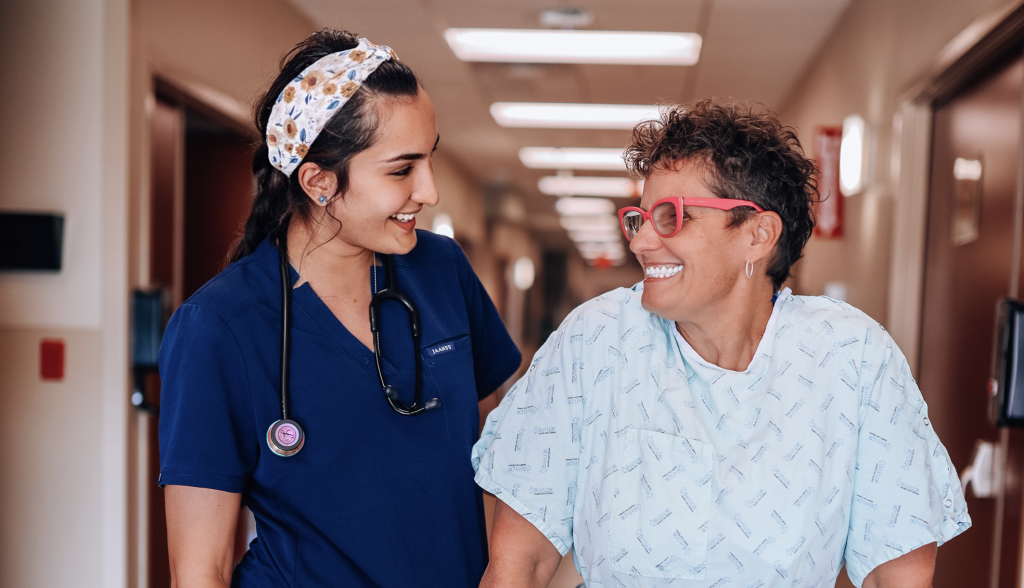 In September 2023, Baylor Scott & White Medical Center – Grapevine marks 70 years of proudly caring for the Northeast Tarrant County community. But the medical center is more than a full-service, community-based hospital. It's backed by the breadth, depth, and sophistication of Baylor Scott & White Health, the largest not-for-profit healthcare system in Texas.
"We are equipped to provide advanced care for our community," explains Naman Mahajan, president of Baylor Scott & White – Grapevine, "so that families do not have to travel to receive innovative care."
Award-winning Care You Can't Find Everywhere
This summer, Baylor Scott & White – Grapevine was again honored through the U.S. News & World Report Best Hospital ratings as High Performing in Diabetes, Heart Attack, Kidney Failure, Pneumonia and Stroke. The facility also received its third prestigious Magnet® redesignation in 2022 from the American Nurses Credentialing Center — an accomplishment less than 10% of hospitals receive nationally. Magnet® designation is widely recognized as the gold standard for nursing excellence.
Meanwhile, Newsweek named the medical center as one of "America's Best Maternity Hospitals" for 2023. We are here to support women with growing families — delivering 200 babies a month.
Baylor Scott & White – Grapevine has the only Level III NICU (neonatal intensive care unit) in Grapevine, so parents can rest assured they don't have to leave the community to receive comprehensive care for seriously ill newborns. The hospital's labor and delivery services also include high-risk pregnancy care, nationally certified nurses, IBCLC-certified lactation consultants and more.
Here For All Your Family's Healthcare Needs
The Baylor Scott & White – Grapevine medical staff features more than 1,000 board certified physicians capable of delivering advanced care across dozens of specialties and subspecialties. Along with our team of highly skilled, compassionate nurses and support staff — and equipped with forward-thinking technologies — they strive to provide excellent care for both routine and complex conditions. Here are a few highlights.
Emergency care: Home to the only Level II Trauma Center in Northeast Tarrant County, Baylor Scott & White – Grapevine's Emergency Department handles 40,000 emergency room visits annually. The hospital provides 24-hour immediate coverage by general surgeons and coverage by numerous medical specialties. As the receiving facility for accident victims of all kinds, the hospital works closely with local emergency medical services (EMS) providers to streamline patient care.
Breast health: Baylor Scott & White – Grapevine's Breast Center uses advanced digital technology to detect breast disease at its earliest stages and offers comprehensive breast care services. The center features experienced nurses, mammography technologists, sonographers, and radiologists on the medical staff who specialize in breast imaging.
Orthopedic care: We offer a full range of orthopedic services for patients of all types and activity levels. Services include sports medicine, joint wellness support, rehabilitation, back and neck care, and more. We feature a robust joint replacement program with specialized orthopedic surgeons on the medical staff and advanced operating room technologies that allow many of our joint replacement patients to return home the same day as their surgery.
Cardiovascular care: Heart and vascular care are provided by skilled cardiologists, surgeons, and interventional radiologists on the medical staff working with a robust team of other professionals to prevent, diagnose and treat a range of heart and vascular conditions.
Our close relationship with local EMS teams helps expedite care for patients having life-threatening cardiovascular events. For instance, our time to start treatment for heart attack patients is faster than the national average. For patients suffering from stroke, we offer a full scope of treatment options, including minimally invasive technology that can remove clots causing stroke in the brain.
Cancer: Our cancer care teams diagnose, treat, and support cancer patients every step of the way. Not only do we offer a full range of treatment options for many cancers — medical, surgical and radiation therapies — but as part of Baylor Scott & White Health, patients may have access to promising clinical trials being coordinated by our System's robust cancer research program in Dallas.
Lung cancer is the leading cause of cancer-related deaths in the U.S. That's why Baylor Scott & White – Grapevine recently added a lung nodule program to assist in diagnosing potential tumors deep within the lungs in their earliest stages when lung cancer is most treatable.
Baylor Scott & White – Grapevine also offers specialized care teams and centers for health needs related to the brain and spine, digestive tract, weight loss, pain management and more. These specialties work closely with many of the primary care providers on the medical staff who help patients maintain their health and promptly treat illness or injury as they arise.
Striving to Be a Good Neighbor
Beyond offering quality, patient-centered medical care, Baylor Scott & White – Grapevine works to provide education and support opportunities for patients and families. We host several support groups, including groups for cancer patients and survivors, breastfeeding moms, and patients who have had weight-loss surgery. It's all part of our holistic approach to healing.
For students in Grapevine and surrounding areas, we provide educational presentations on various health professions to engage students of all ages to learn about healthcare careers. In addition, we financially support several Northeast Tarrant County nonprofit organizations that provide healthcare support services, educational advancement and outreach to community members in need.
For seven decades, Baylor Scott & White Medical Center – Grapevine has been here for both patients and our community. Now, we're working towards a future to empower you to live well close to home.
Visit BSWHealth.com/Grapevine for more information.
Physicians provide clinical services as members of the medical staff at one of Baylor Scott & White Health's subsidiary, community or affiliated medical centers and do not provide clinical services as employees or agents of those medical centers, Baylor Health Care System, Scott & White Healthcare or Baylor Scott & White Health. ©2023 Baylor Scott & White Health.
"We are equipped to provide advanced care for our community, so that families do not have to travel to receive innovative care."
– Naman Mahajan, President of Baylor Scott & White – Grapevine