We did the work, and now you can too
By Brandon Daiker
America (and much of the world) finds itself in an increasingly unusual situation lately–stress testing the ability of its inhabitants to retain their collective sanity while mostly relegated to the confines of their own homes. While there are always chores to crank out and work to be done, there is sure to come a point when you get a bit antsy. But unlike most media outlets, rather than simply refer you to your favorite streaming service so you can plow through 85 hours of television, we've decided to take a different approach and suggest our top 10 ways to occupy copious amounts of time that stray outside the realm of episodic programming. You might even just end up accidentally bettering yourself along the way.
Host a virtual happy hour
With social gatherings essentially prohibited, the next best way to make some mirth is just a click away thanks to the highly advanced little slabs we all carry around these days. Coordinate a time with a few of your favorite people, call each other up using the video chat software of your choice (we've had plenty of success with Facebook Messenger, though others prefer Google Hangouts, Skype, Zoom, and others), pour yourself a drink of acceptable stiffness, and enjoy being social without even having to step out the front door.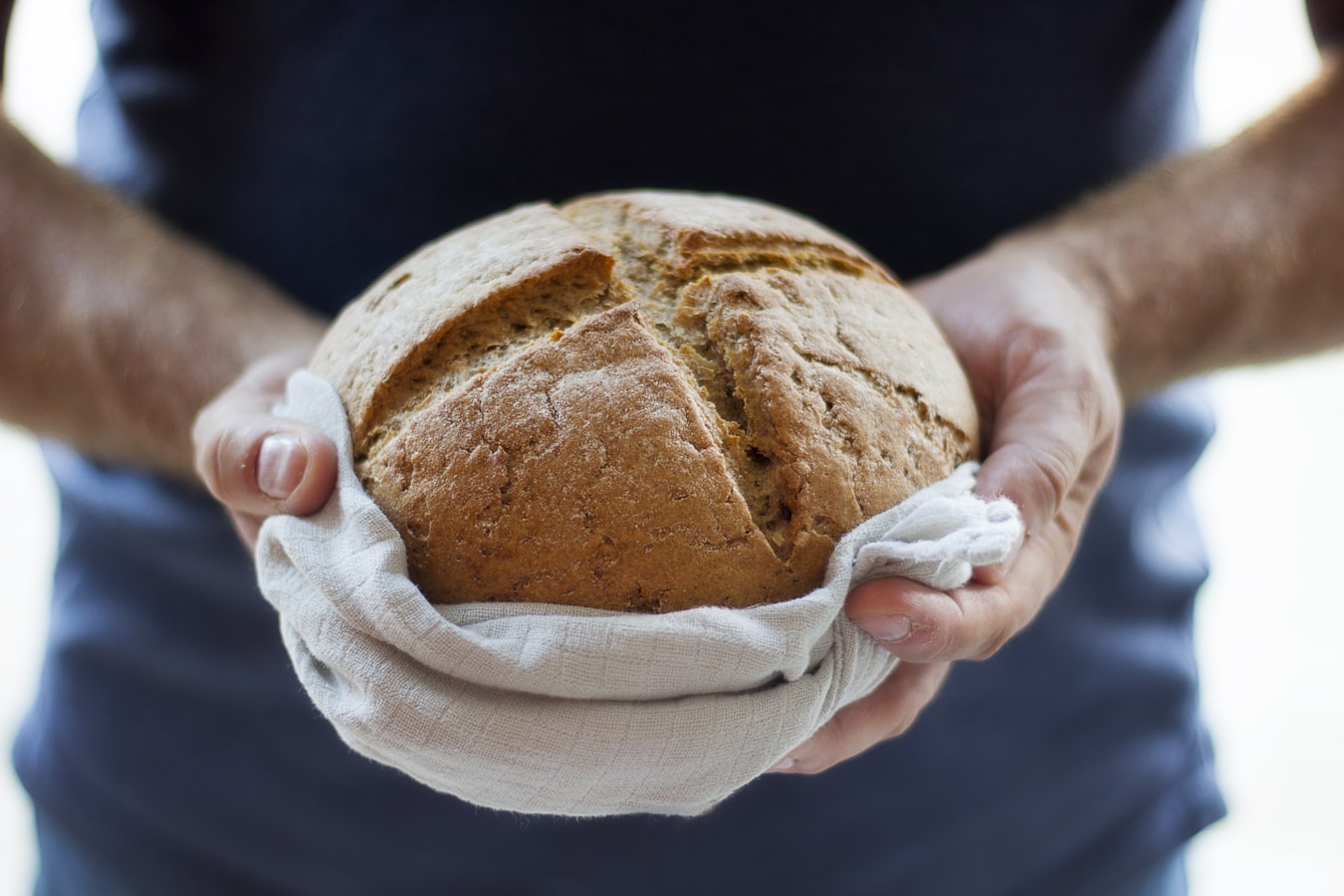 Rise up with fresh bread and slow bolognese
Everyone on the Internet is in love with bread right now, and who can blame them? It's the perfect food for any time, but especially this time, owing to the fact that it requires some effort and attention, fills your house with wonderful smells, and saves you from needing to head out to a supermarket. Try a recipe like this super-easy no knead loaf from Jim Lahey of Sullivan Street Bakery, then pair your fresh loaves with another terribly time consuming kitchen effort–like J. Kenji Lopez-Alt's four-hour slow cooked ragu bolognese, for instance–and you'll have something supremely delicious to enjoy as a result of your efforts.
Escape to the digital world of Animal Crossing
Spend too much time at home and it's likely you might desire a digital escape from adjusting your decorations, rearranging your furniture, and tending to your yard. What better way than to tuck into Nintendo's newest Animal Crossing: New Horizons video game for the Switch, which allows you to adjust your decorations, rearrange your furniture, and tend to your yard? If you're new to the world of Animal Crossing, it might sound stupid–but trust us, that thought will be miles away as you leisurely snag a black bass from the stream outside your house to the smooth strains of ambient jazz then take it to the museum to donate it to a very talkative owl named Blathers.
Talk about serious business with a real life scientist
Oh now this is a good one. Skype a Scientist is a website that lets you, well, talk to a scientist over Skype! You punch in a little bit of information about what you're interested in and what your availability looks like, then a bona-fide scientist rings you up later for a video conversation about whatever it is you find compelling. It's normally only available for classroom/student situations, but they've opened it up to families for the time being.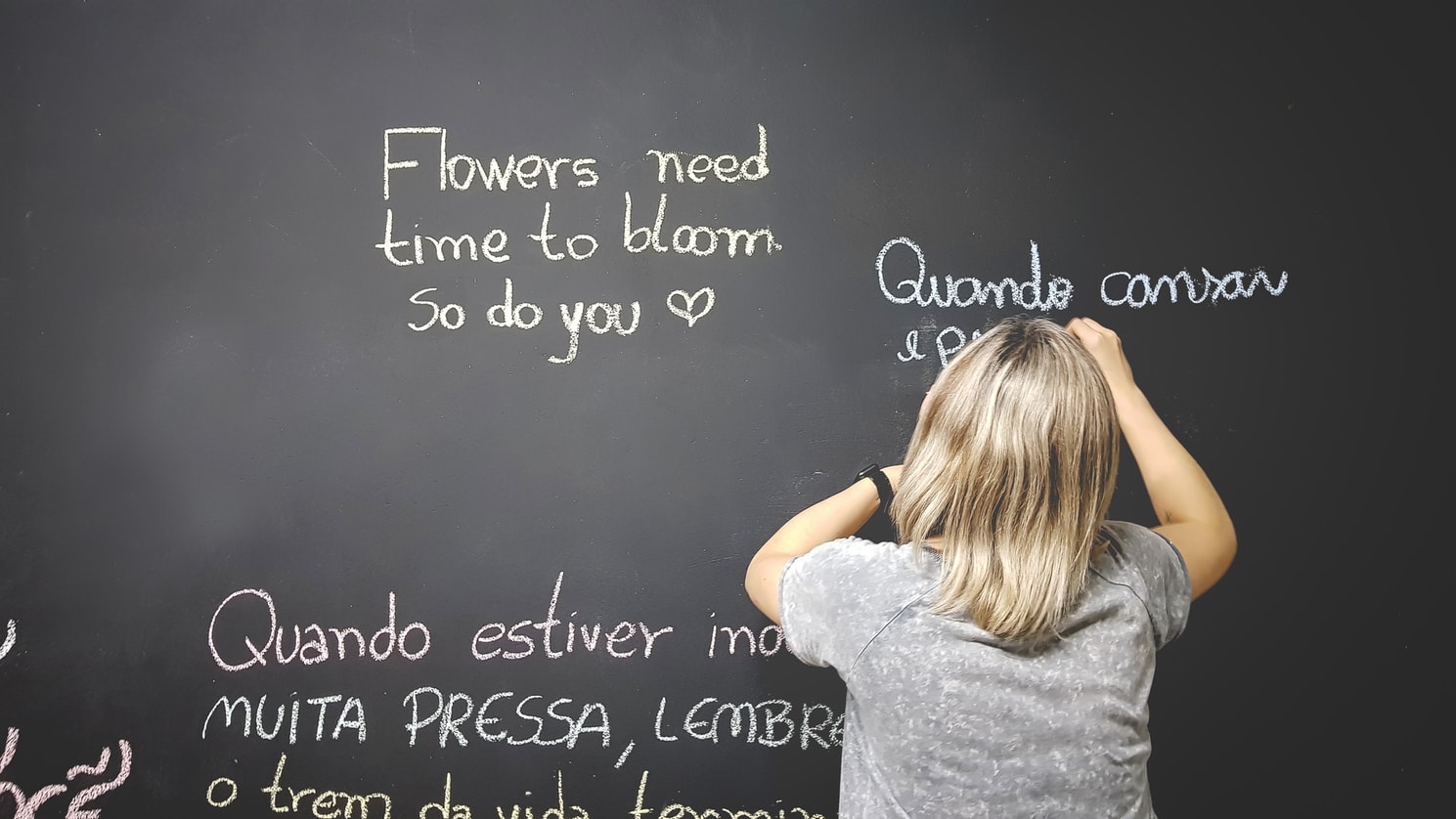 Learn a language–and we don't mean Spanish or French
If you're one of those people who's always thought you should pick up a copy of Rosetta Stone or listen to those German lessons on CD then well… this tip isn't necessarily for you. But it should be! Because some of the most interesting and versatile languages you can learn right now are actually programming languages like JavaScript and Python that let you build websites, make apps, and think about computers in a totally new way. There are tons of free lessons on Codecademy that you can complete in just a few hours–beats spending several weeks just to learn how to describe the weather to family members who can't understand you.
Brush up on your Best Pictures
We said we wouldn't mention a bunch of streaming television, but surely we can get an exemption for some classic movies? There have been 563 different films nominated for Best Picture since the inception of the Academy Awards in 1929–how many of them have you seen? Try selecting a particular year you're interested in, then use Wikipedia's massive list to look up and watch all the nominees for Best Picture from that year and see if you agree with the eventual winner. (We're particularly fond of 1975, which gave us One Flew Over The Cuckoo's Nest, Jaws, Nashville, Dog Day Afternoon, and Barry Lyndon.) You get your own unique chance to reconsider history with a modern perspective, and will surely end up being exposed to tons of great cinema along the way.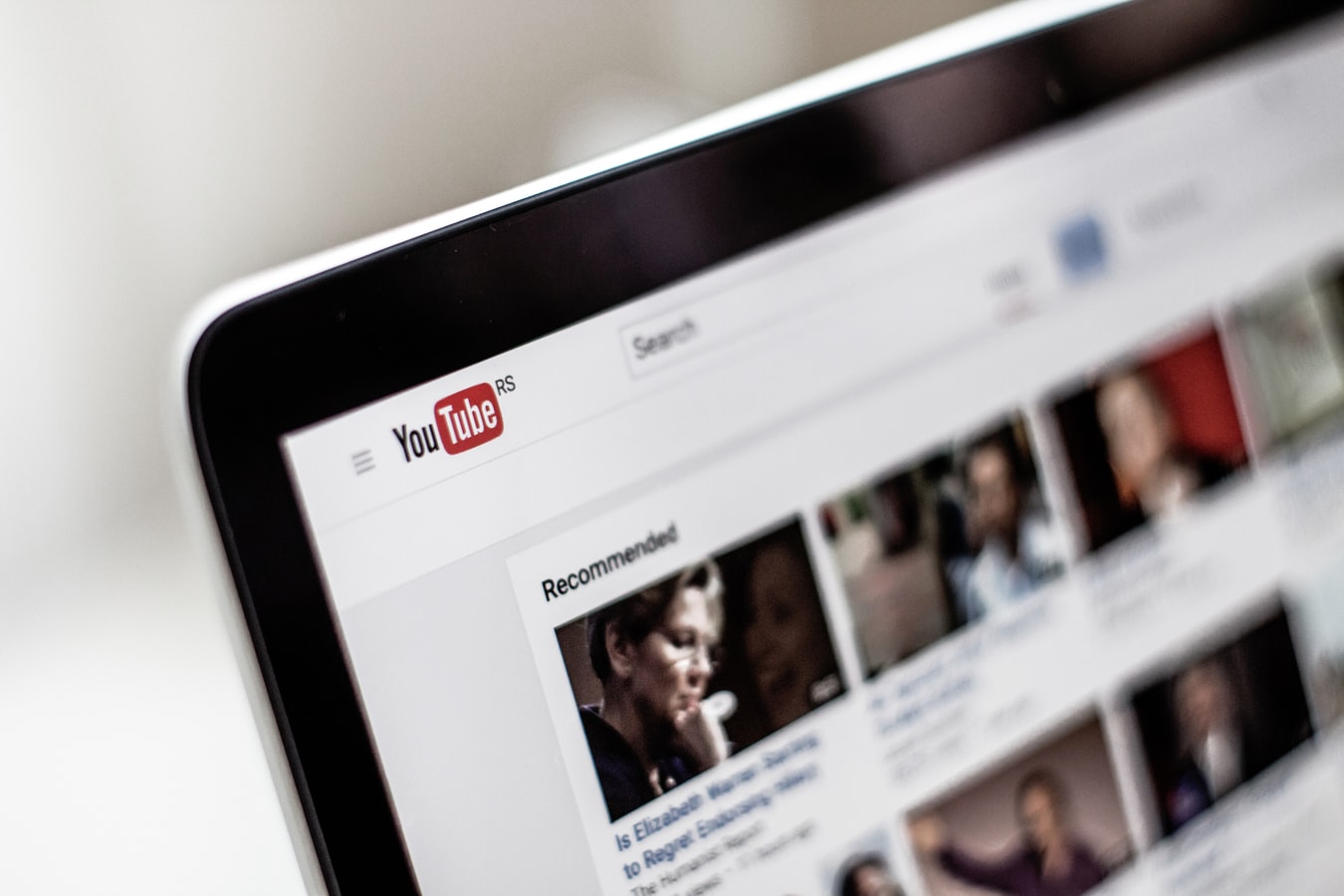 Go on your dream vacation–without leaving home
You might not be able to bicycle through the streets of Tokyo, float down the famous Venice canals, explore the Louvre, or go on Disneyland's new Star Wars rides right now, but thanks to the magic of YouTube (and the efforts of some seasoned travelers), it's quite possible to put together a sort of virtual impossible vacation and pretend like you're actually there. Talk to your family about the five places you'd go anywhere in the world, make a list, then pick out some good "point of view" (POV) videos, line them up, dim the lights, and enjoy the next best thing from the comfort of your couch.
Whip it, into shape, shape it up–it's not too late
It's the perfect time to get into a bit of a workout habit, and if you're anything like us, you might actually find that it's easy to stick with it in those early phases when you don't actually need to leave the house. Myriad online tutorial websites have workout plans for different kinds of goals and levels of activity. Check out Darebee for some free workout guides along with tips on nutrition and meal planning. With a little dedication, it will become a healthy habit you can carry with you to a gym or more serious workout routine down the road.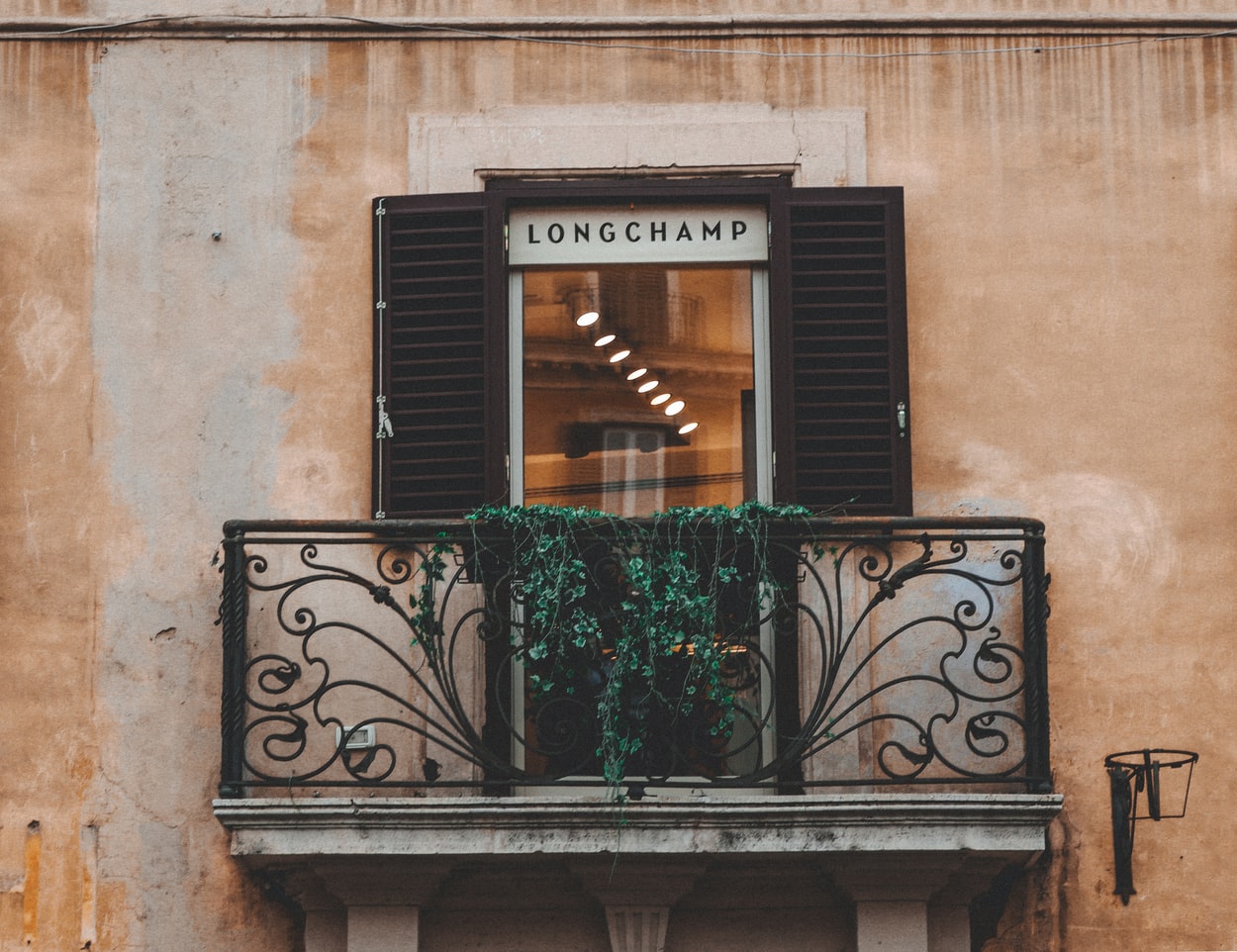 Show your lawn ornaments (and neighbors) a musically good time
If you've got any musical ability, now's the time to put it to work for the mutual amusement of your community. With big concerts not much of an option, we're fond of the increasingly popular approach taken by residents all over the world who see fit to sing from their balconies in Italy, Chicago, Dallas, and all over the world. Grab your guitar, drums, keyboard, sax, trumpet, or just warm up your pipes, head out onto your porch, patio, or front yard, and let it rip! (With the requisite six feet of space between you and your live-in bandmates, of course.)
Set up an at-home whole-house puzzle hunt
With escape rooms on the rise, it's a perfect time to translate the real-world puzzle solving and critical thinking to your own home, especially if you've got younger kids to keep engaged. Setting up tasks, games, and puzzles can keep the adults occupied for a good while and the younger ones enthralled for even longer. There are tons of downloadable kits online that are full of DIY tips and tricks to create your own. Get some ideas at Lock Paper Scissors.