Five of the best reasons to just go for it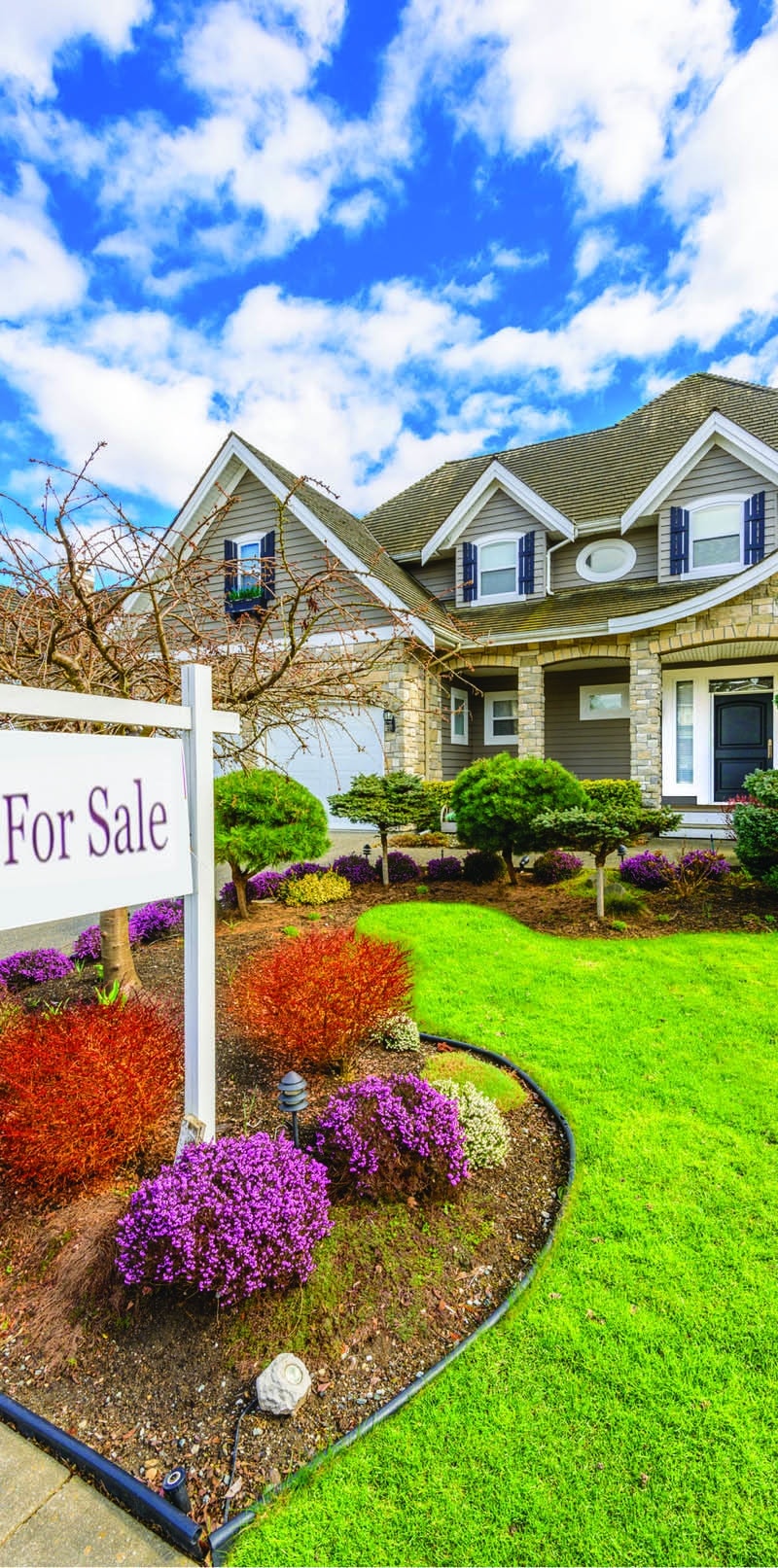 Warmer weather, more daylight, and the desire to get into a new house before the next school calendar begins make spring one of the busiest home-selling and buying seasons. If you are considering buying or selling, take a look at a few reasons why there is no better time than now to make your move.
Why to Buy
• Low Interest Rates
Mortgage rates are still a real bargain. Remember, rates in the three and four percent range are not the norm. It's a great time to get into the market, lock down a good interest rate, and begin to build equity. Higher rates later could mean you might not be able to afford the home you want. Carpe diem.
• Life and Lifestyle Change
Whether you are expecting your first baby or need more space for a blended family, chances are you need a larger home. Or, perhaps your children are ready to start school and you want to get into a desirable school district. Maybe your interests in buying involve a lifestyle change, such as moving from a condo to a home with a yard, pool, and patio. Living in a house that is just right for you and your family is priceless.
• Freedom and Control
First time buyers especially love the flexibility home ownership offers. You can control your living environment and express your personal tastes. Hang as many pictures as you like, and do renovations as you please. Good-bye landlord, hello home!
• Sense of Community
Putting down roots and getting established in a community that reflects your interests and values provides a sense of stability, security, and comfort for you and your loved ones. In addition, many neighborhoods have groups you or your children can become involved in.
• Tax Deductions
If you itemize deductions on your federal tax return, real estate (property) tax for a home that you own is generally deductible. So is the mortgage interest paid during the tax year. Even the points you paid (certain charges to obtain a home mortgage) may be deductible. Visit IRS.gov and search on mortgage interest and property tax deduction, or talk to your accountant, to learn more.
Reasons to Sell
• Change in Job
Making a career move? If it means facing a longer commute, the best option may be to sell your house and find one that's closer. All those extra hours on the road add up. Think of it this way. For each hour you add to your daily commute (30 minutes each way), you can end up driving around 240 more hours a year. That's equivalent to six 40-hour work weeks!
• Upgrade
Have you longed for a grander, more upscale home for a while now? Selling your current house and making a move can sometimes be easier than renovating and expanding your existing home. Plus, over-improving a house compared to the rest of the neighborhood can often be a bad return on investment. Greener pastures await!
• Avoid Maintenance Issues
The life of most home systems is about 15 years. If your once-new home is now nearing the decade mark or so, it could make sense to get out before things start to need repair or replacement. Ditch those looming headaches and get a new place.
• Change in the Neighborhood
Neighborhoods are often fluid. When you moved into your home a few years ago, maybe the neighborhood was quiet and family-oriented, and now—not so much. Feeling like you've outgrown the neighborhood on a personal level? Out with the old, in with the new.
• Don't Live with a Mistake
Maybe you thought a zero lot line would work for you, but now you long for a home with a big yard—or vice versa. Maybe there's more traffic noise than you expected, or you hear a retail center is going up nearby that would impact local traffic flow and volume. Whatever your reason, it's OK to sell and find a place you will be happy with. Just let it go and chalk it up to experience.
By Annette Brooks