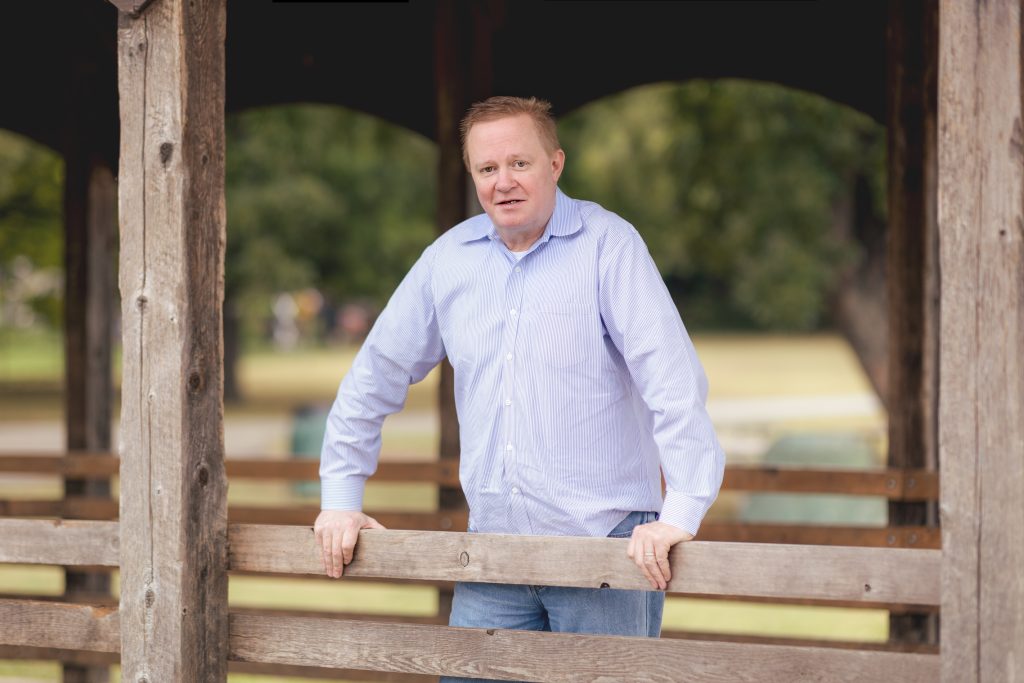 BY AUDREY SELLERS PHOTO BY KENNY RICHARDS
Affordable health insurance is more important than ever. If you run a small business, offering health insurance could mean recruiting and retaining top talent — or losing them to another company. And if you're self-employed, you can't risk not having health coverage. But how do you afford it? Dan Maher, an independent health insurance agent at Southern Health Insurance, is committed to helping small business owners and self-employed professionals get the best coverage at the most affordable rates.
"I enjoy saving people money," Dan says. "If I can take someone from paying $1,600 a month to paying $900, that makes a big difference for that family."
You can totally customize your plan when working with Dan for health coverage for yourself or your small business. There's no minimum contribution and no minimum number of participants. You can cover 100% of your employees' plans, a smaller percentage, or leave it up to the employees to pay for it. If you're self-employed, your premiums are 100% tax-deductible.
Southern Health Insurance brings small businesses together to buy health insurance as a group. This means you benefit from strength in numbers — regardless of how many people you employ. You get top-tier coverage but for rates that are about 20 to 50% lower than purchasing traditional group insurance.
"We eliminate what you don't need and can cut out extra costs compared to other plans," says Dan. Don't overpay for health coverage. Book a free coverage consult at SouthernHealthIns.com today.
Contact
(832) 816-8602
SouthernHealthIns.com