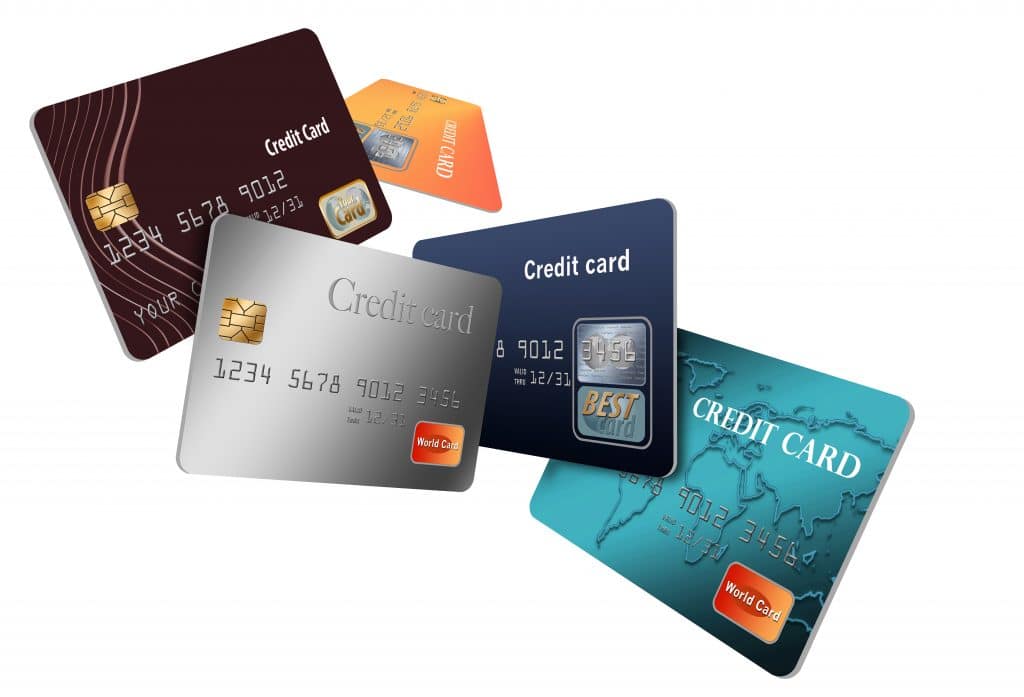 BY DAVID BUICE
Given the hundreds of choices currently available, choosing the right credit card can seem like an almost overwhelming task. But it really doesn't have to be. These three steps will help you narrow your choices and find the card that works best for you.
1. Check Your Credit Score
The initial step is to check your credit score and credit report. Not all sources for checking your credit are free, but consumer credit reporting companies such as Experian and many credit card companies provide services allowing you to check your score at no cost, even if you're not a customer.
Creditors use your FICO score in about 90% of lending decisions. The FICO ranges are as follows:
300 to 579 – Very poor
580 to 669 – Fair
670 to 739 – Good
740 to 799 – Very good
800 to 850 – Excellent
Once you know your score, you can narrow your search to cards that require a credit score equal to or less than yours. Understand, however, that a good score doesn't guarantee your application will be accepted. Lenders also consider other factors, including monthly income, housing payments, and other debts.
2. Decide on the Type of Card that Best Meets Your Needs
At this point, things can get a bit more complex, but generally, credit cards fall into one of three categories: building credit, rewards, and 0% APR (annual percentage rate).
Building credit – If you have little credit history or your FICO score falls below 669, building your credit should be your main priority. There are credit cards designed for this purpose, such as secured cards. These require a security deposit, often around $200. You're given a credit limit equal to the deposit, and the deposit is refunded if you close the card in good standing or upgrade to a different card.
Rewards – If you have little to no debt and a good credit record, a rewards credit card can help offset the cost of purchases or travel expenses by redeeming points or miles. There are many rewards cards to choose from, offering points that can be redeemed for things like statement credits, gift cards, airfare, hotels, cruises, and various goods and services.
0% APR – This type of card can be helpful for getting out of debt or making large purchases. These cards charge no interest on balance transfers, new purchases, or both for a period of time. This interest-free period is often for at least a year. If you want to consolidate your debt or have a large purchase coming up, you might consider a 0% APR card and benefit from no interest charges while repaying the debt. Just be sure to pay off the balance before the introductory period ends.
3. Shop Around
Once you know your credit score and have determined your essential credit card needs, shop around for the best offers. While shopping, take note of credit card fees, such as an annual fee (not all cards have one), late payment fees, and cash advance fees.
Finally, you can submit multiple pre-qualification requests without damaging your credit score, and pre-qualification can help you find the card that's your best choice.