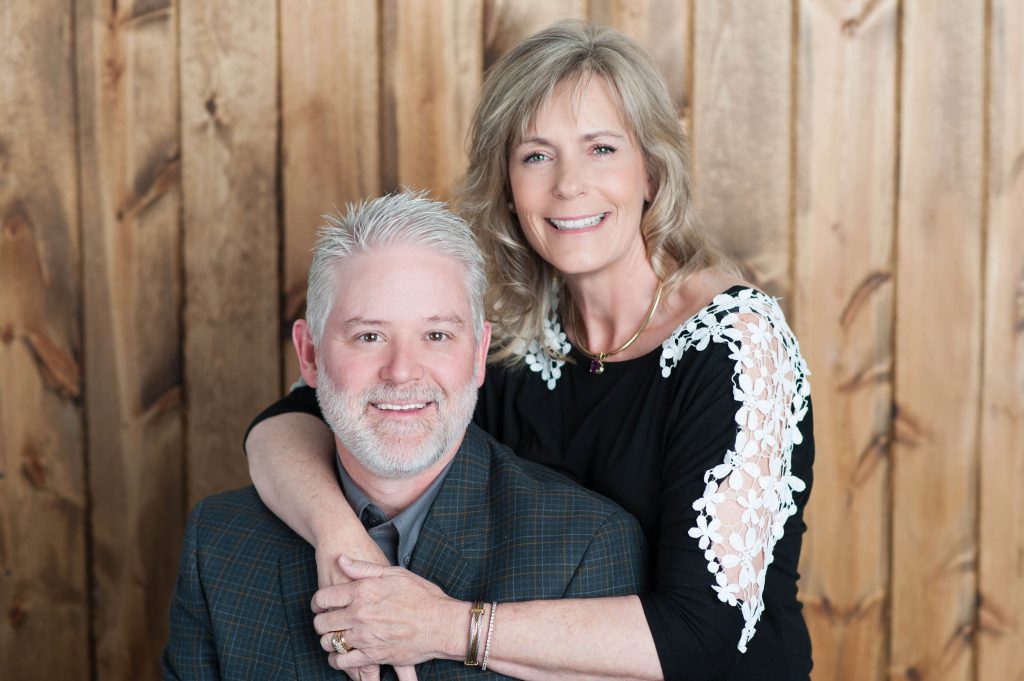 BY MEREDITH KNIGHT
It was a special celebration for the Moss family of healthcare heroes, as they all gathered together, for the first time since the pandemic hit. With Mom and Dad an RN and family dentist (respectively), an ER nurse daughter and her husband, hospitalist PA daughter and her husband, son and daughter-in-law who are hospital scientific analysts, and granddaughters, three-year-old Bonnie and one-year-old Molly, finally together in one place, "joy" doesn't begin to describe the feeling. What better way to celebrate, Polly's, 60th birthday and Molly's 1st than to watch the baby girls discovering the beach for the first time.
The Moss family calling toward medicine began when a young dental student met and fell in love with a recent nursing graduate. "We married three years later, and Polly's been my rock, my inspiration, and my cheerleader ever since," said Dr. Brad Moss. "We couldn't be prouder that our kids have chosen to serve through medicine, too."
When the Mosses began their family, they knew they wanted to return home to North Texas where Dr. Moss originally worked as a temporary dentist, traveling across DFW filling in at different dental offices. "It was an invaluable experience," he said. "I could see how differently dentistry was being done. Some things I wanted to emulate and some I didn't."
Over more than 30 years in private practice, Dr. Moss' love of caregiving and lifelong passion for learning have served him well. He's been blessed with a supportive patient care team and a growing patient base, often including three and four generations of family members.
When the pandemic hit, Polly put her 39 years of nursing experience to work keeping patients and the dental team safe. In fact, when the American Dental Association (ADA) and Occupational Safety and Health Administration (OSHA) updated their COVID protocols, while other practices may have been scrambling to implement these new guidelines, Dr. Brad Moss' office was already checking all the boxes.
"In these uncertain times, a strong immune system is more important than ever," Dr. Moss said. "This makes preventative care and patient education paramount. Research continues to link gum infections to many systemic health conditions including respiratory disease, rheumatoid arthritis, coronary artery disease, diabetes, and Alzheimer's. We all need to stay as healthy as we can right now. By educating patients on the conditions of their mouth, we can be proactive, helping preserve natural, healthy teeth and a hearty immune response."
Brad and Polly Moss have made frequent medical mission trips to Guatemala and look forward to a time when it's safe to return. "If you've stayed away from the dentist for one reason or another, you're not alone. Our goal is to get you as healthy as possible, beginning with your oral health," Dr. Moss said.
Contact
1011 North Carroll Avenue
Southlake, Texas 76092
(817) 488-6513
BradMossDDS.com