Wait and hope for and expect the Lord; be brave and of good courage and let your heart be stout and enduring. Yes, wait for and hope for and expect the Lord. Psalm 27:14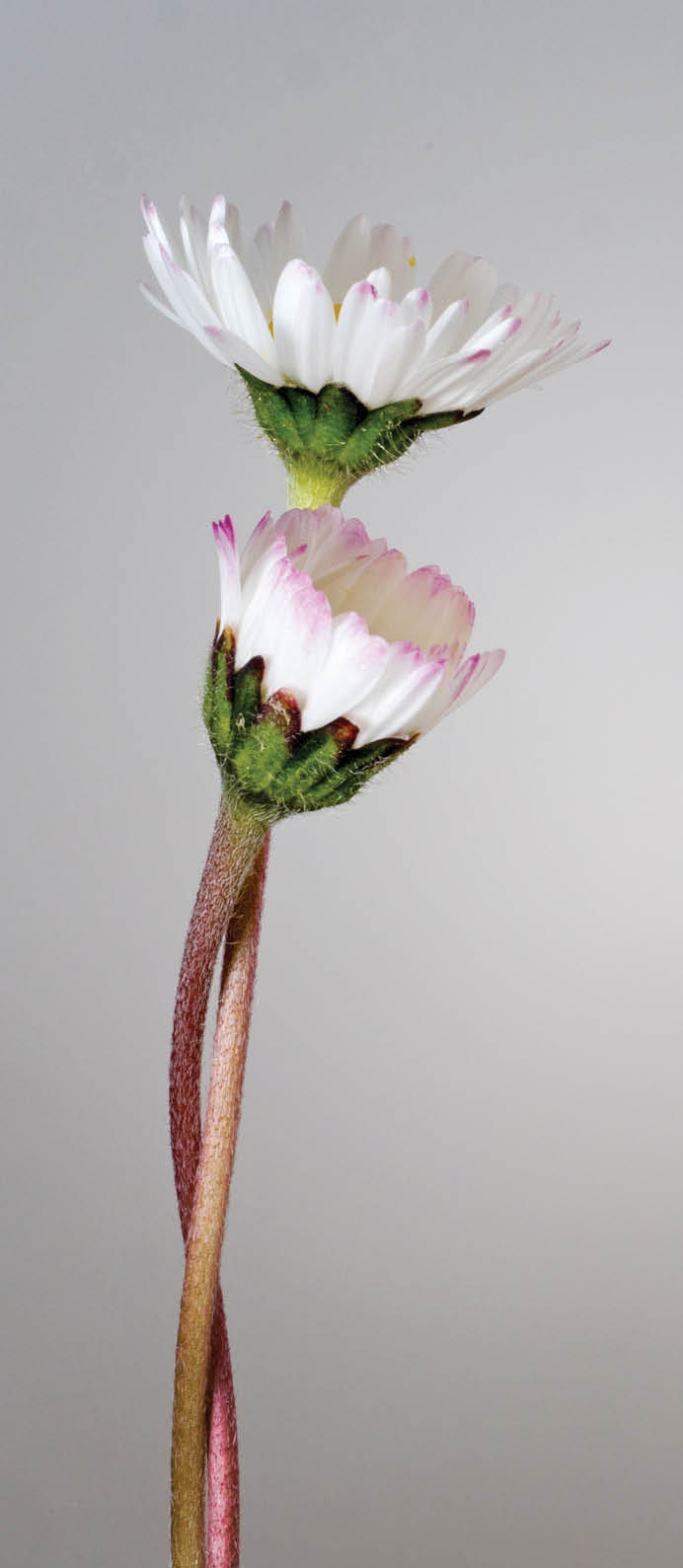 The Word of God communicates a clear position on waiting on the Lord: we are to do it. Yet, when we think of the process of waiting, we are often discouraged. Waiting is rarely ever pleasant to the flesh, but we make ourselves do it daily in various situations. We wait at the doctor's office; in the checkout lane at a retail store; in the bank line; at the signal light; in traffic; at a restaurant. While waiting we focus not on the waiting itself, but on the end result of the waiting. We wait for the doctor, believing he will make us feel better; we wait in the checkout lane to enjoy our purchases; in the bank line to use our money; in traffic to arrive at our destination, and in a restaurant so we may enjoy a meal.
Waiting on the Lord implies a time of quiet reverence, as well as times of trust. When we seek God for a solution in our lives, sometimes His answer may not come as quickly as we might like. These times of waiting strengthen our relationship with Him as we learn to rely on His timing and trust in His goodness.
Sometimes God makes and gives a gift instantly. For instance, during creation, He spoke the words, "Let there be light" and there was light—a true gift spoken into existence in the time it took Him to speak the words. Alternatively, there are situations in which He takes His time. Ponder the creation of Adam, which he formed from the dust, or even Eve, whom he fashioned from Adam's rib.
How much time was involved in putting the man to sleep, opening him up, closing him up, and then forming a breath-taking woman from a rib? Don't miss the gifts He designs meticulously over time, simply because you are tired of waiting!
Consider the gift of the Holy Spirit. Christ instructed His disciples before His ascension He would send the Comforter, the Holy Spirit, but they would need to wait on Him. The Holy Spirit came to all who were waiting on the day of Pentecost. Those who received the comfort and power of the Holy Spirit were those who eagerly anticipated His arrival. Too often we have missed powerful impartations from God because we were too busy or impatient to wait on Him. The Word says,
But those who wait for the Lord [who expect, look for, and hope in Him] shall change and renew their strength and power; they shall lift their wings and mount up [close to God] as eagles [mount up to the sun]; they shall run and not be weary they shall walk and not faint or become tired (Isaiah 40:31)
Waiting on the Lord brings both spiritual and physical strength. According to Isaiah, waiting on God brings strength to our physical bodies; we can endure and accomplish more physically because our strength is renewed. 
Another translation of Psalm 27:14 tells us waiting on the Lord will "strengthen your heart" (NKJV). Waiting on God brings us strength in all areas in our lives. When we feel weak-willed, or mentally discouraged, waiting on the Lord upholds us and gives us the power we need to persevere. Waiting on Him teaches us about Him, and His timing; it is an imperative part of learning to trust. During times of waiting, our ear is more attuned to the voice of God and we make ourselves available to commune with Him. Waiting on Him must be incorporated into our prayer lives if we are to understand the fullness of His plan.
At times, God adds another dimension to our waiting. Micah 7:7 says, "I will watch expectantly for the Lord; I will wait for the God of my salvation." Linda Dillow, in her book Satisfy My Thirsty Soul, has an illustration for how one might simultaneously watch expectantly and wait. While meditating on this verse, God brought a picture of a rocking chair to her mind, so she went to her chair and began to rock. She recalled, "I rocked back and thought, 'Ah, this is waiting patiently.' Then I rocked forward and thought, 'This is watching expectantly.' It is a continuous motion." Many of us have circumstances in our lives in which this application is fitting. Perhaps we are contending for the salvation of a loved one, or the health of a friend. As we wait on His answer, we are also watching expectantly for His deliverance.
Many of us grew up hearing the term "waiting on the Lord" but recently I learned something new about the phrase. I have been reading Psalms in The Passion Translation for several months, and was greatly encouraged by one of the translator's notes. A footnote to one of the verses in Psalms says this: "The Hebrew word most commonly translated as wait (wait upon the Lord) is qavah, which also means to tie together by twisting, or entwine, or wrap tightly. This is a beautiful concept of waiting upon God, not as something passive, but entwining our hearts with him and his purposes."
Stop and think about the Hebrew word for wait and its definition for a moment. Suddenly, waiting becomes something to look forward to, something to enjoy! When we realize we are wrapped tightly in God, and He is the end, not the means, something powerful happens in our times of waiting.
By Lisa Jenkins-Moore
This is an excerpt from Lisa's new book, One on One: Knowing God Intimately.
All Scripture quotations are from The Amplified Bible unless noted.
To connect with Lisa or follow her blog, visit LisaJenkinsMoore.com or Facebook.com/LJenkinsMoore.