Entertainment lineup announcements begin ahead of Houston's iconic celebration
It's that time of year once again–the Houston Livestock Show and Rodeo is on the way! The 20-day event, which had a total attendance of more than 2.5 million in 2019, is set to return to NRG Park on March 3.
The event has one of the greatest single impacts of any event on Houston, creating the equivalent of 7,265 full time jobs and raising annual regional sales and personal incomes to the tune of hundreds of millions of dollars. Since the beginning in 1932, more than $475 million has been raised and committed to the youth of Texas, with countless educational program grants and graduate assistantships funded, in addition to nearly 19,000 college scholarships having been presented.
A full array of pre-rodeo events, various attractions and activities, and concerts will join the livestock and horse show and the signature rodeo festivities.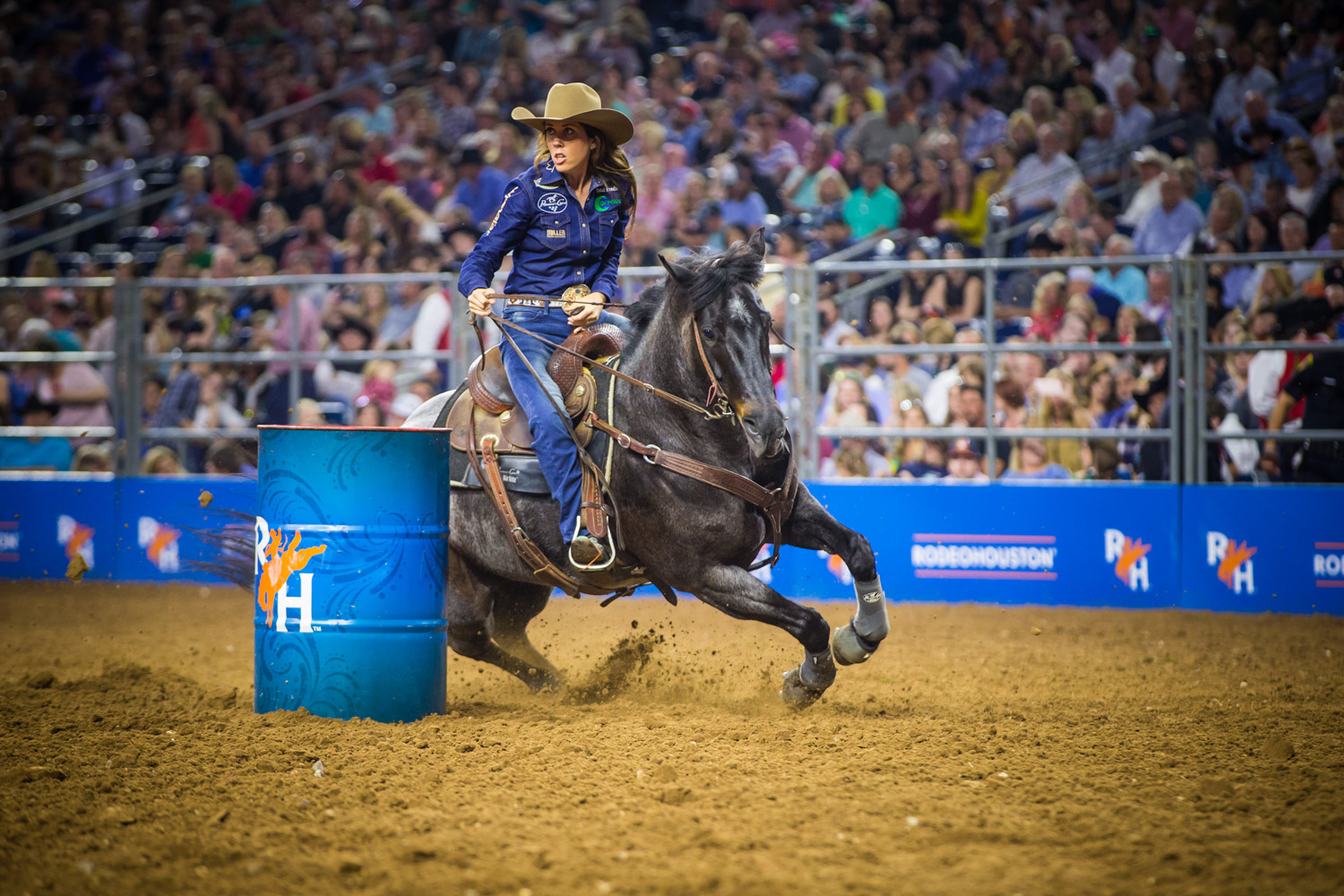 Weekday rodeos begin at 6:45 PM, with concert performers taking the stage at approximately 8:45 PM, and doors to NRG Stadium opening at 6 PM. Weekend rodeos start at 3:45 PM, with music kicking off at about 5:45 PM (doors open at 3 PM on weekends).
Check RodeoHouston.com for the remaining three unannounced entertainers, scheduled to be announced on Tuesday, February 4.
---

2020 RodeoHouston Star Entertainer Lineup

Tuesday, March 3 // Midland
Wednesday, March 4 // Willie Nelson
Armed Forces Appreciation Day
Thursday, March 5 // Becky G
Friday, March 6 // To Be Announced (Feb. 4)
Saturday, March 7 // Maren Morris
Sunday, March 8 // Ramon Ayala
Armed Forces Appreciation Day
Monday, March 9 // Chris Young
First Responders Day
Tuesday, March 10 // NCT 127
Wednesday, March 11 // Kane Brown
Thursday, March 12 // Cody Johnson
Friday, March 13 // To Be Announced (Feb. 4)
Black Heritage Day
Saturday, March 14 // Jon Pardi
Sunday, March 15 // Dierks Bentley
RODEOHOUSTON Super Shootout
Monday, March 16 // Keith Urban
Tuesday, March 17 // Gwen Stefani
Wednesday, March 18 // Khalid
Thursday, March 19 // Chris Stapleton
Friday, March 20 // To Be Announced (Feb. 4)
Saturday, March 21 // Brad Paisley
Sunday, March 22 // Luke Bryan
RODEOHOUSTON Super Series Championship
For complete scheduling, ticketing, and location information, visit
RodeoHouston.com