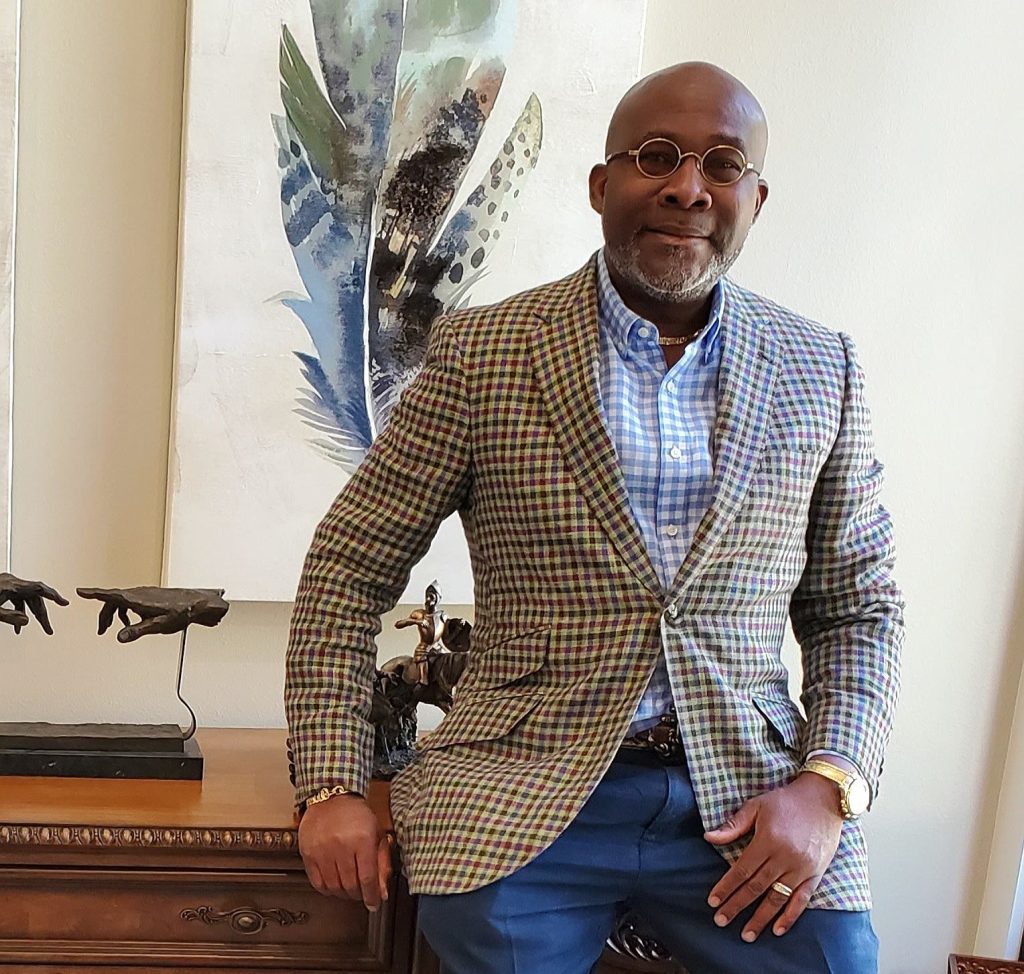 By
Meredith Knight
---
We never really know how the people we meet will affect our lives. When Oladele Adebogun was in medical school, he became friends with a fellow student who suffered with schizophrenia. Before he knew it, he was staying up nights doing what he could to help his friend. It sparked in him an interest in psychiatry and the idea that he could gain the knowledge to help those suffering with mental health issues. Now as an interventional psychiatrist, he's able to do just that.
Dr. Adebogun — affectionately known as Dr. A — believes that, now more than ever, a healthy body, healthy spirit, and healthy mind are vital to a happy, fulfilling life. When life commitments and everyday stressors interfere with that ideal, it's time to call in the professionals. His life's work is to provide children, adolescents, and adults with the tools and skills they need to live the life they were born to live. Through evidence-based psychiatric treatments, Dr. A helps patients embrace lifelong coping skills, improve the way they interact with people in their lives, process chronic stress, become more productive, and find happiness.
Treatment for Dr. A is never one-size-fits-all. Rather, he employs personalized therapy tailored to each patient's specific needs based on a thorough consultation and evaluation. Widely hailed as an expert in his field, he specializes in difficult, multidimensional diagnoses requiring an expert level of care. His distinguished staff consists of psychiatric nurse practitioners, a physician's assistant, licensed professional counselors, and administrative professionals. A large, cohesive team allows a comprehensive approach to treatment and an opportunity for those requiring different aspects of care.
Originally from Nigeria, Dr. A completed his residency at the Menninger Department of Psychiatry, Baylor College of Medicine, Houston, where he was chief resident of the Ben Taub General Hospital's psychiatric emergency room. He holds distinguished appointments by his peers as Fellow of the American Psychiatric Association and Fellow of the American Society of Addiction Medicine. When not on the job, he enjoys traveling, watching soccer, and playing ping pong. He and his wife, Ashley, have four wonderful children, including one son who's following his dad into a medical career. Dr. Adebogun is now happy to be partnering with Geode Health.
Geode Health was founded on the principle that mental healthcare should be accessible, affordable, and effective. They provide outpatient mental health services for adults and children partnering with psychiatrists, psychologists, and therapists to deliver effective mental health support quickly, in person or virtually, with providers that utilize the latest in evidence-based care. Their no-wait policy means patients can see a provider within days — not weeks — at locations across DFW, Austin, and Houston. They're in network with over 50 different health plans — and counting — and 70% of their patients show improvements in their clinical outcomes.
Child, adolescent, and adult psychiatry

Depression and anxiety disorders

Attention-deficit/hyperactivity disorder

Behavioral issues

Clinical psychiatric services

Cognitive disorders

Psychotherapy and counseling

Mood disorders

TMS therapy

Psychopharmacology and neuropsychiatric disorders
---
CONTACT
777 International Parkway
Suite 260
Flower Mound, Texas 75022

3140 Legacy Drive
Suite 130
Frisco, Texas 75034

(972) 221-7900
GeodeHealth.com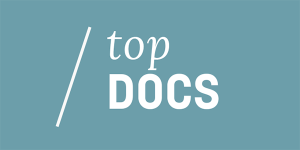 ---