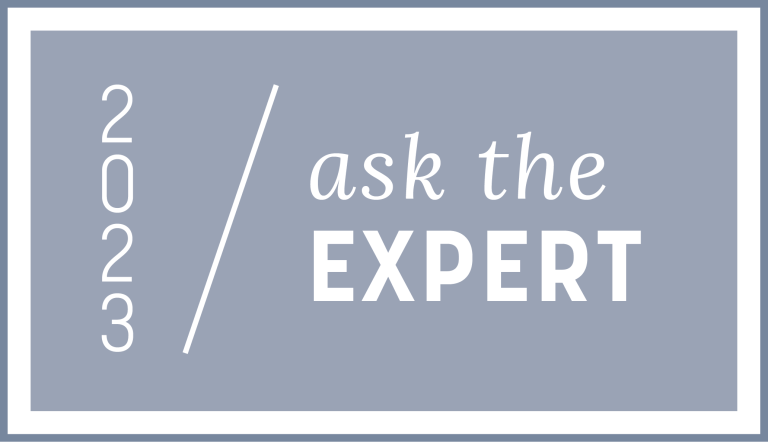 Q&A
What Is The Value And Advantage Of Nobilis Travel?
Your vacation time is valuable, so it helps to have a travel professional on your side to enhance every facet of your journey.
I save my clients hours comparing prices and sifting through endless websites by using my expertise and connections to help choose the best resort, tour, itinerary, travel method, cruise, and stateroom to fit needs, preferences, and budget. As a travel advisor, I stay apprised of new reviews, property information, and travel insights, and I can provide first-hand knowledge.
My travelers get the best value and upgrades they deserve. Thanks to my long-standing relationships with travel providers and my worldwide vendor network, I have access to insider perks like special travel fares, limited-time discounts, and exclusive offers not advertised to the public.
Would you like a helicopter ride from the airport to your resort? Prefer to stay in an Italian castle or play golf in Prague? Need a photographer for sparkling Instagram photos? I can customize any activity or event for an unforgettable experience.
During canceled flights, reservation problems, or pandemics, it's easy to see which travelers booked with a travel advisor; they're the ones relaxing while the advisor takes care of everything. During planning, I'll help you avoid booking mistakes and protect your vacation investment. I'll also be there to smooth out problems that might occur along the way.
Is There A Fee For Your Services?
Not in most cases. For customized itineraries on trips of more than five days and for group travel, I charge a design fee to protect the time utilized for research, booking, and itinerary management throughout the client's travel.
Are You Available To Host Or Travel With Groups?
Absolutely. I host groups, particularly larger corporate groups, to help with trip logistics before and during travel. In destination, I keep things organized and hassle-free.
What Are The Current Trends In Travel?
One of those trends is cruising – particularly river cruising. It's a wonderful cultural and culinary way to see hard-to-reach and/or multiple destinations. Beach resort travel, often with affordable all-inclusive amenities, is trending for groups and families. And my honeymooners are seeking Greece more than any other location at the moment.
How Far In Advance Should I Plan Future Travel?
It's never too early! I am currently accepting reservations and have travel bookings extending to 2025. Planning ahead secures early discount pricing, great rooms, airline placement, and gives travelers something to look forward to – especially for those bucket list destinations.
What Is The Process For Using Nobilis Travel?
It's easy! I want to know your travel dreams and create a customized journey you'll love, so we begin with the Design A Trip form on my website. Next, I present some preliminary ideas and we discuss itinerary details including activities, excursions, and dining options. We finalize selections together, and you'll have a detailed itinerary prior to travel. All you have to do is pack!
About The Expert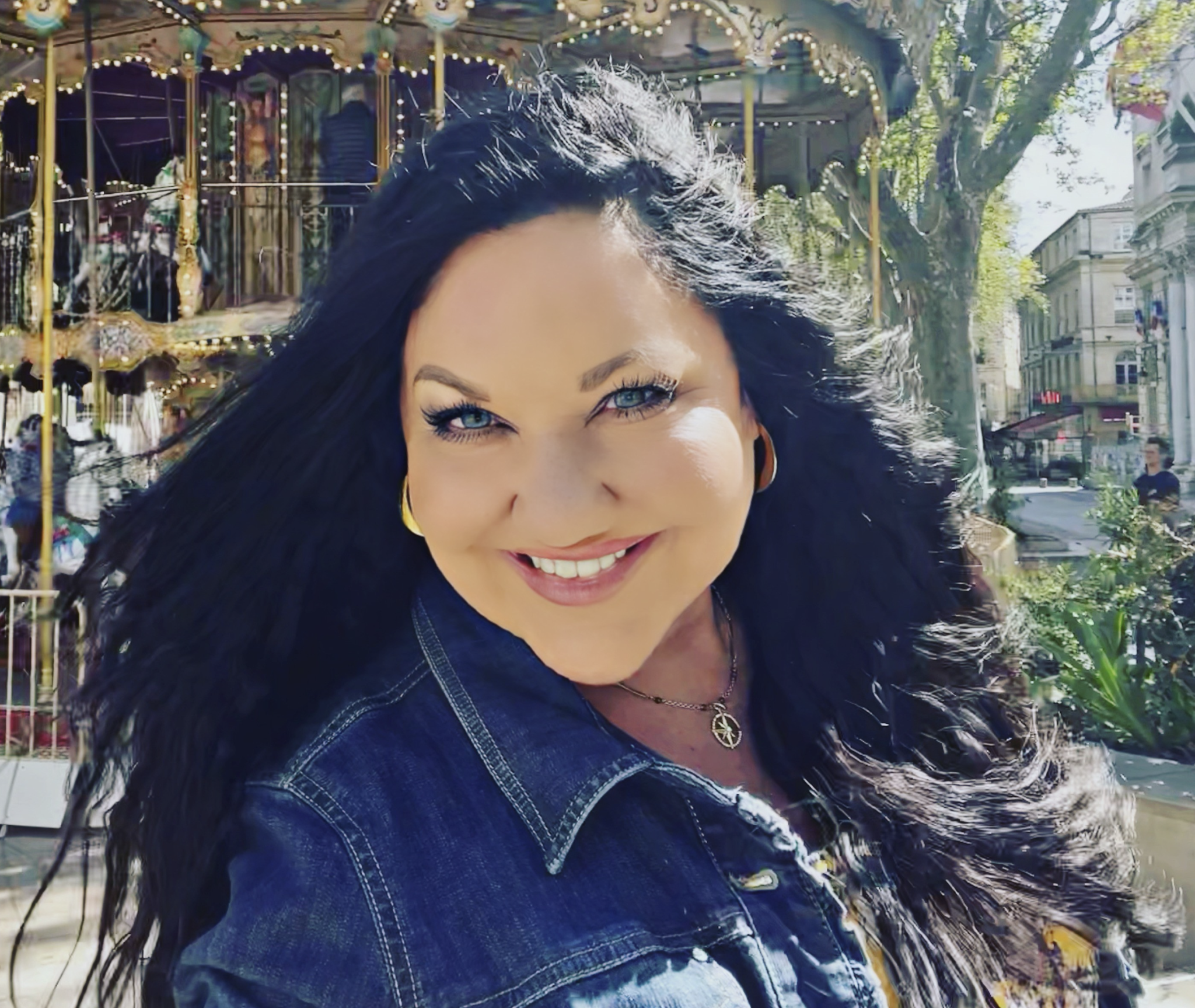 Lisa Good
Nobilis Travel
Travel advisor Lisa Good gratefully provides leisure, independent, corporate, and group travel arrangements, incentive trips, experience vacations, and other luxury travel concierge services. Good holds travel, hospitality and tourism certification from New York University. A Certified Luxury Travel Specialist, she specializes in Hawaiian, European, and Bahamian destinations.
Get In Touch