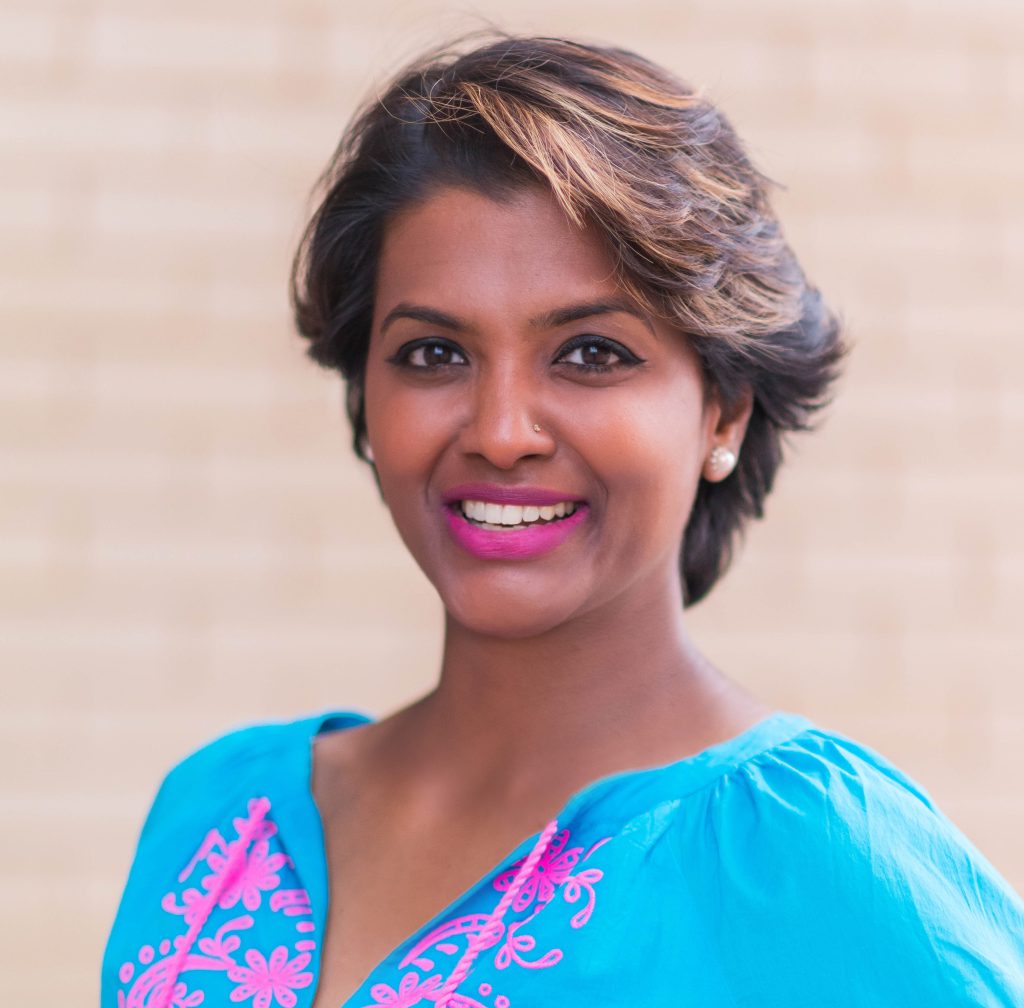 PHOTO BY MICHELLE THURGOOD PHOTOGRAPHY
At her core, Stephanie Mathews is an artist. She views the world through the lens of beauty and is always eager to create. And now, Stephanie wants to cultivate an inspiring space where others can create, too.
After spending several years as the owner of a franchise store, she's changing courses and opening up her own venue, Stephanie's Creative Space. This venue will offer space for hourly rental patrons to host their own events, including birthday parties, fundraisers, bridal showers, holiday parties, and more. Stephanie hopes that her new store will be a haven of creativity, inspiration, and opportunity.
Stephanie's Creative Space will open in June 2022 and will be available to anyone who wants to use the space for events or parties. Art has served her, shaped her, and nourished her for many years now, and she hopes to be able to give others the opportunity to be impacted by art in the same way she has been. She takes pride in opening the first venue of its kind in the area, she explained, and is excited to not just provide a great space, but to bring exposure to local events and help clients find unique gifts in her one-of-a-kind boutique.
The shift to open Stephanie's Creative Space happened in part because she wanted to build more work around her family life. "My husband supports and inspires me, and my children are why I do what I do," she said proudly. Her twins, Sophia and Jude, whom she refers to as her "miracles," are a huge source of her drive and are largely the reason for one of her next big projects: a book. Stephanie's book is dedicated to Sophia and Jude and focuses on cultivating foundational values in oneself. It's important, she said, that her children learn about hard work, but also what it means to enjoy life. Stephanie looks forward to hosting a book-launch party at her venue around the end of the year.
Fittingly, Stephanie noted that she likes to take on projects that are exciting, if not a little overwhelming. This is true for the short-term rental home she's been renovating in the Galveston area. As if launching a new business, writing a book, and raising twins wasn't enough, Stephanie decided to put her creative skills to the test on an even larger canvas. The home is called "Footprints in the Sand Galveston," which you can learn more about at vacasa.com/unit/70395.
The time and energy invested in all her endeavors can't be quantified, but she said it's the ultimate reminder that good things take time (and sometimes blood, sweat, and tears), and it underscores the role faith has played in her life. Stephanie said from her business to her family life, her faith keeps her sane, joyful, and always ready for the next adventure.
Contact
2065 Summer Lee Drive, Suite 101
Rockwall, Texas 75032
StephaniesCreativeSpace.com