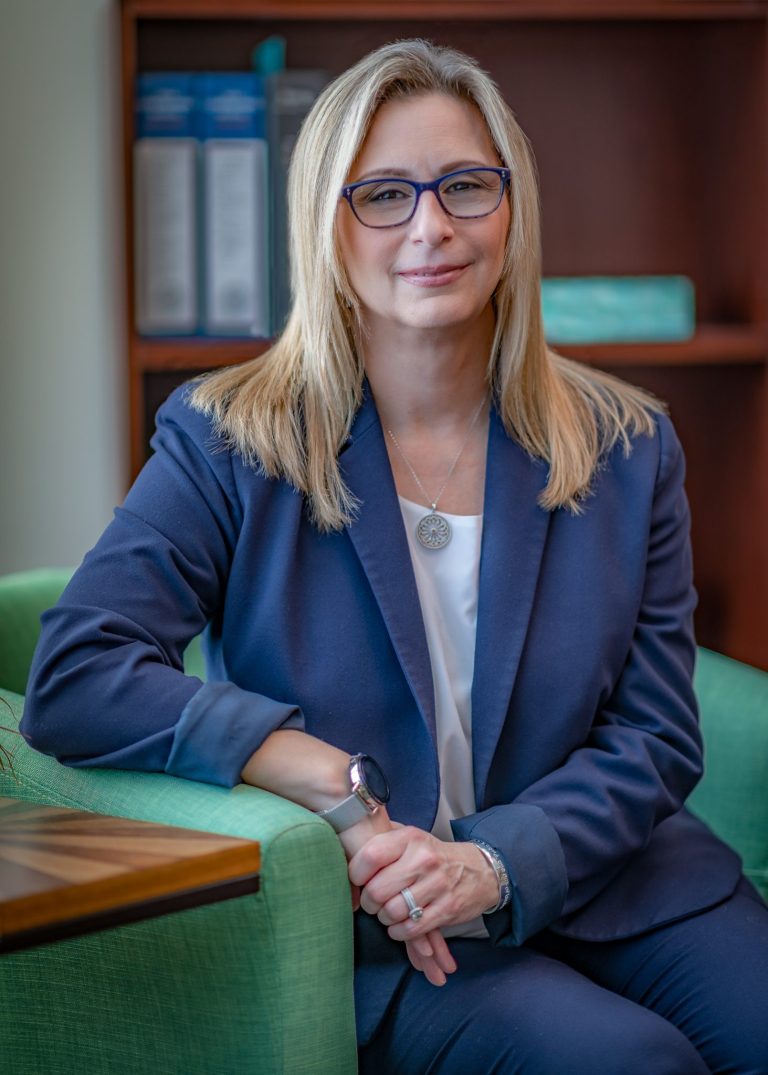 By Leslie Chatman
---
When Chris Krupa Downs decided on a career in law, she knew she had made the right decision. Chris earned a Juris Doctorate from the Texas Wesleyan School of Law (now Texas A&M School of Law) in 2010 and has been recognized by her peers with the accolades of the 2022 Community Service by a Woman Lawyer Award from the Collin County Women Lawyers Association, 2020 to 2022 Super Lawyers and 2016 to 2020 Super Lawyers Rising Star.
In her practice of over 12 years, Chris uses her legal expertise to guide clients through tough conversations for the creation of wills, trusts, advance directives and matters of estate planning, guardianships, and probate. When she is not working, Chris is focused on strengthening her community through volunteerism.
Community Matters
Taking time to serve her attorney community, as well as the greater community, matters to Chris. She is an active volunteer with the Junior League of Collin County as the community strategic director and serves on the board of the Wellness Center for Older Adults. Additionally, Chris is involved within the attorney community, serving as a board member of the Collin County
Bar Association.
In 2022, Chris was recognized by the Art Centre of Plano as the Art Patron of the Year and received the Athena Award by the Plano Chamber of Commerce, cementing her role as an influential and impactful community leader in the city of Plano.
Connect with Chris at Krupa Downs Law, PLLC to handle your probate, estate planning, and guardianship law needs.
---
CONTACT
400 Chisholm Place, Suite 216
Plano, Texas 75075
(214) 556-3862
KrupaDownsLaw.com