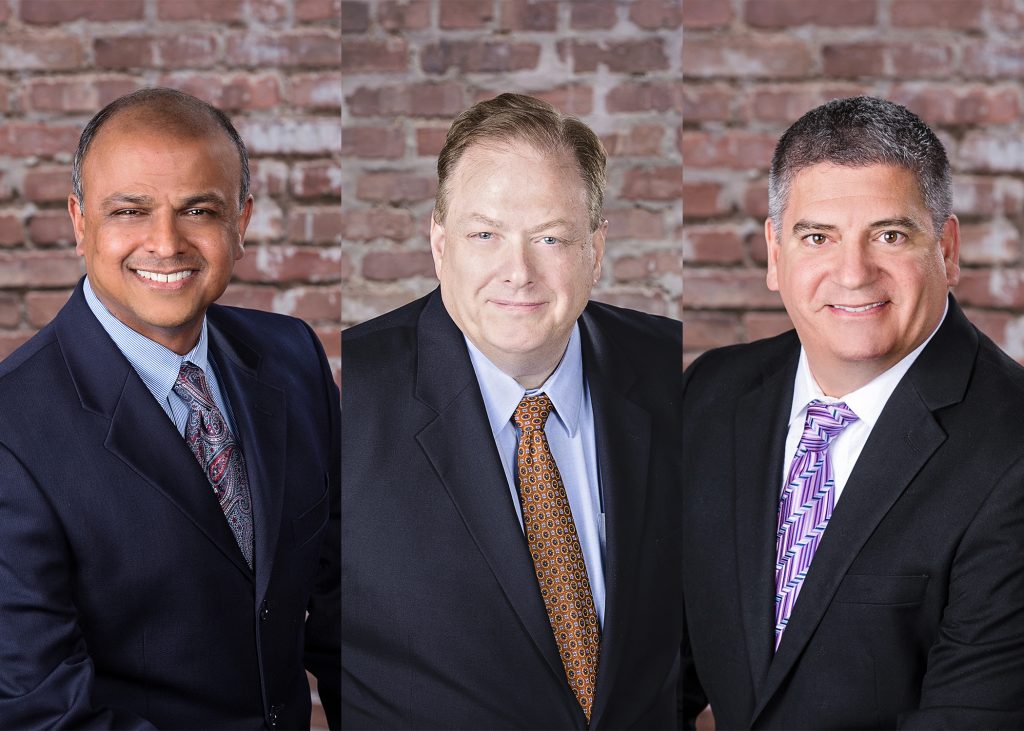 "Sight is the most important of our five senses. We take in so much information through our eyes, understanding the world around us by what we see. Many of the movements we perform, tasks we complete, and our personal interactions rely on vision in some way. Even our sleep schedules are affected by the light we see during the day."
– Sanjay Patel, MD
By
Meredith Knight
---
Dr. Sanjay Patel doesn't have to think long about what event led him toward his career in ophthalmology. "When I was about six, growing up in Toronto, Canada, my father and I both contracted an illness which left me temporarily blind," he said. "I remember waking up. It was a Saturday morning and, like most kids, I was hoping to watch cartoons. I made my way into the living room, but everything was dark. I asked my mom to turn on the lights, but they were already on."
It took Sanjay's parents awhile to realize their son wasn't joking around. He really couldn't see. "They took me to Children's Hospital in Toronto," he said. "My best guess looking back is that I had optic neuritis. They ran all sorts of tests which were inconclusive. Really, as a little kid, my biggest fear wasn't the blindness but being away from my family. A week later, I was back to normal."
He left the hospital that day with an appreciation of the gift of sight which has never left him. Now, as a board-certified ophthalmologist and surgeon, he specializes in cataract surgery, with a special interest in diabetic-eye diseases, glaucoma, and partnering with his patients with the goal of optimum vision — for life.
Throughout his 22 years in practice, Dr. Patel has witnessed and participated in phenomenal advancements in ocular healthcare. "Cataract surgery is the number one procedure I perform in the operating room," he said. "When I began performing this surgery, we had to make an 11-millimeter incision in the eye and close it with nine stitches. It took 6-12 weeks for the eye to stabilize. Today's laser cataract surgery is completed with a 2.5-millimeter incision requiring no stitches. Recovery happens in a few days."
Whether he's performing surgery or consulting with a patient on their diabetic or glaucoma-related vision management, Dr. Patel emphasizes educating his patients. Together with Drs. James Norbury and Joseph Constable, he takes time teaching each patient about their treatment options then partnering with them in the care that's right for them. "We've invested in the latest diagnostic and surgical technology, but our greatest asset is the one-on-one approach we take with patients," Dr. Patel said. "Our staff knows our patients by name and really cares about each one, too."
When not on the job, Dr. Patel enjoys backyard basketball, performance driving, and spending time with his wife and daughters.
---
CONTACT
1501 Redbud Boulevard
McKinney, Texas 75069
(972) 430-4764
400 North Allen Drive
Suite 108
Allen, Texas 75013
(972) 945-7399