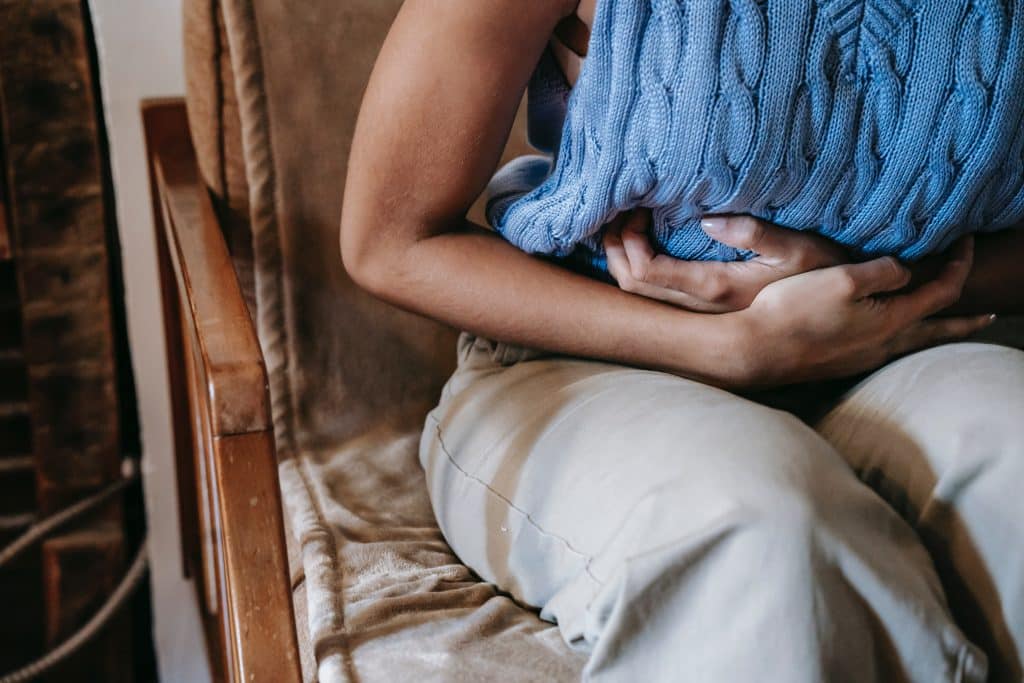 When you need a digestive specialist, where do you start? Only you can know when your digestive tract isn't working normally, but how do you know when it's time to see a specialist? If you're dealing with constipation, diarrhea, heartburn, or abdominal pain, start with your family practitioner. They can run tests and make recommendations based on your symptoms and the test results. If they suspect a chronic digestive condition like Crohn's disease, ulcerative colitis, or irritable bowel syndrome (IBS), your primary care physician can refer you to a gastroenterologist. A gastroenterologist is a specialist trained to handle all issues of the digestive tract. The right one will put your mind — and digestive system — at ease.
Find a gastroenterologist you are comfortable with. This is one of the most key points. You need to be able to explain your symptoms clearly so they can detail treatment and care for your condition. Discussing the digestive system can be a sensitive issue to some, so you'll want someone who has good mannerisms and helps you relax.
Gastroenterologists can provide routine testing like colonoscopy, esophageal, and intestinal dilation, hemostasis, and polypectomy. They may also diagnose and treat hemorrhoids, reflux, and ulcers. Other conditions treated by a gastroenterologist include inflammatory bowel disease (IBD), a hiatal hernia, hepatitis, gastritis, diverticulitis, pancreatitis, and gallbladder disease. Symptoms for these conditions include changes in bowel movements, vomiting, rectal bleeding, unexplained weight loss, jaundice, and even simple changes in your health like difficulty swallowing. It's not safe to ignore significant changes in your digestive system, and your primary care physician can help by referring a gastroenterologist who can help you on your road back to good health.
Colon cancer is the third leading cause of death in the United States. Over 96% of colon cancers arise from adenomas (polyps), which are small growths of tissue that over time can progress into cancer. Estimates are that 25% of males and 20% of females have colon polyps (depending on age and socioeconomic variables).
A majority of the time, the polyps are asymptomatic, meaning you are completely unaware you have them.
A colonoscopy can be a life-saving procedure. Not only can a colonoscopy detect polyps, but the polyps can be removed at the same time. Recent studies have shown that a single colonoscopy can decrease the chance of getting colon cancer by 40% and that the risk of death from colon cancer can be reduced by 50%.
There have been barriers to colonoscopy in the past, but many of those obstacles have been overcome in recent years. The bowel preps are better tolerated, the equipment has improved, and the anesthesia allows for a painless procedure.
Gastroenterologists have an additional three-year residency in internal medicine followed by a two-to-three-year gastroenterology fellowship in an office or hospital setting. This additional training and certification ensure that you are in the best hands for treating your condition. The key is finding the right doctor for you who not only can identify and treat your condition but can also provide care for your overall wellbeing. A gastroenterologist is also trained in identifying and treating cancers of the digestive system, as those with chronic conditions are at higher risk of developing cancer. Finding the right specialist is, in part, finding a long-term relationship with someone who can take your overall health seriously.
* Statistics via the American Cancer Society