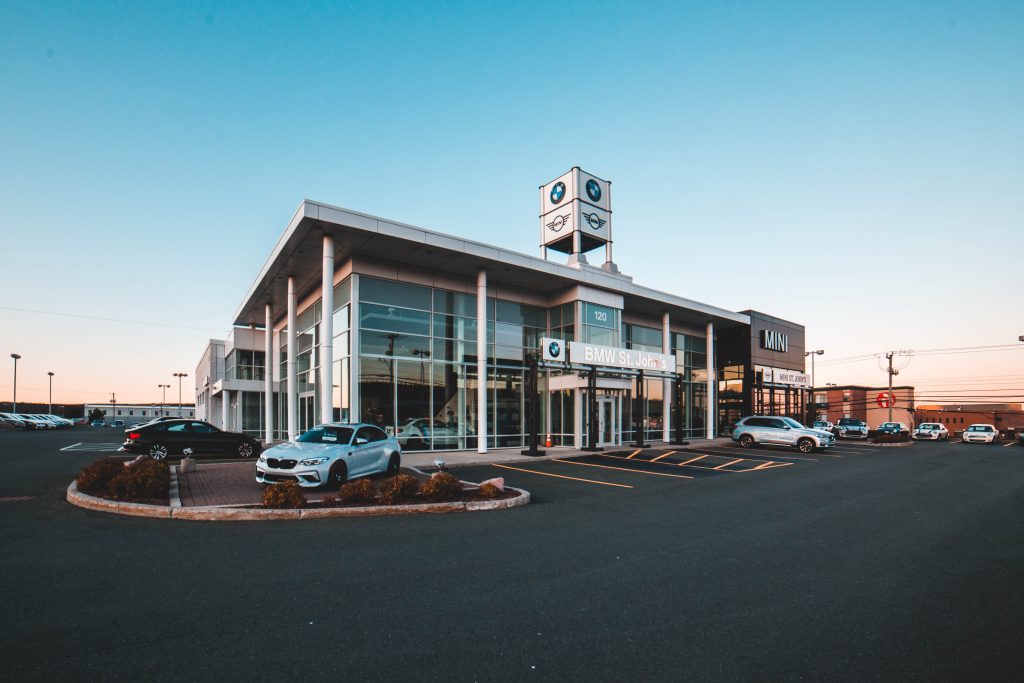 Story by Mimi Greenwood Knight
A new car is a big investment. It's important to make that investment with someone you trust. If you prefer to have your car serviced at the same dealership, you'll be dealing with them for the life of the vehicle. So, before you shop for a car, you'll want to shop for a car dealership where you feel comfortable embarking on this long-term relationship. You want a dealership where you feel valued and where you feel comfortable doing business. Dealerships know this and should work to cultivate you as a life-long customer from the moment you step on their lot.
With the advent of the internet, the dynamic between car dealership and customer
changed dramatically.
Back in the day, the dealers held all the cards. All the consumer knew was how much someone else may have paid for their new car. While car dealerships as a general category often come with the connotation of a negative reputation, you can rest assured there are plenty of honest, reputable car dealerships in this area. And with a little foresight you can find one.
If you already know what make of car you want, your job will be narrowed down immediately. Check online for dealer reviews from happy and not-so-happy customers. (But keep in mind that dissatisfied customers are usually more proactive when it comes to leaving reviews than satisfied ones.) Dealer longevity is another good gauge. Dealerships that mistreat their customers usually aren't around for long. Look for a well-established dealer who's been a member of the community for several years. You want someone who'll still be around when your car needs maintenance or repair.
Check any potential dealership's Better Business Bureau rating. The BBB retains customer complaint records for up to 36 months, and these records show if the complaint was resolved in accordance with BBB policies. J.D. Power and Associates maintains a customer satisfaction index (CSI) and sales satisfaction index (SSI) studies, with overview of customer satisfaction ranked by manufacturer. The SSI study measures overall dealership experience, dealership facility, salespeople, paperwork, and finance, and the delivery process on a one-to-five scale.
Visit the showroom and notice how well it's maintained. Good dealers take pride in their showroom and facilities. Are the facilities clean, orderly, and in good repair? Are the cars on the lot clean? Are the sales, service, and support staff dressed professionally? Is the service area neat and tidy? Does the sales and service staff treat you with respect? Ask whether the dealership offers services you may need in the future, such as express service check-in, shuttle service, loaner cars, service rate information, and extended service department hours.
Ask friends, family, and co-workers where they purchased their vehicle and if they had a good experience. Before settling on a dealership, visit a few. Shopping around lets you not only sample a variety of cars but gives you a basis of comparison. Spend some time first researching financing offers, pricing, dealer terminology, incentives, reviews, and car ratings, so you know what you can reasonably expect.
With a little homework on your part, you and your chosen car dealer can embark on a mutually beneficial relationship that will last for many happy years.