One of the mysteries of life is what lies beneath our skin—systems both complex and miraculous keep us alive every second of every day. But what if, hidden deep within, something was amiss? Wouldn't it be helpful to know? Those questions have spurred the accessibility of optional, full-body CT (computerized tomography) scans to reveal 3D images of the body. If we can detect abnormalities early, surely we can improve our chances for survival, right?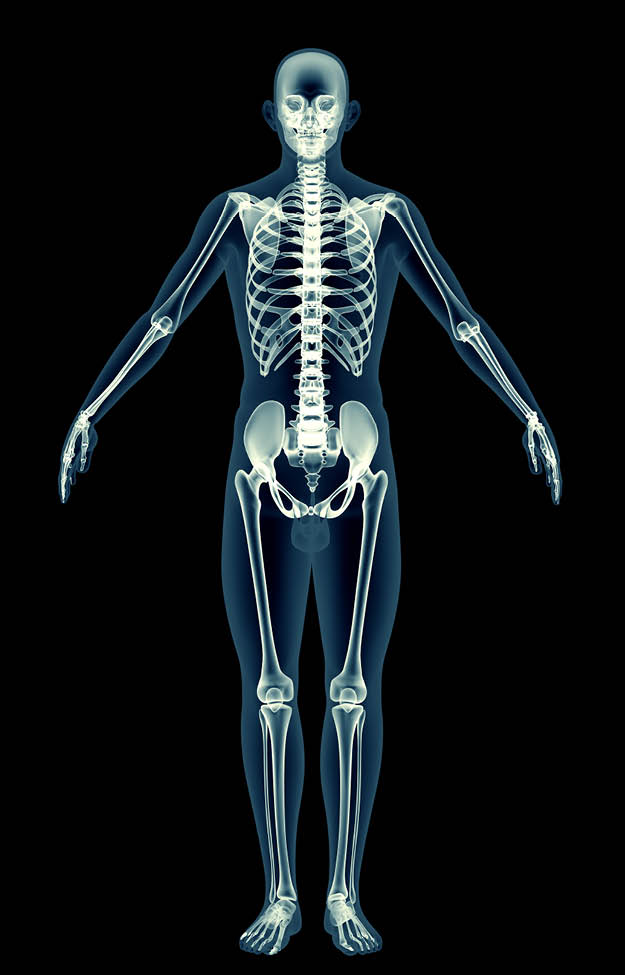 At age 32, Dallas resident Charles Glover set out on a quest to improve his health. He'd met his weight-loss goal and treated himself to an executive physical—an intensive, all-day workup that included blood panels, a body scan, cardio and pulmonary tests, and one-on-one time with expert medical professionals. His body scan didn't reveal any abnormalities, but during his assessment he mentioned to the physician some neck pain he'd experienced. An ultrasound revealed a significant abnormality on his thyroid that proved cancerous. "It was a miracle we found it," Charles said. Had he not elected to undergo the physical, it's impossible to say how long it would have gone undetected. Today his prognosis is very good.
While Charles' story had a positive outcome, even his full-body scan (most reach from sternum to coccyx) didn't detect his cancer—a conversation with a physician about neck pain led to the ultrasound. Therefore, experts caution taking what they consider fairly drastic—and costly—measures to determine one's physical well-being. Not only will insurance not cover an on-demand scan (and no medical professional society endorses it), you are exposing yourself to non-negligible radiation levels, said Chad Amosson, M.D., radiological oncologist at Arlington Cancer Center, a Texas Health Physicians Group practice. "You can receive three to four times the amount of radiation in a full-body scan than you'd receive when scanning a single area," Dr. Amosson said.
Amosson said only patients considered high risk, such as a long-term smoker or someone already exhibiting symptoms, might need a full-body scan. "The right first step is to talk to your primary care physician and determine if testing makes sense," he said. Amosson advised that less involved tests, such as blood work, can be ordered long before a CT scan is necessary. He also expressed concerns about false positive responses when a lesion is detected that turns out to be benign. "A completely clear scan can give you peace of mind, but if something is detected, then what does that do to your level of comfort?"
Neelu Gandhi, M.D., a radiologist at Arlington Cancer Center, a Texas Health Physicians Group practice, agreed with Amosson's assessment. "Other tests and screenings can be more effective than a full body scan," she said. "If there is something wrong, you are probably already symptomatic." Gandhi deemed other diagnostics, such as colonoscopies, more effective. "If you find something on a scan, then you have to biopsy it, which can lead to more complications. And what if we find something and the patient doesn't follow up on it? If a physician orders a test, then he or she would receive the report and be prepared to guide the patient through the next steps."
So, above all, not even the latest technology can offset the health benefits of having developed a trusted partnership with your physician.
By Pamela Hammonds