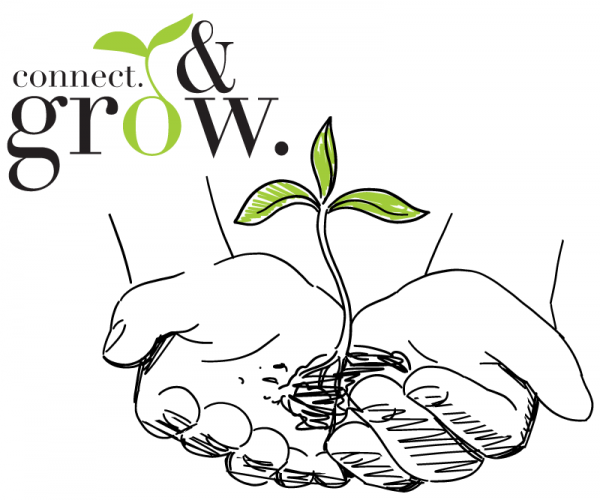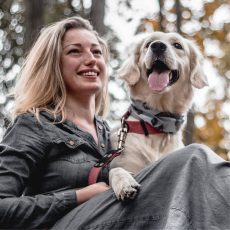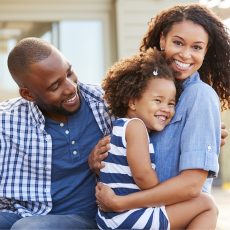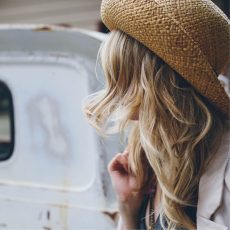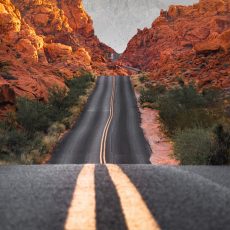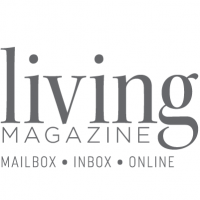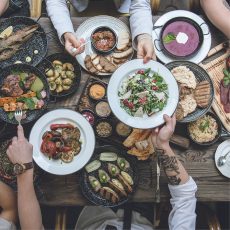 WHY PARTNER with LIVING MAGAZINE in 2022?
We recognize that media options have evolved over time. As an industry leader, we continuously look for creative ways to incorporate new marketing options to help you generate new revenue and entice consumers to delight in your services (or) products. To do so, we regularly engage in accumulative in-house research, collect credible industry data, and study trends to better understand how to connect to the community consumer.
Nothing informs a discussion better than solid data, and our Living Magazine media kit has plenty of conversation starters. See for yourself! Enclosed for your review is our media kit. On the inside back cover, you can read about "Cross-Channel Marketing." These diverse multimedia options marry print, digital, mobile, and social together for the purpose of amplifying our client's brand message. By recently expanding Living Magazine's distribution network to include digital and online viewership, we've increased our advertising client's community reach. This is at no additional cost to the advertiser.
Once again, we encourage you to include Living Magazine in your local media mix of ad products, and we thank you in advance for your business. We promise to continue to conduct our business activities with honesty, integrity, and fairness and never forget the clients we serve.
Sincerely,

Clint Pittman
Publisher
P.S. Fill out the form below to receive your "Welcome Back" voucher!
*This discount voucher can be applied to Living Magazine marketing products. Purchased ad products must appear in a 2022 edition. Frequency qualifies for per ad discount. Excludes covers, inserts, ad cards. Cannot be combined with any other offers. All rights reserved. Offer Expires 4/18/22.