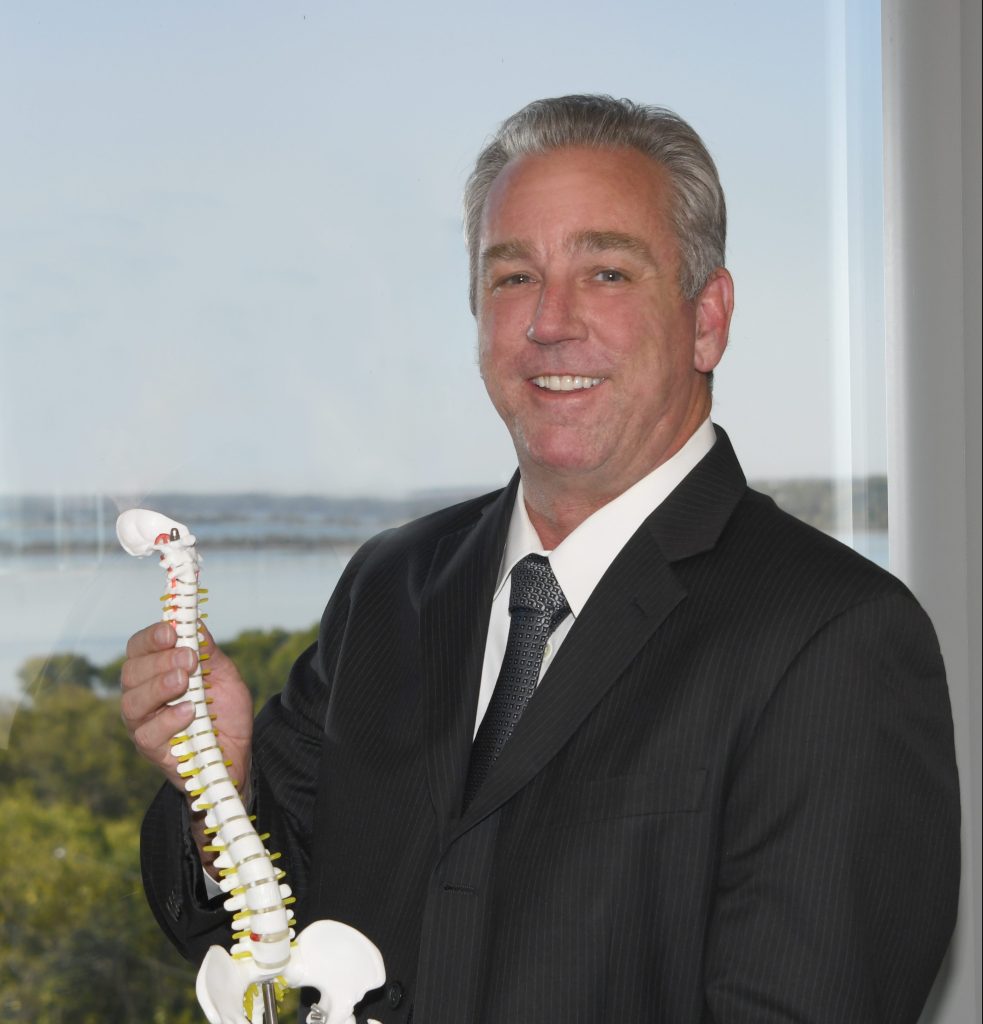 Photo by Lake Pointe Photography
---
Jim Walker served in the U.S. Army (Infantry) and financed his education at the University of Texas School of Law (graduating with honors) through the GI Bill and academic scholarships.
After working at a large defense law firm for several years, Jim opened his own law offices in Rockwall and Dallas in 2007, where he specializes in vehicle collision and personal injury lawsuits.
Beyond his military background, his reputation as a lawyer who fights to the finish puts him at the forefront of the industry. This year, Jim took a case from the trial court all the way through the Texas Supreme Court and the insurance company in that case hired the former Chief Justice of the Texas Supreme Court to unsuccessfully try to stop him.
The insurance companies know that Jim Walker will fight and win cases for his clients, and this reputation gives him leverage to obtain reasonable settlements for the cases that do not go to trial or appeal.
"Auto insurance is mandatory, giving the billion-dollar insurance industry a captive client base. But those same insurance companies train their indifferent bureaucrats to dismiss injured Texans who turn to them for reasonable compensation, low-balling regular folks so they can drive up profits," he says.
Jim Walker has recovered millions of dollars for his clients. He is a highly experienced trial and appellate attorney. When you need someone to fight for you, you can rely on the Jim Walker Law Firm.