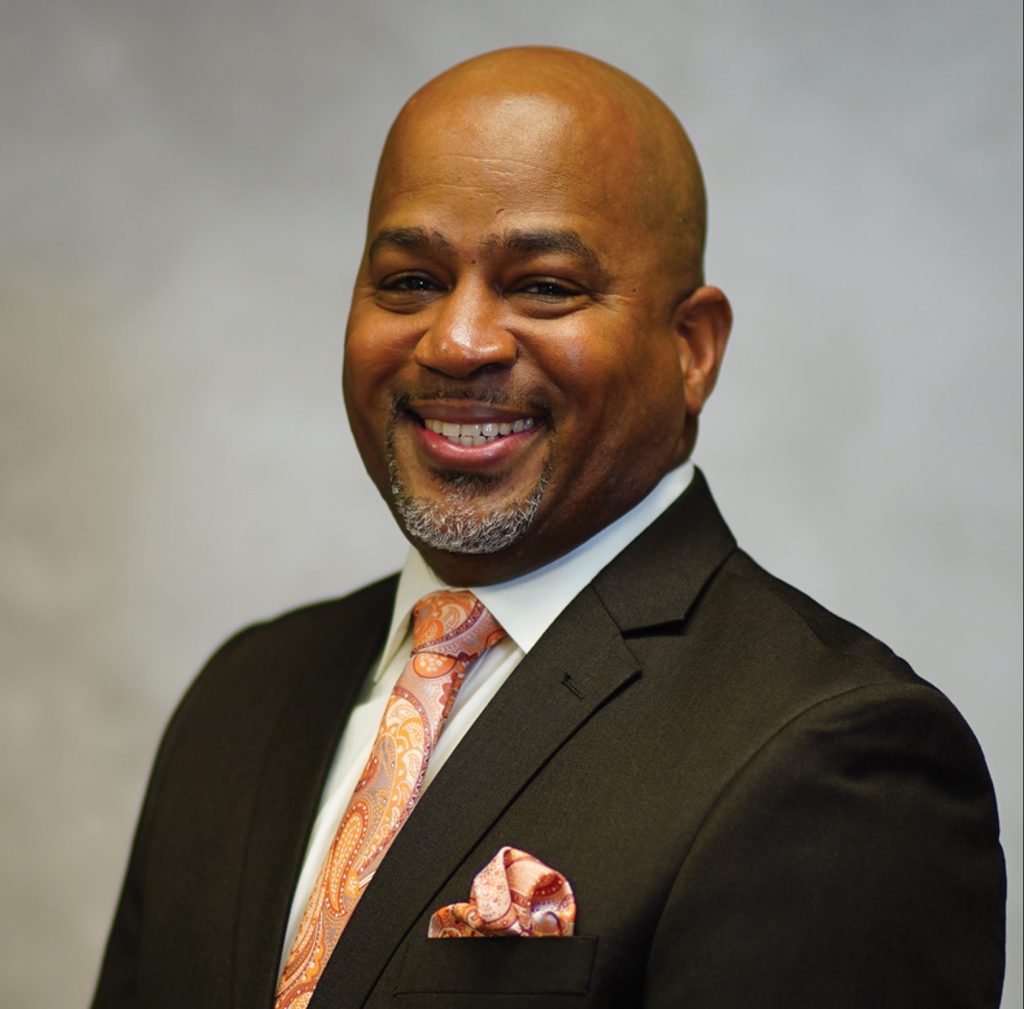 BY MEREDITH KNIGHT
When clients of Darrel Reed have an insurance problem or question, they don't spend eternity on hold with an 800 number. They call Darrel direct—on his personal cell phone. It's no wonder he's affectionately known around the Metroplex as "Uncle D". Darrel spends his days leading a dynamic team of 15 US Health Advisors agents. Together they offer not just health insurance for individuals, families, and small businesses but the right insurance for each.
"These are hard-working people," he said. "They don't have money to waste. Our goal is to save them money while giving them all the insurance they need." One-on-one service is the hallmark of their team. It's no wonder they were voted Best Health Insurance Agent in Flower Mound 2017 and 2021.
Born and raised in Houston, Darrel served his country as an air-born infantry soldier in the US Army for 15 years before transitioning to insurance. He chose US Health Advisors, seven years ago, because of their mission of the company of H.O.P.E. Helping Other People Every day. "I believe in having fun at work which is easy when you believe in the work you do," he said. "And if you love your job, it never feels like work." When not on the job, he enjoys time with his family, watching sports and traveling.
Customer satisfaction is number one to Darrel. "I've come to discover if my customers are not happy, my job is not done".
Contact
17400 Dallas Parkway, Suite 200
Dallas, Texas 75287
(214) 529-3187
USHagent.com/DarrelReed