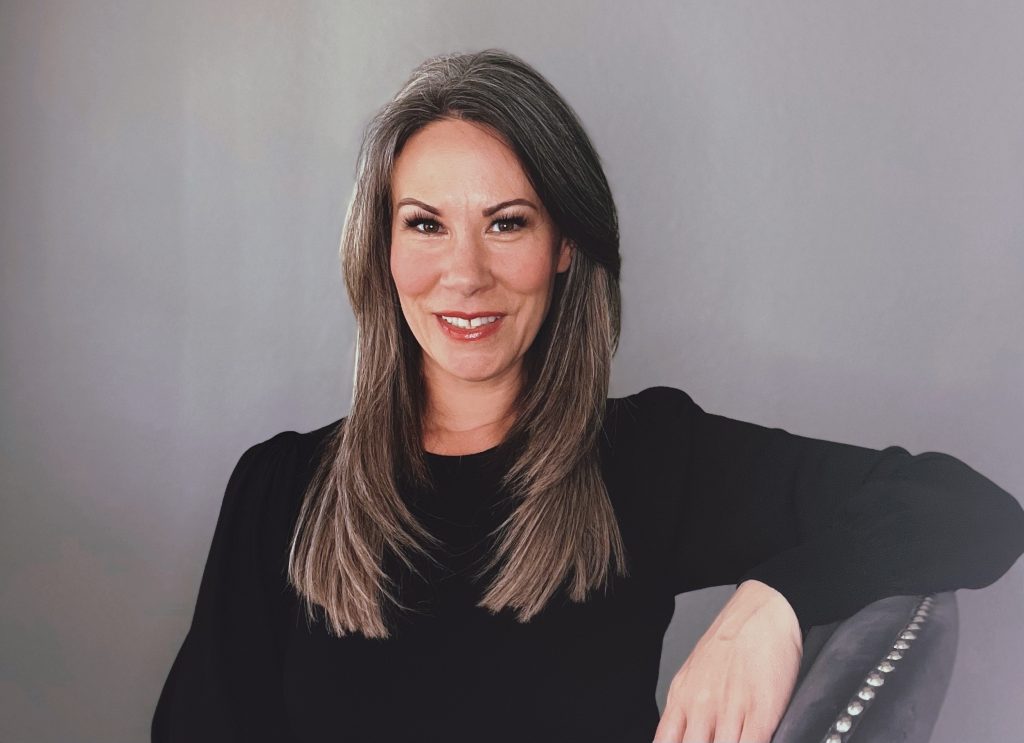 By
Mimi Greenwood Knight
---
When Dr. Liz Graves counsels with men and women about weight loss, it's because she's been there, done that. She learned through her own first-hand experience that no two bodies are the same, so no one diet works for everybody.
"We all begin the year with the best intensions," Dr. Liz said. "Then we get busy, and next thing we know we've fallen back on bad habits. It helps to have an expert watching your back, answering your questions, and helping you stay on track. We specialize in creating customized weight-loss and lifestyle plans to get to the true cause of most weight problems — metabolism."
Find out more about beginning your unique wellness and weight loss journey by visiting Back2RealFood.com or calling (833) 668-4883.
---
Contact
1323 West Northwest Highway, Suite 300
Grapevine, Texas 76051
(833) 668-4883 | Back2RealFood.com