Is the home you bought still the home that fits?
By Annette Brooks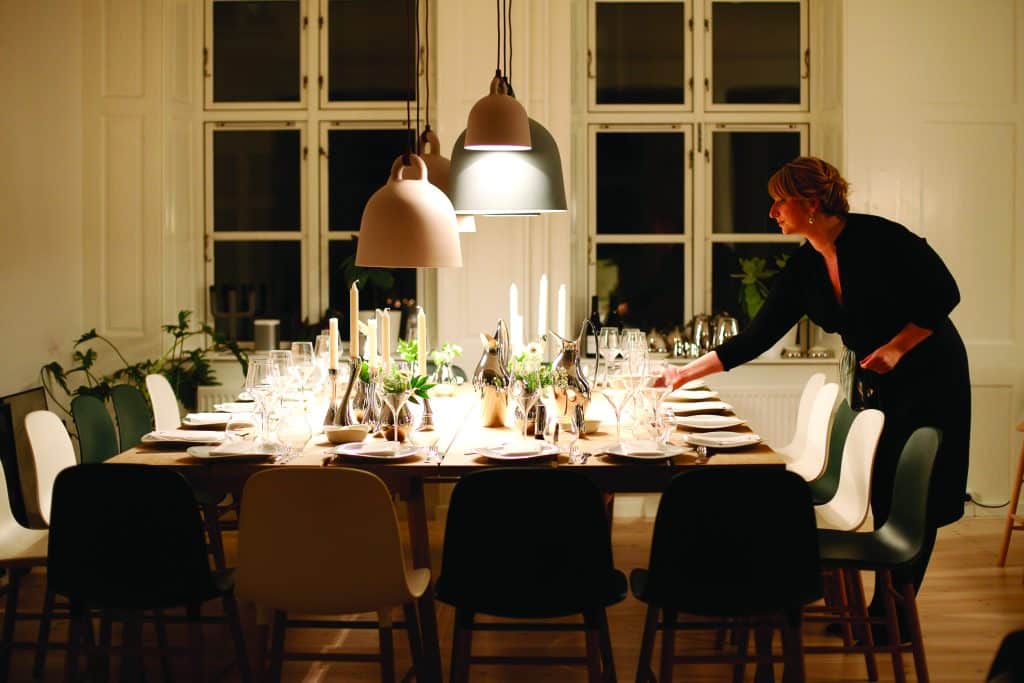 Once the kids have left home, what's the point of hanging on to a big house? The extra bedrooms are probably seldom used, except for an occasional overnight stay. And if you were a younger, kid-free couple when you bought your smaller place and a little time has passed, maybe you're wondering whether it's still such a good fit. Instead of sinking money into a place that isn't doing everything you need, maybe now's a good time to think about whether the home you bought is still the best home for you.
Whether you call it downsizing, upsizing, or rightsizing, more of us are replacing homes that don't accurately represent our lifestyle with homes that offer a better bang for the buck, letting us pay only for what we know we need. For some, that might mean some extra disposable cash for travel at the expense of a few rooms, and for families, it might be worth it to get something that can more comfortably accommodate the children (and pets) you might have added to the crew along the way.
In addition to changing homes for lifestyle reasons, many of us worry about health issues. Can the doorways, bathrooms, and staircases of your current home easily accommodate mobility gear like walkers or wheelchairs if that time comes (or is already here)? Is your location as close as it needs to be to grocery stores, doctors, and medical facilities?
Whatever your reasons for rightsizing may be, doing it effectively comes down to time and thoughtful consideration. For example, if you love multistory living but don't need as much space, you could look for a smaller two-story house or townhome that has an open floor plan and an elevator. If you like your smaller single story house but need a little extra room, you might look for a place that can accommodate a studio or a space for storage. Planning will help ensure your transition is a success and that you're happy in your new abode.
Thinking about downsizing?
Take a few steps to begin the process and get ahead of the game.
Start decluttering.
Be prepared to let go and then sit back and enjoy the freedom of uncluttered living. If you find yourself having difficulty deciding what to get rid of, hire a professional organizer to help you clear clutter.
Repair, paint, and renovate.
Why wait until the very minute you've decided to sell when you can enjoy a gorgeous home right now? It also helps take the pressure off as you ready your home for sale.
Measure your belongings.
Artwork, rugs, and furnishings that look great in a large house may look awkward or not even fit in a smaller home. This exercise will also help you decide which things to toss, sell, or donate when decluttering.