Your child is off to sleepaway camp and you're free! Or are you? Here are a few tips to help keep you from fretting and worrying while they're away.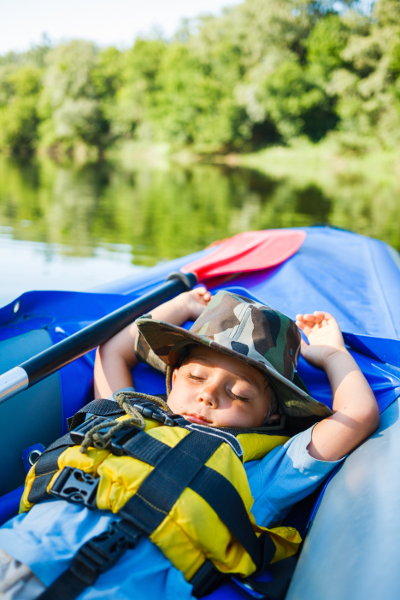 Do – give their bedroom a mini-makeover with fresh paint and new bedding. Plan a special homecoming meal.
Don't – watch movies about kids at camp causing mayhem, or spending time with crazy camp counselors.
Do – send a cool care package. Include a letter and photo from the family pet; glow in the dark shoe strings and glow sticks; an origami swan and origami paper with age-appropriate patterns; Mad Libs and pencils.
Don't – call the camp every day. If something isn't right, they will contact you.
Do – something you've never done before. Share your feelings and experience with your child.