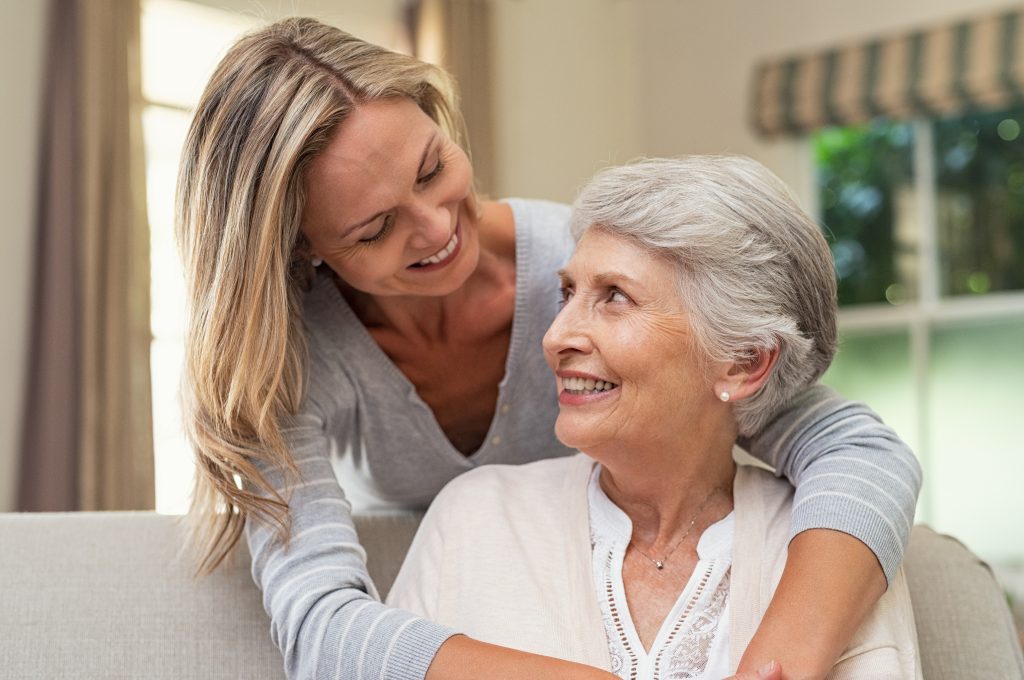 BY DAVID BUICE
Role reversal is one of the most common effects of aging. As the years pass and age takes its toll, parents often become increasingly dependent, and their children find they're now the caretakers, nurturing and protecting those who once nurtured and protected them. This transition can be difficult for all involved. The key is finding a compromise that is both economically and emotionally doable for your parents, you and your spouse, and any of your children who may still be living at home.
The following guide can help you in considering some common options.
Independent Living Community
This option is best suited for active, independent 55+ seniors who will rent or buy a home, apartment, or mobile home in a community with other seniors. This option can be quite expensive, however. According to the AARP, rent for an independent living unit can run from $3,000 to $6,000 a month.
In-home Care
Many older people are not interested in going into a nursing home or another facility and prefer to remain in their own home amidst familiar surroundings. While attractive to them, aging in place may require the assistance of a home health aide for help with medications, personal hygiene, and proper diet. The cost of a home health aide averages between $20 to $30 per hour, and yearly expenses can be in excess of $20,000. In Texas, Medicaid may provide assistance for home health care when a patient needs skilled nursing care and qualifies financially.
Assisted Living Facility
These are residential facilities where older people can live mostly on their own while benefitting from personal care assistance if needed. Things like taking medicine, bathing, and getting dressed are services often provided by assisted living facilities. Currently, the cost of assisted living in Texas averages about $3,988 a month, slightly under the national average of $4,300 monthly.
Nursing Home
This option is best for seniors requiring an environment with caregiving and medical assistance outside the confines of a hospital. Ideally, the nursing staff will be on duty around the clock to help with care as needed. In Texas, the average daily cost of a semi-private room is around $140, though higher in the DFW area, where the average is $260 a day. Fortunately, Medicaid pays for the care of approximately seven of every 10 nursing home patients. And with certain restrictions, Medicare will provide assistance after a hospital stay.
Living with Family Members
It isn't uncommon for an older relative to move in with family members who can provide companionship, support with daily activities, and non-skilled health care. The downside of this situation is that it can be very stressful to care for an aging parent while holding down a full-time job and taking care of your children. In that situation, hiring in-home help is
strongly advised.
Government Benefits
In exploring elder care options, a helpful source is Benefits.gov, the U.S. government website providing information on over 1,000 benefit and assistance programs.