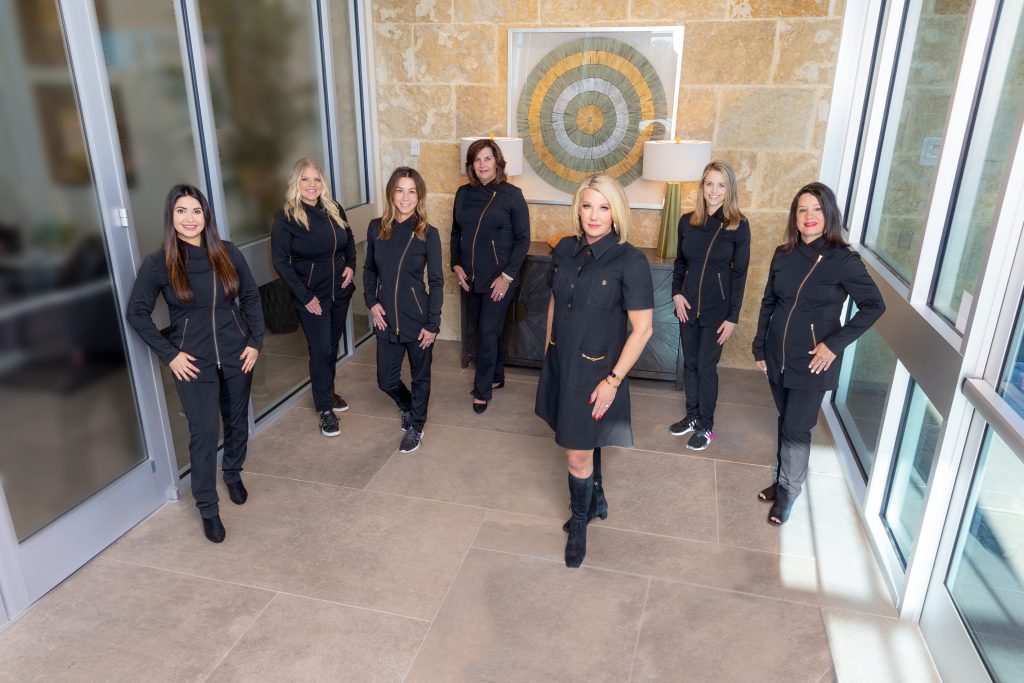 BY ANNETTE BROOKS PHOTO BY KENNY RICHARDS
Aesthetic Specialists has taken Southlake by storm since opening in September 2020, becoming the area's premier destination for safe and effective, results-oriented, customized, nonsurgical cosmetic treatments. Clients rave about the friendly, highly skilled team and the office's calming, modern interior design and décor. No wonder Aesthetic Specialists won six Southlake Style magazine 2021 Readers' Choice awards and was selected by Living readers as the Best Medspa in Northeast Tarrant County in 2021.
Concierge-Style Service, Best-in-Class Team
Medical Director Dr. Jason K. Potter, a board-certified plastic surgeon, and his wife, Aesthetic Specialists Chief Operating Officer Tina Potter, attribute their medspa's success to its focus on client safety, exceptional results, and a remarkable client experience.
"Our talented team of professionals stay current on the latest advances and are continually perfecting their skills and techniques. They also value developing meaningful relationships with their clients and providing top-tier customer service," says Tina, who learned the value of putting clients first while working at Nordstrom early in her career. You'll notice the difference the moment you arrive for your appointment. "Our staff is welcoming and friendly, our consultations are comprehensive, and clients love the relaxing, upscale office design and amenities," Tina adds. Nothing has been left to chance. Tina's passion for creating an exquisite client experience permeates the entire office in every detail. A concierge at the reception desk will greet you warmly. Next, you'll be escorted to a private room where you can unwind in a massage chair before treatment while streaming a favorite show and charging your phone.
Cutting-Edge Complexion Analysis
VISIA imaging technology is used during initial consultation or to track a client's progress by providing a complete skin assessment — "seeing" things you can't detect with the naked eye. The VISIA analysis highlights individual aspects of your complexion such as wrinkles, lines, pores, skin texture, evidence of bacteria, and spots and discoloration caused by photo-damage. Analyzing this data, Aesthetic Specialists create a uniquely targeted treatment plan designed to help you stay ageless.
World-Class Nonsurgical Aesthetic Services
Do you want to smooth wrinkles, improve your skin's texture, laxity, and clarity, reduce the appearance of pores, enhance your body's contours, or undergo vaginal rejuvenation?
Laser treatments like HALO that tighten, brighten, and correct uneven skin pigmentation, especially when combined with BBL (broadband light) treatments, are ideal during fall and winter months when prolonged sun exposure is not as common. Noninvasive body contouring services are also popular as people prepare for holiday events."
Aesthetic Specialists offers more than 30 services for the skin, face, and body. They will create a truly customized treatment plan designed to achieve your unique goals. Visit StayAgeless.com/services for a complete list and treatment overviews. Services include these and many others:
Injectables (wrinkle/line smoothers and fillers)
Advanced skin tightening treatments
Laser and light therapies
Body contouring
Laser hair removal
Female rejuvenation
Medical-grade skincare products
Discover why Aesthetic Specialists is in a class of its own. Schedule a tour and consultation today.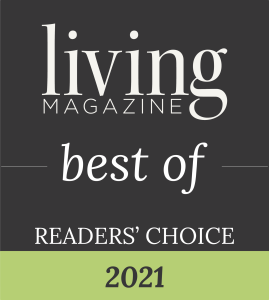 Contact
245 West State Highway 114, Suite 100
Southlake, Texas 76092
(817) 912-1200
StayAgeless.com