Unwind in the Tropics
Caneel Bay has been a haven of relaxation for guests since its founding 53 years ago by Laurance Rockefeller. Set on 170 acres that was formerly a sugar plantation(guests can still explore the mill ruins) in Virgin Islands National Park on the island of St. John, the resort's pristine natural surroundings and low-key luxury make it a destination people return to again and again.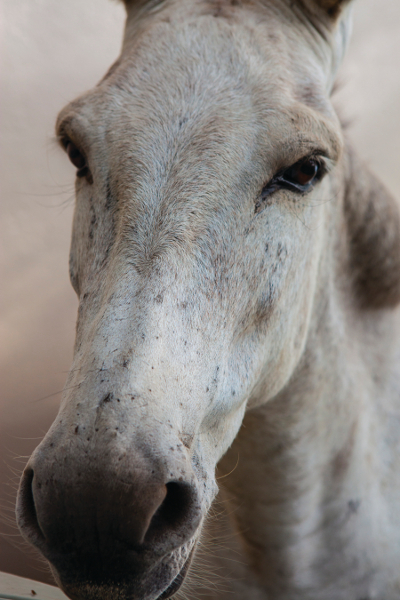 On my exploratory visit to Caneel Bay, I stepped off the plane in St. Thomas and was immediately surrounded by warm Caribbean air. The friendly cab driver and his wife took me on a twisting and turning ride up and down the hills of this more populated and busy island before arriving at the boat launch to catch the Caneel Bay ferry over to St. John. Gliding across the water, I looked up and was struck by the number of stars visible on the nearly moonless night. And the closer we got to St. John, the more I saw. The connection with nature was even more apparent the next day when I saw wildlife roaming freely, including friendly (but still wild) herds of small white donkeys, crafty mongooses, giant iguanas and more.
The charming guest rooms—complete with louvered walls so one can feel the cool trade wind breeze at the tug of shutter—blend seamlessly into the landscape in close proximity to any of seven white-sand beaches that frame the resort. Each of the beaches is defined by its own unique personality. Honeymoon is the only "uninhabited" beach, free of resort accommodations. Caneel and Little Caneel are popular with families, thanks to their gentle waters and abundant water sports activities. Paradise and Scott are known as the "peace and quiet" beaches and are famed for their glorious sunsets. Turtle Bay is an intimate cove with gentle breezes and picturesque island vistas. And Hawksnest boasts the coolest temperatures because of the prevailing eastern winds.
[one_half]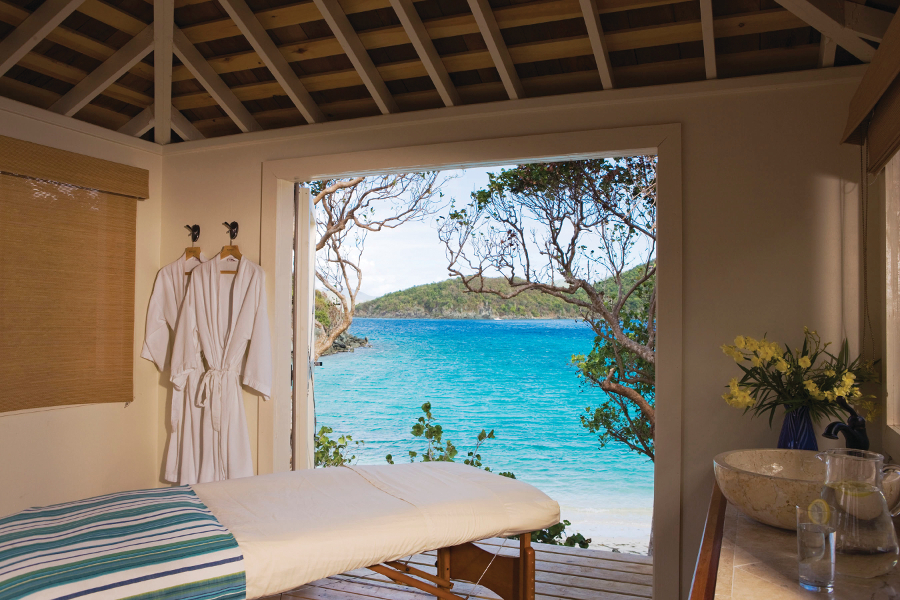 [/one_half] [one_half_last]
The climate of the Virgin Islands is semi-tropical and one of the healthiest in the world. Average temperatures hover around 79° Fahrenheit and constant easterly breezes guarantee cool nights year-round. And because there is no clearly defined wet or dry season, weather conditions are splendid any month of the year.
[/one_half_last]
At Caneel Bay, it's easy to spend hour after hour in the water, simply relaxing in the warmth, or face down with a mask, snorkel and flippers, discovering the vibrant world of colorful fish and ocean fauna under the waves. On-site dining options include Zozo's, Turtle Bay Estate House, Caneel Beach Terrace, Caneel Beach Bar and Grill and Cannella, which offer an array of dining experiences and cuisine that honors the destination. Other amenities include M'Ocean Studio offering yoga and fitness classes, massage cabanas, 10 tennis courts and a dedicated children's program. For couples, friends and families looking to truly unplug from the hectic pace of day-to-day life, a tropical escape to Caneel Bay provides a beautiful place to reconnect with nature and each other.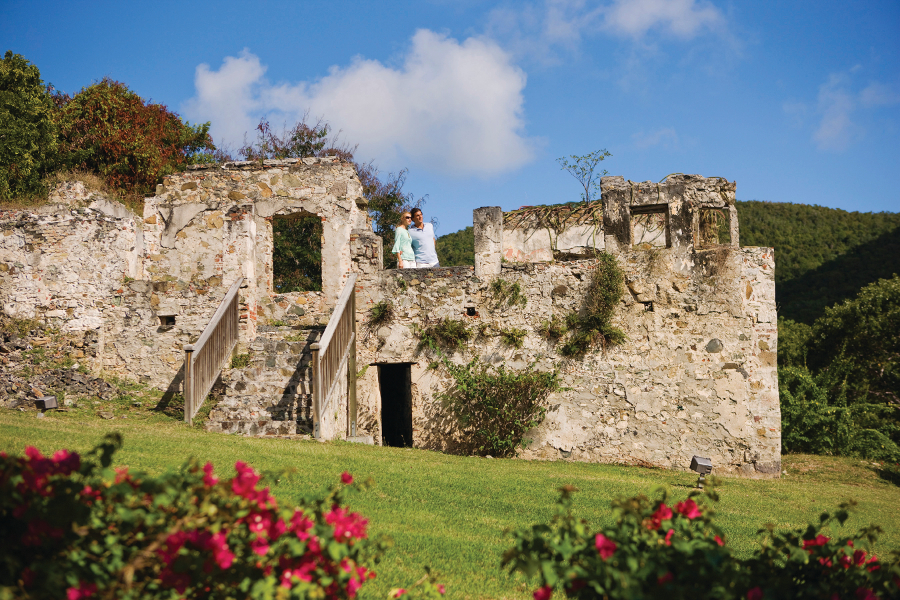 CaneelBay.com for more information.
By Abby Hoeffner