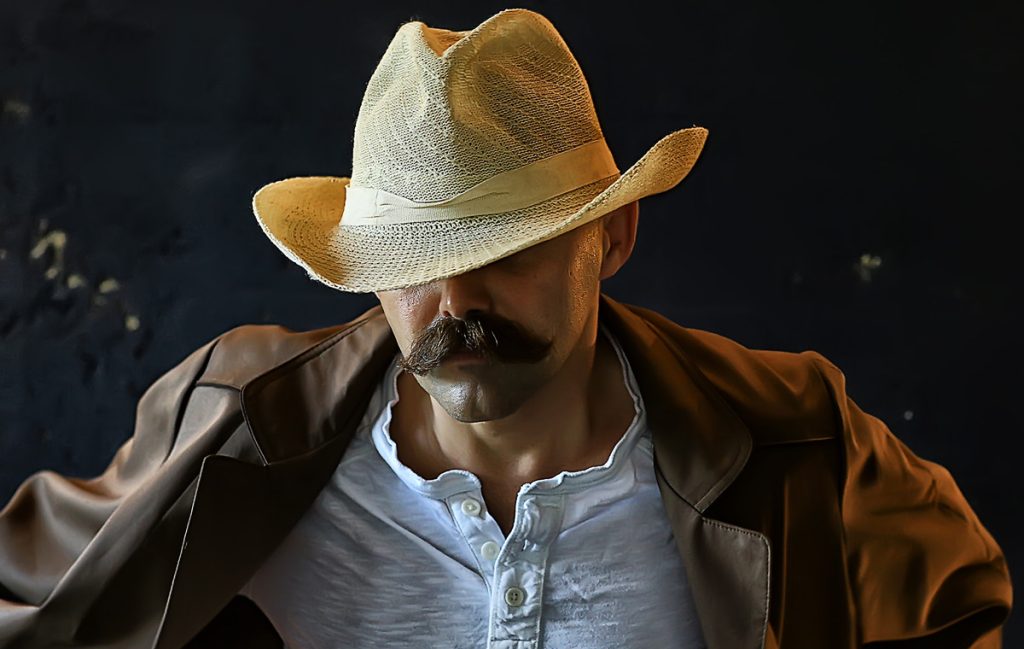 By Pete Alfano
At some point during human evolution, the seed was planted that making an appointment to see the family doctor was not a particularly masculine thing to do. It was fine for the wife and the kids, but not dad and certainly not for those invincible twenty-or-thirty-somethings.
You can be reminded of how so many men try to ignore or downplay any serious health concerns by watching The Kominsky Method on Netflix. The series centers on two friends growing old, and in one episode, Michael Douglas' character explains that he has "a touch of prostate cancer."
Minimizing health risks or engaging in outright denial doesn't make the problem go away. And that is the inspiration behind Movember, an annual event during November that raises awareness of men's physical and mental wellness.
Just as pink signifies breast cancer awareness month in October, Movember is symbolized by men growing mustaches. From the handlebar to the walrus, Fu Manchu and pencil look, men (well, if you are old enough to shave), are encouraged to spend the month cultivating their facial hair. Movember, however, is not just a symbolic event. It is a movement that encourages men to pay attention to their health and do something about it. Us.Movember.com points out that "men's health is in crisis and that men are dying on average six years earlier than women, and for largely preventable reasons."
Men can survive prostate and testicular cancer if detected and treated early. That requires self-examination and a regular visit to your primary care physician. The movement emphasizes that nutrition and exercise also play a role in maintaining good health.
Often overlooked is mental health. According to Us.Movember.com, a man dies every minute of every day from suicide. And that men account for 75% of suicides around the world. Depression can be as serious as any physical condition, and men have to be reminded that it is okay to talk about their feelings.
Movember was started in 2003 by Australians Travis Garone and Luke Slattery, who were inspired by the fact that mustaches were no longer in fashion. So, they recruited thirty men to grow a mustache. They were so successful that a year later, they decided to make growing mustaches part of a good cause — men's health.
Today, Movember has grown into a worldwide charity with thousands of "Mo Bros" and "Mo Sisters" joining the movement. The goal is to reduce the number of men who die of prostate cancer by half and reduce the number of men who die prematurely by 25% by 2030.
The movement has also partnered with the Prostate Cancer Foundation, the Prevention Institute, Amazon, NBC Sports, Mastercard, and others to implement a hair-raising venture to make men live longer and healthier lives. For more information on Movember, visit Us.Movember.com.