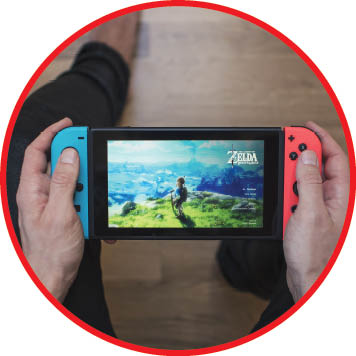 For the Gamer: Nintendo Switch, $299
The two most highly reviewed video games of the year—The Legend of Zelda: Breath of the Wild and Super Mario Odyssey–are only available on Nintendo's newest game system, which can be played both on a TV at home or removed from its dock for portable use.
Image: chrisjohnsson/Shutterstock.com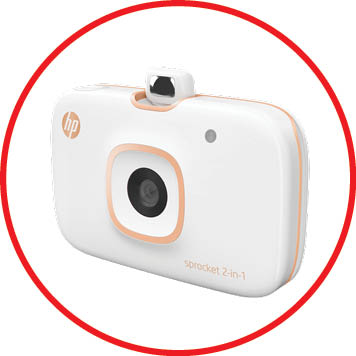 For the Socialite: HP Sprocket 2-in-1, $159
Once upon a time people were mainly focused on converting real pictures into digital. Now it's all the rage to print tiny physical photos from your digital smartphone shots. The Sprocket 2-in-1 is a wireless mini-printer that lets you do just that—you can even snap right from the printer's built-in lens and print them right there.
Image: HP.com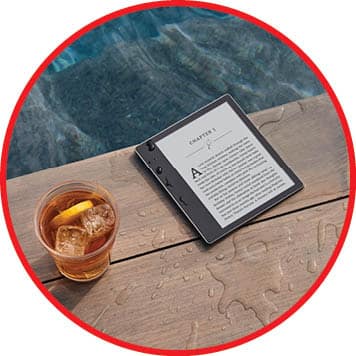 For the Bookworm: Kindle Oasis, $249
Still offering plenty of value in a world of phones and tablets, the Kindle Oasis has an e-Ink screen that's visible even in bright light, lasts for weeks on a single charge, and supports Audible audiobooks. Perhaps most importantly, it's waterproof too—perfect for  perusing print poolside.
Image: Amazon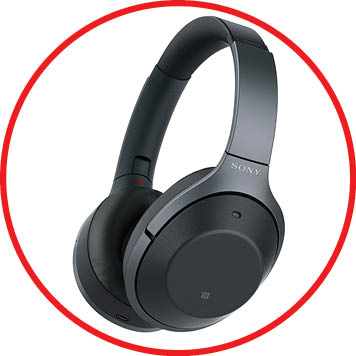 For the Audiophile: Sony WH-1000XM2 Wireless Headphones, $349
Featuring support for high-resolution audio over Bluetooth, adaptive noise cancellation that scales depending on your surroundings, and even a neat gesture-based feature where holding your palm to the right ear will mute the sound, the Sony WH-1000XM2 Wireless Headphones allow escapist audio wherever the listener happens to be.
Image: Sony Global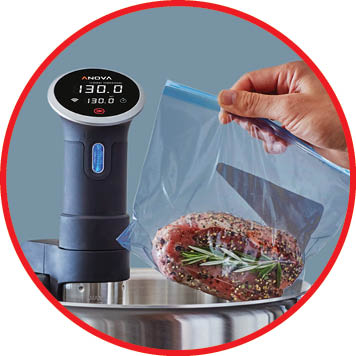 For the Chef: Anova Precision Cooker, $149-$199
If you haven't given sous vide (pronounced soo-veed) cooking a try yet, it's probably time to give it a try. Immersion cooking allows a consistent temperature throughout, which means no more overcooking, and perfect steaks every time.
Image: Anova Culinary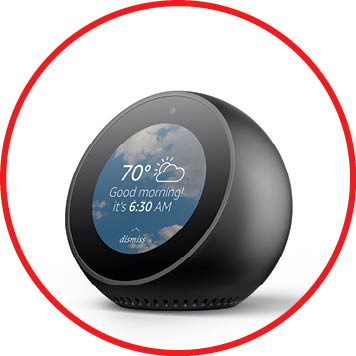 For the Parental Units: Echo Spot, $129
Amazon smartifies the alarm clock by adding a screen and integrating it with their voice assistant, Alexa. Get news updates, ask it to play music, get it to read you your day's calendar, and video call friends and family without even needing to crawl out of bed or pick up the phone.
Image: Amazon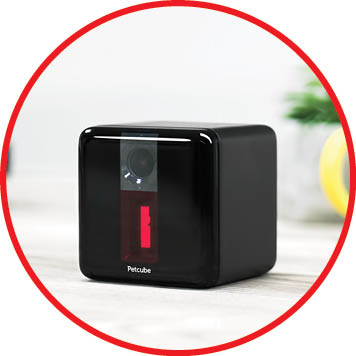 For the Furry Friends: Petcube Play, $199
Never again will the owner of the Petcube Play be overheard saying "I wonder how the cat is doing, I bet he's so bored at home alone." Remote in to this nifty camera with a phone app to check on Fluffy (and then barrage him with a remote laser by tapping on your phone screen and watching him go nuts).
Image: Petcube