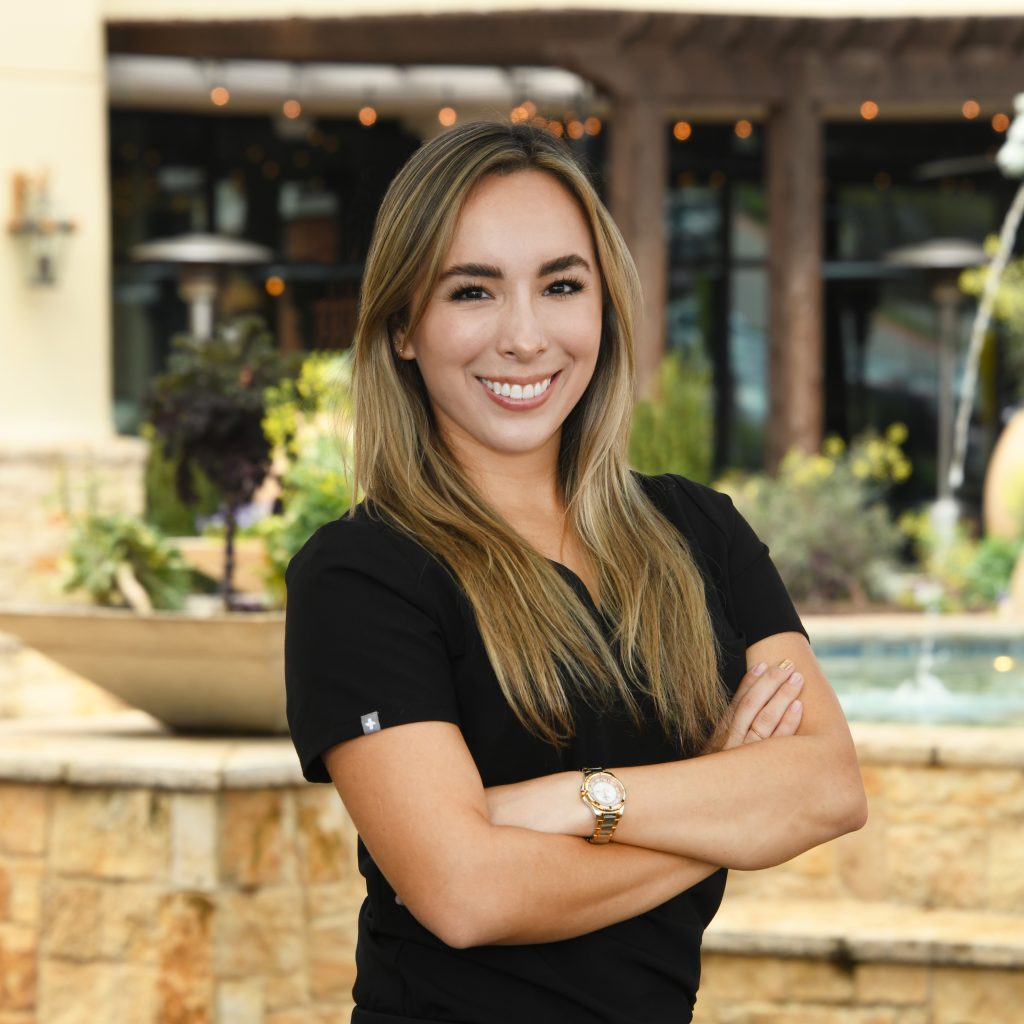 BY JENELLE LANGFORD
Brow Beauty clients experience a luxury service from beginning to end. Not only is the modern décor of the salon stunning, but the highest quality products are used during each session as well as the most current techniques.
Founder and Owner Victoria Vela has placed client education and care at the center of her business. "I wanted to make a change in the industry where the client felt more educated about the service(s) they are interested in," Vela says.
Having always taken an interest in the beauty industry, it wasn't until she was searching for micro-blading for herself that she discovered a passion for the art.
"I specifically found micro-blading the most fascinating because you can enhance your features while still keeping a natural look, and I think that's what really enticed me. I wanted to master this craft and provide hyper-realistic results," Vela explains.
The most rewarding part of the job, Vela shares, is the reaction of her clients. "I live for the happy tears," she explains. "There's no better feeling. I feel so fortunate to be able to help build clients' confidence."
Outside of Brow Beauty, Vela can be found teaching micro-blading certification courses and creating content on social media geared toward helping others in the industry. She has recently dedicated her time to building online courses for those interested in learning about permanent makeup.
Contact
2109 Summer Lee Drive, Suite 103, Room 304
Rockwall, Texas 75032
(214) 984-9820
BrowBeautyByVictoria.com