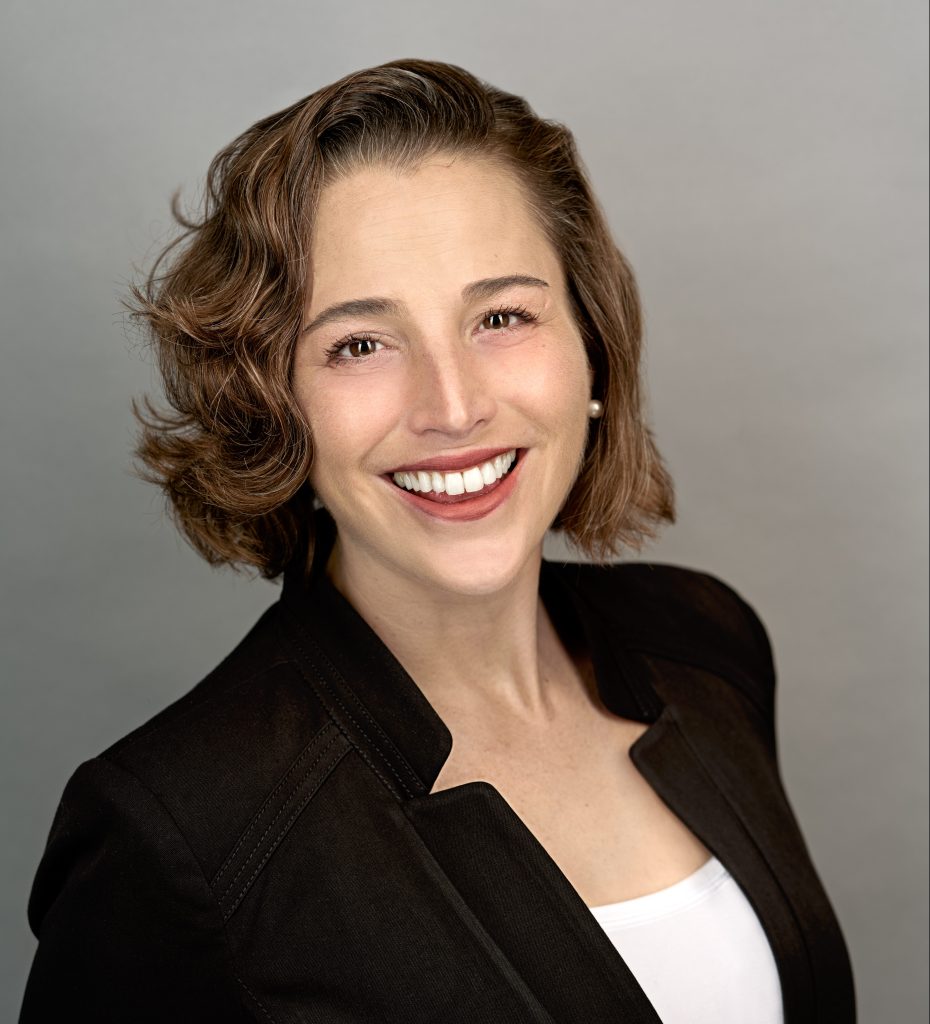 BY CHERYL ALEXANDER
Carissa Peterson is a native Houstonian, Astros fan, and University of Houston Law School graduate who moved to TW in 2020 when she began working at The Strong Firm. The firm, founded by Bret Strong in 2004, specializes in all aspects of business law including real estate; oil, gas, and energy; mergers, acquisitions, and sales; business law and contracts; corporations, LLCs and partnerships; trusts and estate planning; commercial disputes; lending and borrowing; trademarks; employment law; and business mediation. Carissa's excellent experience and board certification in estate planning and probate made her an easy addition to The Strong Firm's talented group of attorneys and professionals, adding incredible depth to the practice and team.
Carissa grew up in Candlelight Estates (the Greater Heights) of North Houston. She is the oldest of six siblings and considers family the most essential element of her life.
"When we gather everyone together," she shared, "all the nieces, nephews, brothers, sisters, my parents… It's joyful chaos."
After graduating from Waltrip High School, Carissa earned her undergraduate degree at Schreiner University in Kerrville, where she has served as a volunteer alumni speaker for the Hatton Sumners Foundation. She also recently served as the risk assessor at a 5K run sponsored by The Woodlands Township.
"I love living, working, and interacting with my neighbors and friends in The Woodlands," she said. "I spend lots of time outdoors and have really enjoy discovering new things in my new neighborhood."
For more information about Carissa or The Strong Firm, visit thestrongfirm.com.
Contact
1790 Hughes Landing Boulevard, Suite 200
The Woodlands, Texas 77380
(281) 367-1222
TheStrongFirm.com