Winter weather can take a toll on your hair. Tame your tresses with brilliant new products that tackle any type of trauma.
Make it shine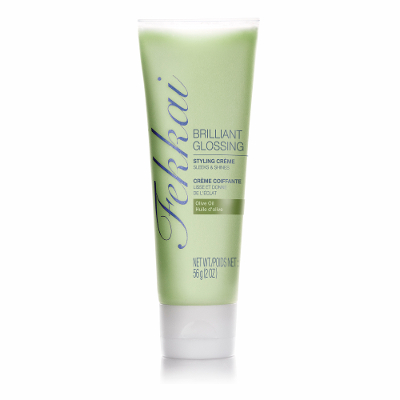 This lightweight Fekkai Brilliant Glossing Styling Crème lavishes hair with rich radiance to leave it smooth and glowing with vibrant shine. $20.
Give it volume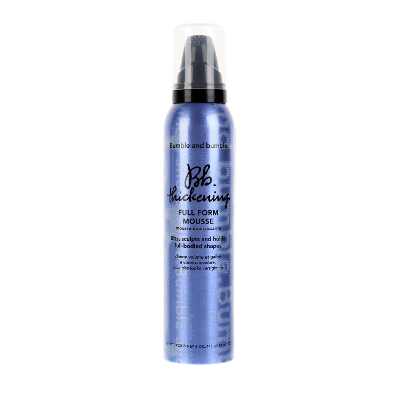 New from Bumble and Bumble, Bb Thickening Full Form Mousse inflates hair as you add heat to lift, sculpt and hold full-bodied silhouettes. $29.
Make it healthier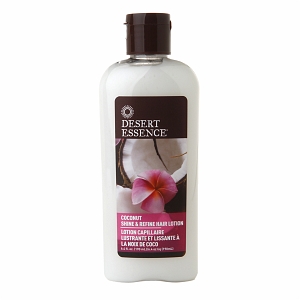 Desert Essence Coconut Shine & Refine Hair Lotion brings out hair's natural beauty and texture to nourish without weighing it down. $9.99; Available at Whole Foods, Sprouts Farmer's Markets and leading natural food sellers.
Be kind to your scalp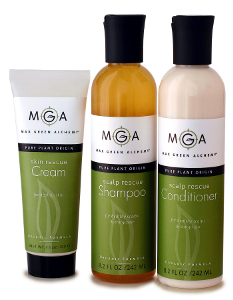 For an itchy scalp, help is on the way via Max Green Alchemy Scalp Rescue organic product line. Shampoo, conditioner and matte paste feature blends of botanical extracts, vitamins and essential oils to create healthy scalps while avoiding harsh detergents found in mainstream and even so-called 'natural' shampoos.  $14.99 each.
By Pamela Hammonds