Diane Gibson, RN
Fitzy Shades MedSpa and Laser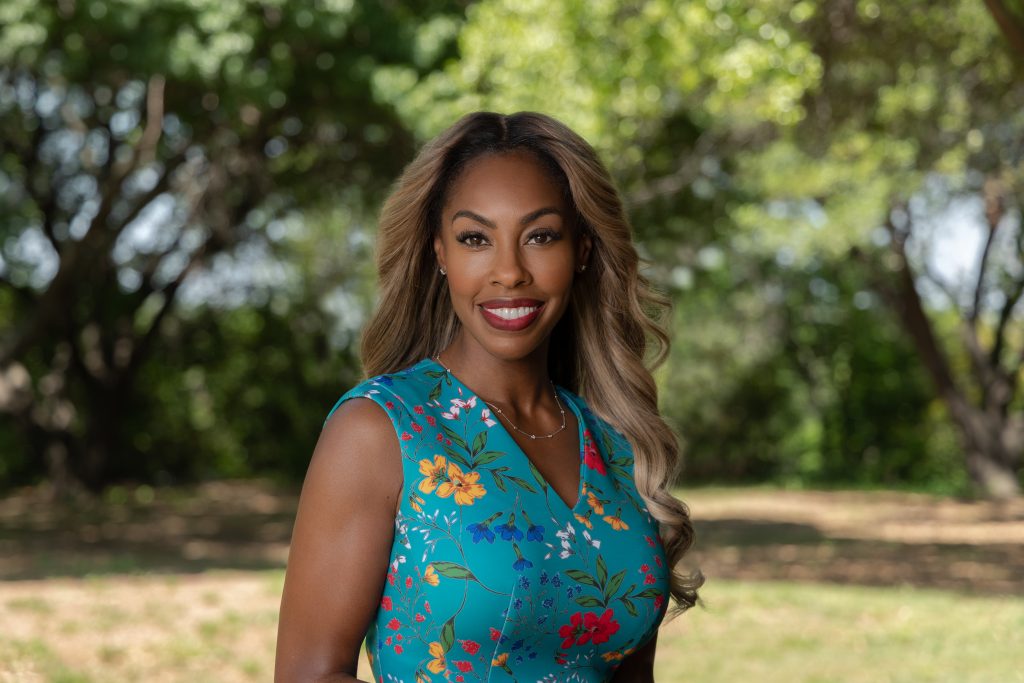 By
Stephen Hunt
|
Photo by
Penny Whistle Photography
---
When Diane Gibson opened Fitzy Shades MedSpa in 2021 in Prosper, her reasoning was simple. "I'm an anti-aging specialist and specialize in skin of color," Gibson, an aesthetic nurse, said. "What I love about what I do is the transformations. I help women look younger and feel better about themselves."
Gibson initially studied pre-engineering, but quickly realized that field wasn't a good fit. Her nurturing nature and being an admitted science nerd with a constant thirst for knowledge made nursing a perfect fit. She is in her 24th year in the field.
Fitzy Shades, which treats patients as young as teenagers up to senior citizens, is named for the Fitzpatrick skin phototype, which classifies skin types into six different categories according to how they react to sunlight.
Most of the spa's clientele are women, but an increasing number of men are making skincare a high priority in their lives, so Fitzy Shades' male clientele continues increasing. About 30% of the spa's clients are Indian, who have darker skin tones and want skin treatments done safely. No matter the client's gender or skin tone, the spa is all about lifting people up to be their best selves.
Gibson's husband, Dr. Valentine Gibson, is a board certified anesthesiologist and the spa's medical director, while their oldest daughter is a dermatology resident at the Cleveland Clinic, making the spa a true family business with a simple goal. "Fitzy Shades is all skin types, aesthetic equity for all in a sense," Gibson said.
---
CONTACT
2281 East University Drive, Suite 147
Prosper, Texas 75078
(833) 348-9977
FitzyShadesMedSpa.com