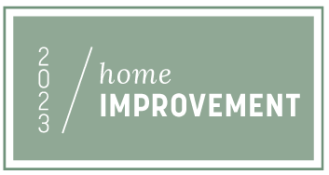 OUR HOME IMPROVEMENT SPECIAL SECTION IS A RESOURCE FOR ALL THINGS HOME IMPROVEMENT THAT WILL HELP OUR READERS CONNECT WITH LOCAL BUSINESSES LIKE YOURS.

LET US PUT TOGETHER A DISPLAY AD THAT SHOWCASES YOUR PRODUCTS AND SERVICES, OR GO WITH A PROFESSIONALLY WRITTEN ARTICLE FOR A MORE DETAILED LOOK INTO YOUR FULL ARRAY OF SERVICES YOU PROVIDE TO YOUR CLIENTS.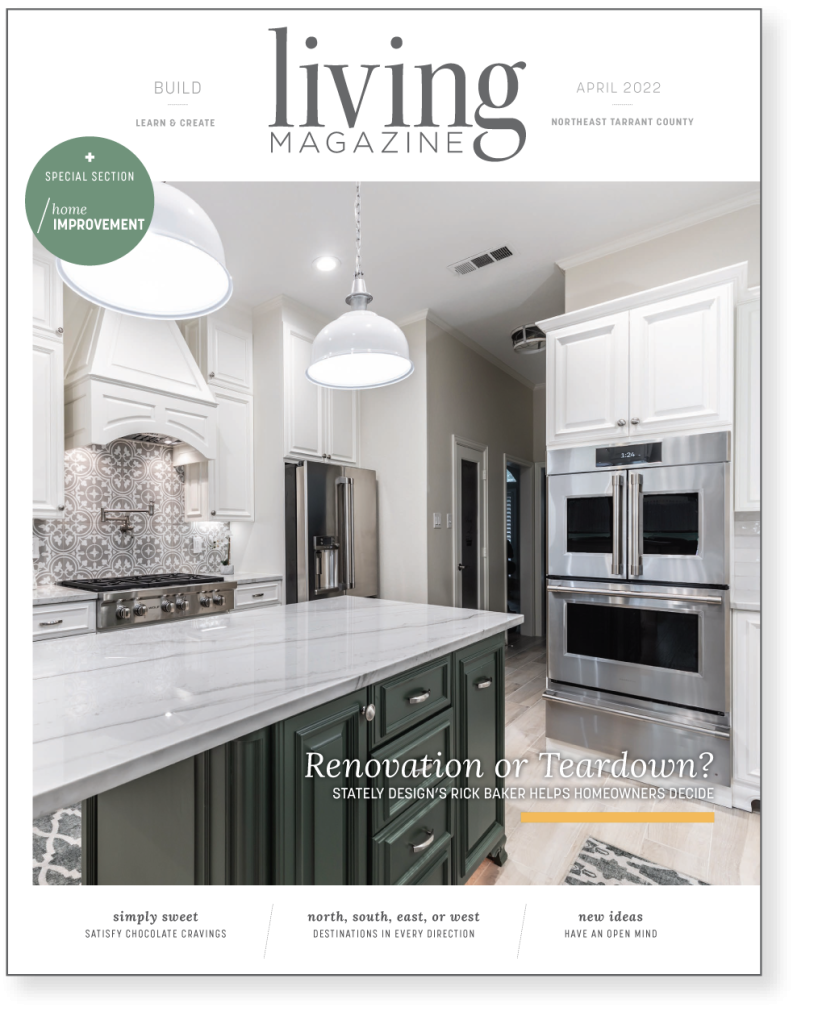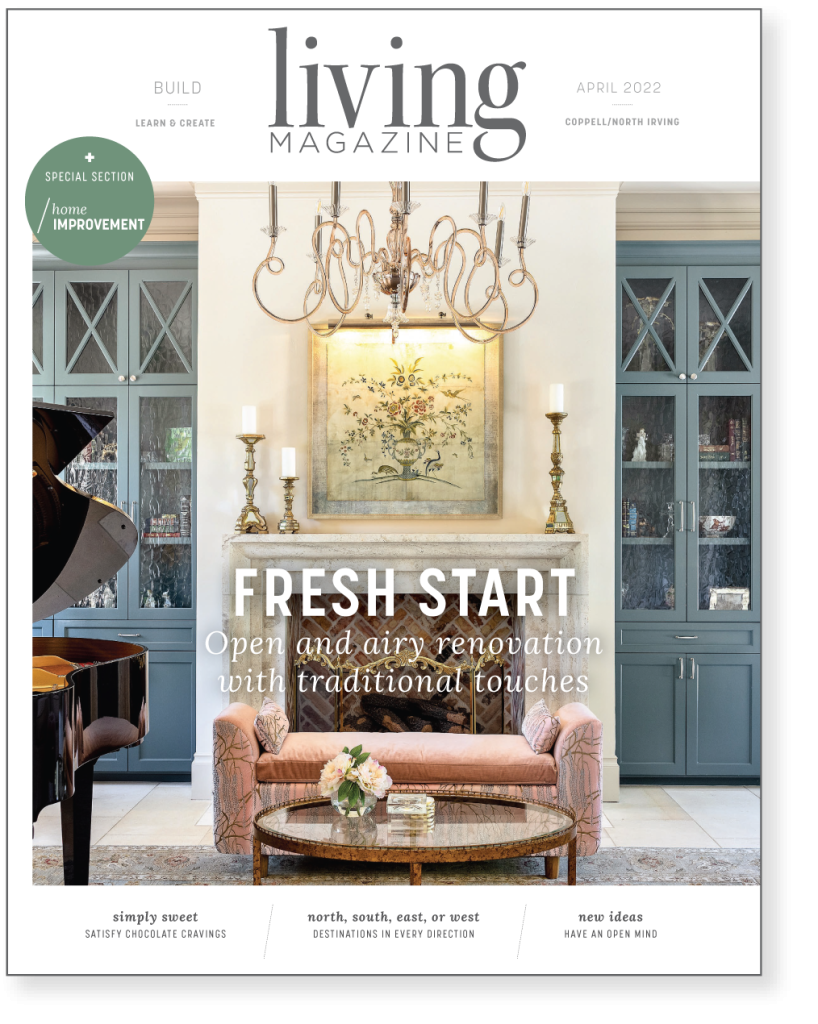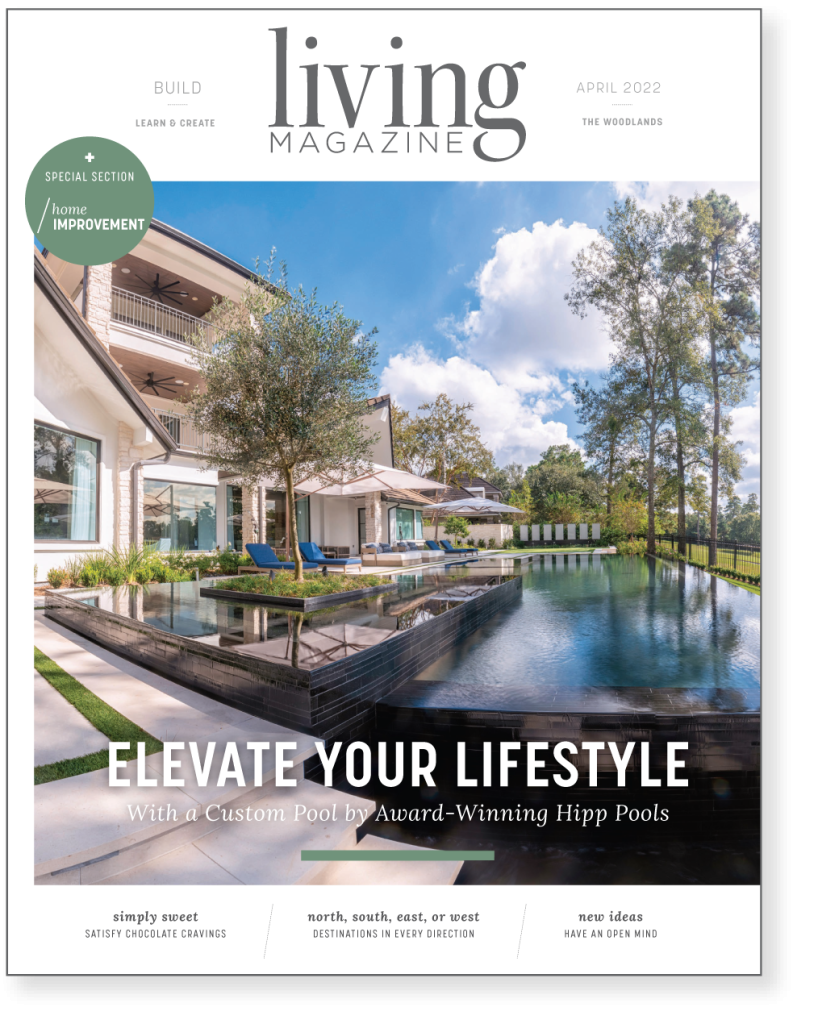 As part of your Home Improvement Marketing package, Living Magazine is INCLUDING an all digital Home Improvement magazine. This new digital magazine is delivered to over 100,000 inboxes throughout the Dallas/Fort Worth metroplex and over 90,000 inboxes throughout the greater Houston area. That's right…over 90,000 digital subscribers will receive your advertisement in digital format.
Here's the best part, your digital advertisement has a direct link to your website. Readers simply click on your ad and they are redirected to your website. For 2023, this added value will ultimately drive more revenue and you didn't pay a penny for it…Now that's a SUPER BONUS.