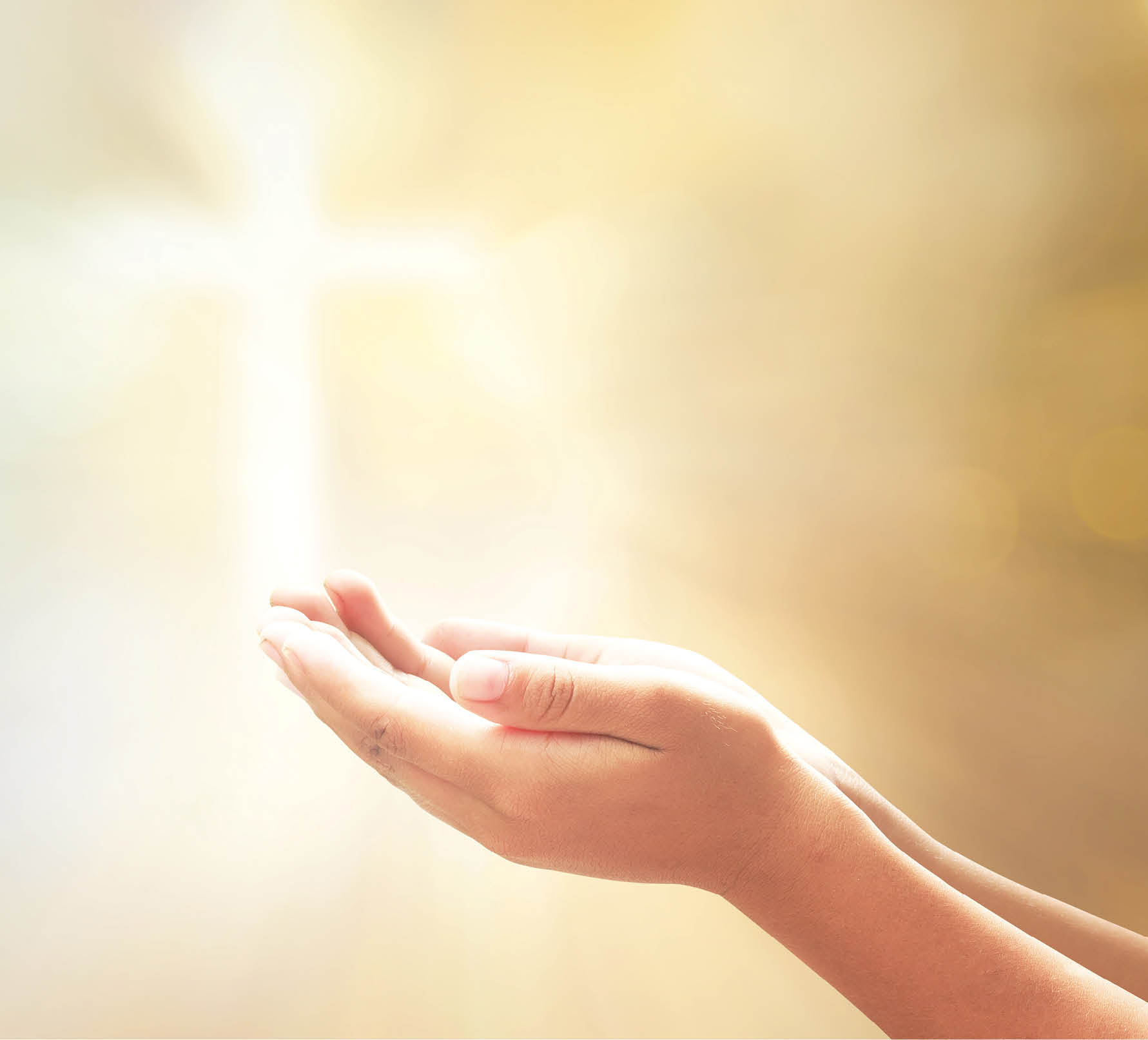 The season for remembrance, reflection, and renewal is upon us as we celebrate the birth of our Savior and look forward with vision into the New Year. Christmas lights and sentimental music tug our heart strings as scents of fir and spice fill the air. Nostalgia brings sweet sorrow as we enjoy the presence of our loved ones and mourn for those no longer with us. Blazing fires, decorated trees, and gifts galore adorn our homes—and sadly, we sometimes forget the less fortunate.
While opportunities for service exist in our own communities, those who long to partner with ministries serving other nations need look no further than the ministry of Joshua Nations. Founded in 2007, Joshua Nations was begun with the mission to help leaders in other countries learn how to plant and grow churches as part of fulfillment of the Great Commission. Jason Holland, the Director of Operations of Joshua Nations explains, "Through the Holy Spirit, we strive to equip and train the next generation of church leaders by launching church based Bible schools, training church planters, and helping mobilize the body of Christ to reach the unreached. As of October 2017, through our Bible schools 150,645 believers have been trained. Almost 7,000 church based Bible schools have been launched in 52 nations. Each year we are adding new languages to reach more people."
Jason and his wife Anna have always had a heart for missions, and once they recognized a need, set out to meet it. They wholeheartedly embrace Psalm 2:8, which states, "Ask of Me, and I will give You The nations for Your inheritance, And the ends of the earth for Your possession." The Hollands, along with their three sons, are asking, and their request is being granted, but they need support from volunteers, those called to missions, and others who can lend a hand financially. Joshua Nations is not limited on vision or passion and is seeking to fill gaps other organizations overlook.
Jason says, "Our ministry is developing tools to impact people in the most difficult places on Earth. Seven out of ten people are oral preference learners, and most of the unreached people groups that remain are primarily oral learners and many are illiterate. These people need to be reached with the Gospel before a written language is produced and before their people group prefers literate learning. With this in mind, we are developing "stories" that communicate from Creation to Jesus, Evangelism, Church Planting, and Missions. Just because a person is not literate does not mean they cannot be effective for the Lord. In fact, it is quite likely that several of the apostles were not literate. Look what they did in bringing transformation to the world! With an intentional progression through "stories" and guided learning we see God move in a powerful way."
The Hollands have traveled and ministered in over 60 nations for the past 20 years. They both have a heart to bring hope to the hopeless, peace to the hurting, and encouragement to the body of Christ around the world. They are the proud parents of three sons—Amos, who was born in February 2016, Judah, who is eight years old, and Marcus, who is 22 years old. Jason has written numerous resources that are used in an international training context for the purpose of equipping Christian leaders, and serves as an itinerate speaker and guest teacher at various churches throughout the USA and internationally.
Jason's international itinerary through Joshua Nations:
China/Myanmar border: December 2017
Itineration in the USA: January
East Africa: February
Niger, West Africa: March
Brazil: June
You can give a gift this Christmas and beyond that will impact the Nations. Consider the following opportunities:
For $10 you can provide the printed curriculum in a developing nation for 1 year of study.
For $20 you can provide the printed curriculum in a developing nation for 2 years of study.
Orality Based Training for leaders who reach the illiterate and oral learning community is not reliant on printed curriculum, but it is dependent upon a qualified Joshua Nations team member to conduct several days of intense training on-site. Training events range from $500 to $2,000 based on location and number of participants.
Literate Based Training for indigenous leaders is quickly scalable as the team uses a train the trainer model. Training events typically range from $500 to $2,000 based on location and number of participants. Each participant/leader receives all the tools and resources to launch a Bible Training Center that will effectively equip anywhere from 10 to 100 emerging leaders in a two year program.
One time and recurring gifts can be made online at JoshuaNations.org/donate or can be mailed to:
Joshua Nations
PO Box 745728
Arvada, CO 80006
Please visit JoshuaNations.org for more information on how to get involved.
By Lisa Jenkins-Moore
To contact Lisa or follow her blog, visit LisaJenkinsMoore.com or connect on Facebook