More than 1,000 attendees raise funds for children
Children's Advocacy Center of Collin County, which provides essential services to children victimized by abuse and neglect, held its annual premier gala at The Star in Frisco on Saturday, April 6th. This year's gala, presented by Credit Union of Texas, was themed "Texas-Sized Fun," and it lived up to its name!
With over 1,000 in attendance, the evening kicked off with a roaring welcome from the Dallas Cowboys Rhythm & Blue Drumline, followed by cocktail hour and a silent auction. Guests were delighted with an all new Neiman Marcus Willow Bend Luxury Experience, where they were presented with chances at winning designer items with a total value of over $20,000!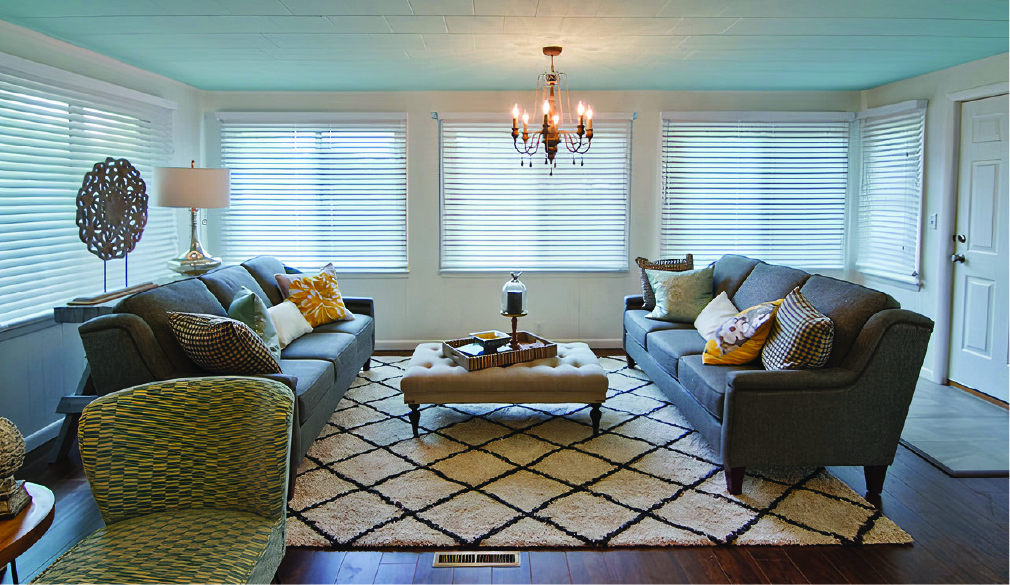 The evening continued with a three-course dinner, an impressive live auction, and a powerful speech given by child abuse activist and survivor behind Jenna's Law, Jenna Quinn. Before receiving a standing ovation, Jenna said, "We should be so grateful to have a center in our community that not
only provides intervention services for children and their families, but also is proactive in educating the community on prevention and reporting. The Children's Advocacy Center of Collin County has a life-long impact on every child they serve. Did you know that this center is one of the best Advocacy Center's in the state and in the country? It's a one-stop place for healing and justice. As a resident of Collin County I'm proud to say that the conviction rate is 92 percent, much higher than the national average, which keeps these perpetrators from hurting other children.
Jenna's speech was followed by the ever-popular Lexus Raffle presented by DFW Lexus Dealers. The lucky winner that evening won a brand-new Lexus ES! Capping off the Texas-Sized Fun evening was an energetic performance by Grammy nominated country music star Joe Nichols.
For more on the organization, please visit CACCollinCounty.org.
COURTESY: Jamie Ginden, Dana Packard/CACCC